Will Ohio legalize Mary Jane?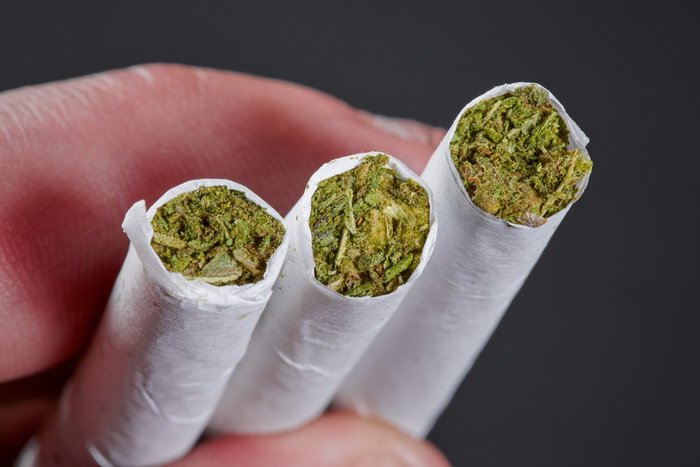 More
Ohio could be the next state to legalize recreational marijuana. Two Ohio businessmen have a proposal for a constitutional amendment that aims to legalize adult use marijuana. The amendment is called the Regulate Marijuana Like Alcohol Amendment. If the measure gets on the ballot and passes, Ohio could be on their way to legal weed in 2018! 
The aptly named amendment is being written by the two Ohio businessmen, Jimmy Gould of Cincinnati and business partner Ian James of Columbus, and aims to get the measure on the November ballot next year. The amendment proposes that weed be regulated in the same way that alcohol is regulated. The initiative will need to gather at least 305,592 signatures from registered voters in the state by the deadline on July 4 in order to make it on the November ballot.  
Gov. John Kasich signed a bill legalizing medical marijuana in limited forms in June of 2016. The proposal expands on existing medical marijuana laws and would allow adults 21 and older to consume cannabis legally. It would also allow them to cultivate marijuana and distribute marijuana privately. Regulations would prevent pot shops from opening up within 500 feet of churches, daycare centers, schools or playgrounds, and no public consumption would be permitted. The measure also proposes regulations that would give control over the number of marijuana businesses in the state to local governments and voters. The men tried to get an initiative passed in 2015, spending almost $20 million to do so, but Ohio voters voted 2 to 1 against the initiative. Gould has said that he will spend whatever it takes to get pot legalized in Ohio. This time, the two men are hoping that with more succinct regulations, the measure will make the ballot and pass in November. You can find more weed news here.