This the Only Spot to Try the New Carl's Jr. CBD-Infused Burger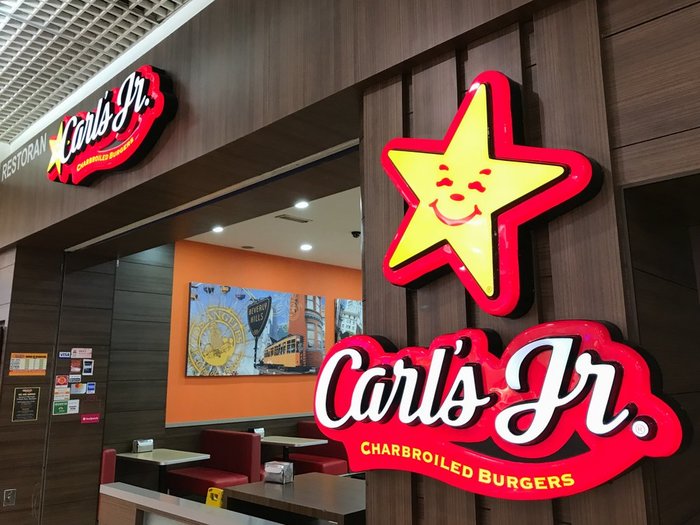 There's a new CBD edible craze sweeping the country almost every day. CBD-infused water, CBD-infused toothpicks, CBD-infused syrup, and more products you didn't even know you wanted are being created and marketed to the masses. After CVS recently announced they'd be selling CBD products at their stores, we knew for sure CBD was coming to the mainstream.
Now, Carl's Jr. is throwing their hat into the CBD ring. They've announced they will be testing out a new CBD-infused burger exclusively at one store in Denver on 4/20. Saddle up and let's dive into why the CBD burger is something you should care about.
How Do You Make a Burger CBD-Infused?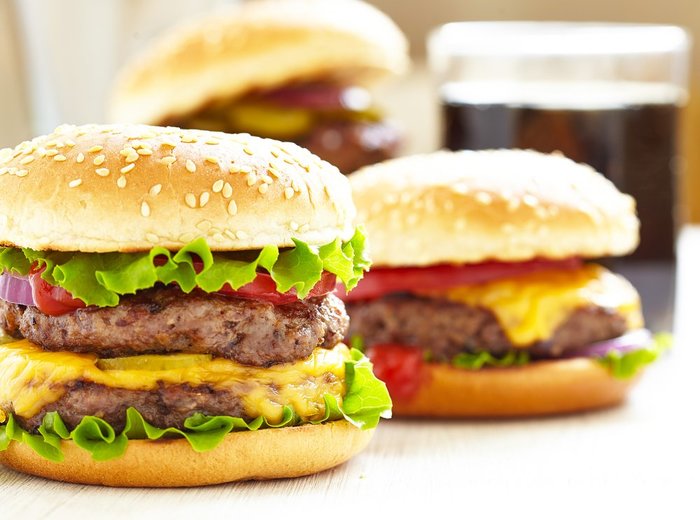 If you're thinking about trying the CBD burger, let me tell you what you'll be getting: For just $4.20, the Carl's Jr. CBD burger will feature a beef patty, pickled jalapeños, pepper jack cheese, a traditional bun, fries, and, the big kicker: CBD-infused Santa Fe sauce.
Leafbuyer spoke with the manager at the Carl's Jr. location at 4050 S. Colorado Blvd in Denver, CO, to confirm the details. The burger will be sold exclusively at that store on 4/20, and it should be available at breakfast, when the chain typically starts selling burgers. The store doesn't have many other details on the burger just yet.
Dedicated CBD enthusiasts can get to Carl's Jr. bright and early for breakfast to try out the new burger, but the heavy meal might be a bit much for a wake up call. A burger and fries sounds more like a post-4/20 celebration munchies meal, but to each their own.
Still trying to figure out what to do FOR 4/20? Check out Leafbuyer's 2019 4/20 guide!
Is The CBD Burger Going to Be a Regular Menu Item?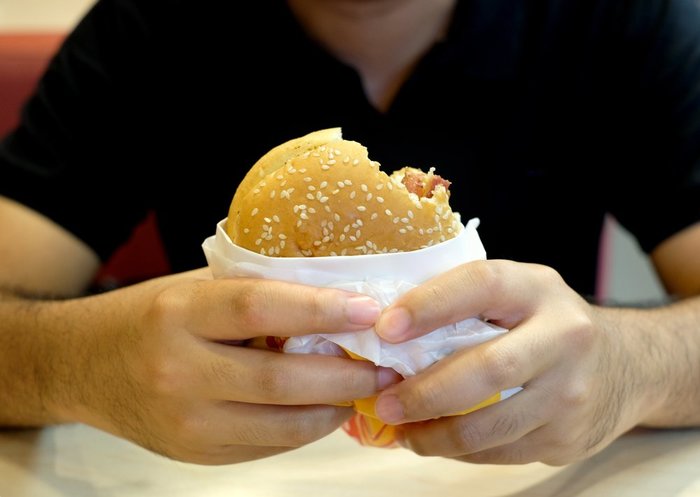 With the recent addition of plant-based Beyond Meat burgers to their menu, Carl's Jr. proved they won't be left behind as the younger – sometimes more open-minded – generations exercise their buying power. The addition of the CBD burger is helping them stay on trend, showing they're open to and excited about innovation.
The burger is not currently set to become a regular item on the Carl's Jr. menu. They are testing it in the very marijuana-friendly state of Colorado, where marijuana has been legal since 2014, to see how consumers (and likely regulators) respond to the new product.
The $4.20 price tag is kitschy and cute, considering the 4/20 release date and the connection to the cannabis plant, but Carl's Jr. likely won't be able to continue selling it at that price. CBD products typically run a premium, due to the work that goes into growing hemp and extracting the cannabidiol.
CBD's Future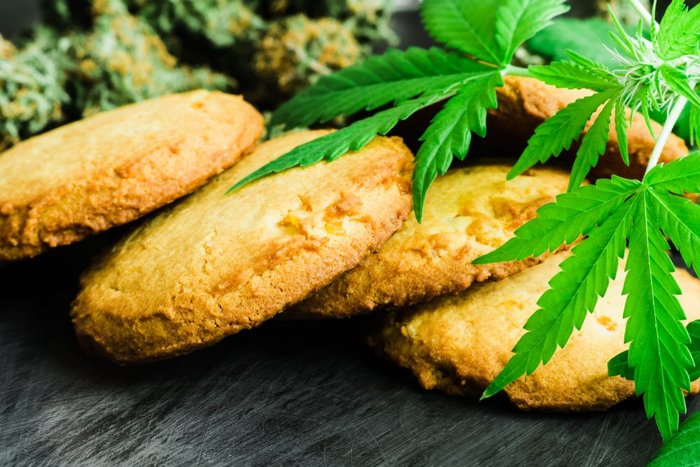 The future of CBD products is uncertain and ever-changing. The FDA is holding a public hearing on CBD on May 31st, where the agency will hopefully begin clearing things up. Mainstream, large companies seem to be moving full-speed ahead with their CBD additions, but smaller retailers are being investigated and having their products embargoed by the FDA.
We need clarification and we need it fast, or else the cloudy regulations around the CBD market will make it unsustainable for small business owners to stay afloat while huge companies will go unchecked and take down everything in their path.
The future of CBD-infused products is hazy, which is how many people will be feeling on 4/20 too, but Carl's Jr. is confidently pushing forward with their CBD burger anyway. We know we'll hear reviews from some brave taste testers, and we're excited to see how it turns out.