The Top Marijuana Tourist Destinations of 2019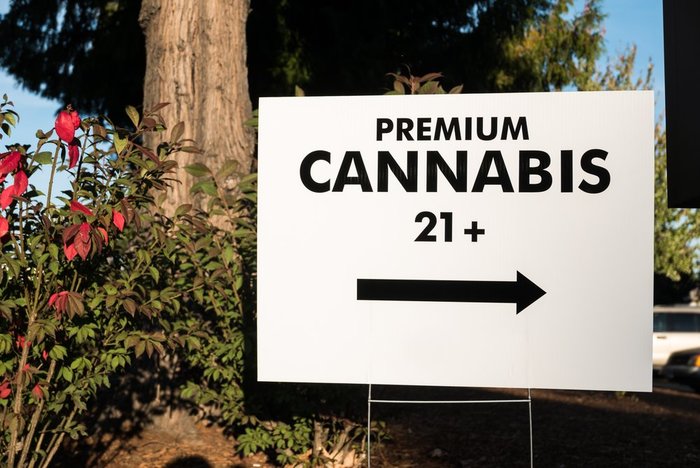 Cannabis tourism is booming, better than ever. As more states and countries (shout out to Canada) continue to legalize weed, they are adding to the map of accessible and welcoming areas for visitors to explore, appreciate, and experiment with the local products.
Legalized destinations all offer a little something different, unique to their area: San Francisco has an extensive hippie history (Hashbury, anyone?), Colorado has a great wake-bake-and-hike scene, and Portland has cannabis lounges. And nearly everywhere has some kind of puff and art class combination.
There's no right or wrong way for visitors to discover weed; activities can be facilitated through a tour or explored individually by visiting a dispensary or event. Everything from sightseeing to culinary taste testing is stepping into the world of canna-travel.
Whether you're planning a visit to a cannabis destination purely to experience the herbal healing or if the green goodness is just an added bonus, there's no denying that these cities are the top marijuana tourist destinations.
Boulder, Colorado
Nothing says marijuana destination quite like Colorado. The state is known for nature, mountains, friendliness, and a good time. Boulder captures these qualities and amplifies them.
This city is the hippie capitol of the state, and has become famous for things like downtown's artistic Pearl Street walking mall, the home base for Celestial Seasonings, the birthplace of the band 3OH!3, University of Colorado Boulder (sko' buffs), an environmental consciousness, trails that go through Eldorado Canyon State Park or the Royal Arch, and their marijuana scene. Boulder is a cultural and cannabis oasis.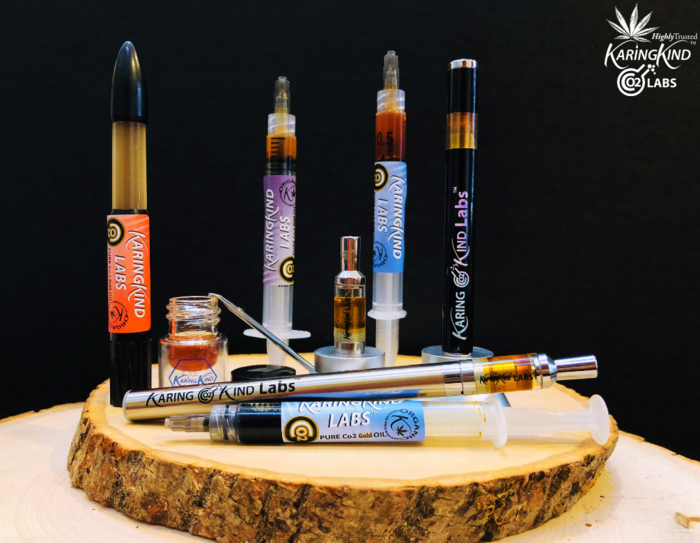 Marijuana tourists can enjoy weed products from dispensaries that carry the likes of Karing Kind Labs pure, potent extracts. Or visit the Karing Kind dispensary, Boulder's first recreational marijuana dispensary (making it one of the first in the nation). You can get the best of their Colorado-made products, including the clean, lab-tested, potent flower and extracts Karing Kind is known for. Then, you're ready to hit the trails at the gorgeous and unbelievably close Flatirons, or curb the munchies at the delicious Illegal Pete's.
Portland, Oregon
Sightseeing the many attractions and landmarks is an important part of visiting Portland, followed very closely by smoking the legalized weed. For the ultimate experience as a marijuana tourist destination, combining the two is a must.
After scanning the various pot shop neighborhoods, be sure to stop by a cannabis lounge, like Northwest Cannabis Club. After indulging and enjoying, visitors are encouraged to see the many places that make Portland a mecca of sorts, for cannabis enthusiasts and non-consumers alike. Wander through Washington Park — taking in the zoo, Japanese and rose gardens, and miles of trails, the Oaks Amusement Park, or Pittock Mansion, all with dispensaries awaiting nearby.
Seattle, Washington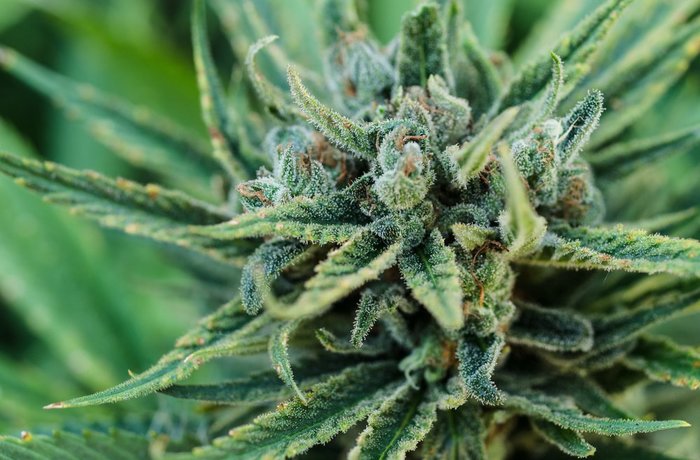 Looking for good weed and excellent marijuana culture? Look no further than Seattle.
Weed lovers have gathered in Seattle for ages. Hempfest originally took to the streets of the city in 1991. Grunge music and their smoking fans came out of the woodwork shortly after. Medical marijuana was legalized in 1998, followed by recreational use in 2012. The city's progressive history with cannabis laid the groundwork for today's welcoming and open-minded marijuana landscape. Tourists are welcome — come, smoke, enjoy.
There are plenty of activities for cannabis tourists to take in. In addition to local events, Seattle is a hot spot for Puff, Pass, Paint classes, bus tours, as well as mind-blowing or plain-old fun attractions. The Space Needle is even more impressive in person, the Pacific Space Center's interactive exhibits pair nicely with a good sativa, and the Fremont area is whimsical and dreamy.
San Francisco, California
As far as marijuana tourist destinations go, San Francisco is an admirable choice. For many people, you can't talk about California without mentioning weed (and vice versa). This is for good reason — all coming from the Bay Area: everything from chill vibes to holistic healing comes down to the city's rich cannabis history.
Remember hippie counterculture? The first ever public dispensary in the U.S.? The first head shop? All of these have a single thing in common: geography. San Francisco has a historic background — filled with music and eras and moments — with many weed benchmarks along the way.
Tourists can wander the streets, check out modern dispensaries, and pay homage to the history that San Francisco offers. At the very least, they can get high and admire the Golden Gate Bridge, ride the trolleys, and dine on the catch of the day.
Toronto, Canada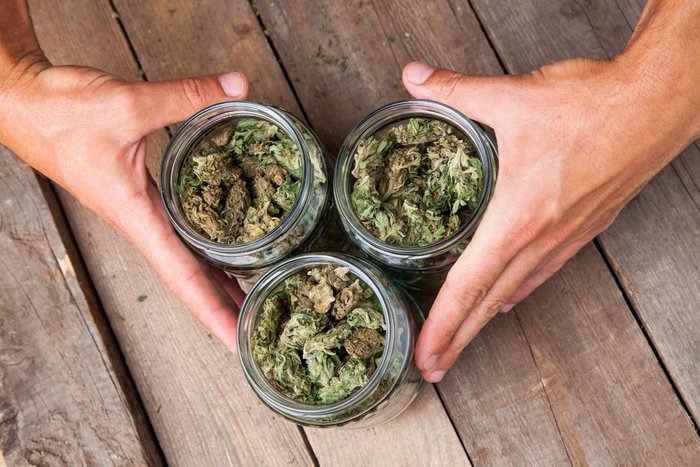 Michigan's neighbor to the North is quickly becoming a hot marijuana destination. While marijuana was legalized federally in October of 2018, the program has had its ups and downs, creating lots of frustration for consumers since then. But now, (some) dispensaries are open and ready for business for those 19 and up.
While there are clusters of dispensaries around Vancouver as well, Toronto has a fair number of dispensaries around a small radius (though don't expect as many as you'd find in established American recreational markets). You can check out spots like CAFÉ – Cannabis and Fine Edibles or 1Tonarama, and then sightsee around the Ontario Science Centre, maybe catch a Maple Leafs game, or take a walk down Graffiti Alley. The number one rule: don't try to leave the country with marijuana!
Karing Kind is a proud partner of Leafbuyer.
For the best deals on your favorite cannabis products, head to the Leafbuyer deals page!
Article by: Savannah