Top 5 Dispensaries for Weed in Portland, Oregon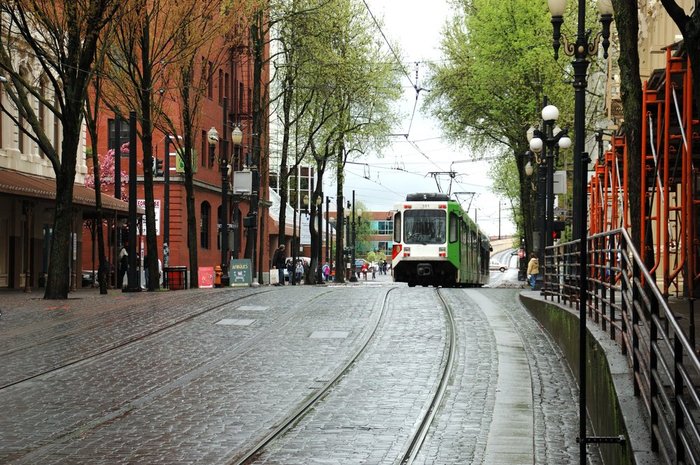 If you're local to the area, you already know that weed in Portland, Oregon is not hard to find. Much like Starbucks or 7/11s, dispensaries pop up in close proximity to each other. But unlike those standardized chains, you're going to get vastly different service, selection, and atmosphere at every dispensary you visit. You'll also find that that certain dispensaries have significantly better pricing than others, and that some shops offer deal or specials on their flower and other products. To help you navigate the world of Portland pot shops, we've compiled a list of five dispensaries that have consistently low prices on flower, or have great specials.
1. Oregon Grown Gift Shop
Oregon Grown Gift Shop is a perfect spot to start this list. Here, you're going to find friendly people with real-world knowledge of cannabis and what kind of flower will satisfy your needs. Oregon Grown's mission is to provide only the best bud through comprehensive research and partnerships with the highest-quality vendors. And their commitment to community also means a commitment to keeping prices low.
Among their daily prices are grams as low as $6, and eighths starting at an impressive $20. When it comes to specials, this shop is a bit secretive. They're known for their 5 for $25 pre-roll deal, but be sure to call or stop by the store to find out what special they're currently running.
Oregon Grown Gift Shop is open 10am – 8pm Monday-Thursday, 10am – 9pm Friday & Saturday, and 11am – 7pm on Sunday.
2. TRU Cannabis Portland
TRU Cannabis is a small neighborhood dispensary where you're treated like family. That means you can get high-quality recreational or medical marijuana that will fit your needs like a glove, and at great prices, too.
When you walk into TRU Cannabis, you can take your pick from a large selection of eighths at $20 each, any time. Where specials are concerned, look out for their $99 ounces! If joints are your speed, consider snagging a $5 pre-roll, or a pack of 5 for $20. And weekends are a special treat, with the "Red Shelf Sundays" deal. Get any gram of flower off the red shelf for $13 after tax.
Check out their deals in person from 9am – 9pm Sunday-Wednesday, and 9am – 10pm Thursday-Saturday.
Happy Leaf is one of the best places to get weed in Portland, Oregon. Having changed ownership earlier in 2017, they've opted to grow their customer base by offering great service and some seriously sweet deals.
A fan favorite is Munchie Monday, when you can get 10% off any edible, but their deals on flower are equally delicious. Every day of the week, there are two specials for you to choose from, depending on your schedule. From 9am – 11am you can snag the Early Bird Special and 10% off any eighth. Your other option is to come by during the longest Happy Hour in the state and get 10% off any eighth from 3:30pm – 9pm.
Visit Happy Leaf between 9am and 9pm any day of the week.
4. Brothers Cannabis
Brothers Cannabis has been around since April 2010, and they've spent their time in the business figuring out how to hook you up with rock-bottom prices on top-shelf flower. With over 40 strains on their shelves, you're bound to find something that will rock your world.
You'll find a selection of $20 eighths for bud on a budget, and they include some hard-to-find strains like Hindu Kush (when available). If you want some higher-quality stuff without breaking the bank, you can take a step up to their $25 eighth specials and $9 grams of flower. Occasionally, Brothers Cannabis will have a huge deal on a new strain, and offer in $25 quarters, $50 halves, and $80 ounces.
See what specials they've got in store by visiting from 10:30am to 8pm on Sundays, or 9am – 9:50pm the rest of the week.
5. Bloom Cannabis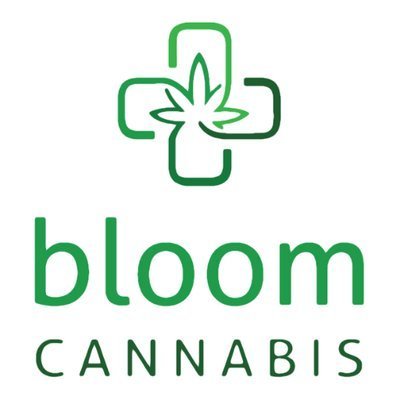 Bloom Cannabis is a beautiful, boutique-style dispensary, and the perfect place to get deals on weed in Portland, Oregon. Not only is this a pretty spot to shop for flower, it's dead serious about offering quality products at extremely competitive prices.
This dispensary conveniently categorizes their flower into pricing tiers, making it easy to find the cheap stuff. Their Bronze tier contains flower at $6 per gram, $21 per eighth, $42 per quarter, $72 per half ounce, and $120 per ounce (all tax included). If that doesn't quite do it for you, we suggest checking out the Bargain Bin. You can get flower, edibles, concentrates, and topicals from the Bargain Bin at a steep 30% off. Bloom Cannabis also has a loyalty rewards program to keep you coming back. Every dollar spent nets you a loyalty point, and 250 points gets you a $10 in-store credit.
Visit Bloom Cannabis from 12pm – 7pm on Sundays, or 11am -9pm Monday-Saturday.
We hope this short guide gives you a head start in finding the sweetest deals on weed in Portland, Oregon. Happy hunting!
Oregon Grown Gift Shop, Happy Leaf, are proud partners of Leafbuyer.