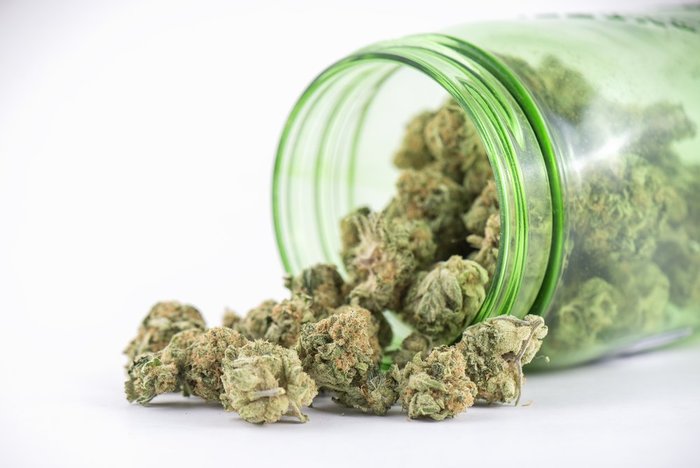 Although the differences between the various cannabis strains are wildly debated, consumers still identify with the traditional categories we know as indicas, sativas, and hybrids.
But what do we really know about the differences between indica and sativa varieties of cannabis?
How will things change as science starts to unveil the truth in cannabinoids, the terpene content, and all the other compounds found in the plant?