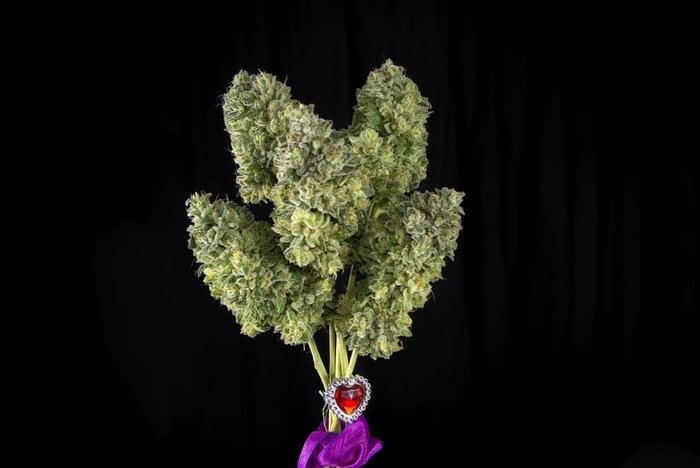 This year, go big or go home on Valentine's Day.
It's easy to go under the radar with traditional gifts, like candy and a plush bear. Chocolate? Roses? Predictable. These standard gifts get the job done, though they come with an asterisk; they are essentially saying: I love you, but I'm going to show it in the most basic way possible.
There is a way out.
Instead of going for normal, think outside of the box. Think, instead, hot box.