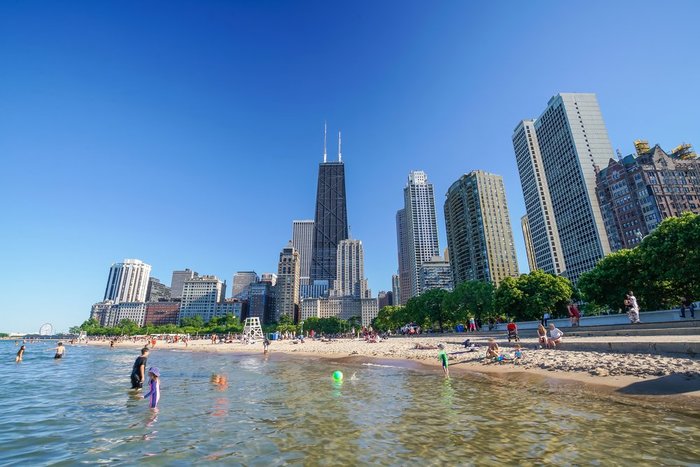 Illinois is set to make history as the first state to legalize recreational marijuana through its legislature rather than through ballot initiative. After Illinois residents elected Democratic governor, J.B. Pritzker, in November 2018, a recreational marijuana bill made its way past House and Senate votes. All that's left is the governor's signature to make it official.
Governor Pritzker ran heavily on a pro-adult-use cannabis platform and had support from Democrat-controlled branches of the General Assembly. Illinois has effectively ended its long-standing marijuana prohibition for adults and drafted up one of the most progressive equity measures to date.
Illinois' Marijuana History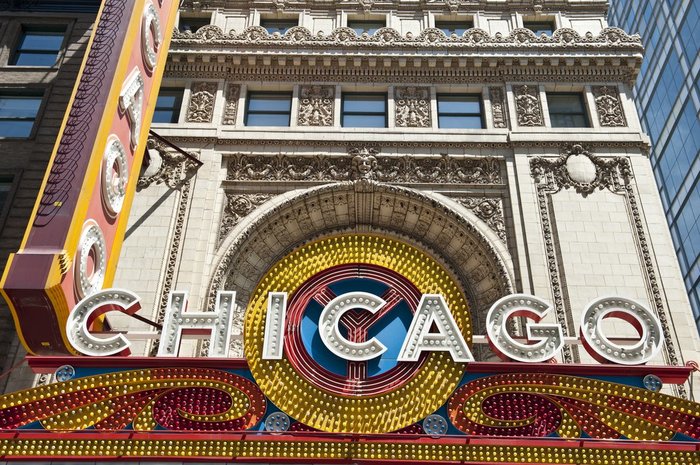 After marijuana was restricted and prohibited through the Marihuana Tax Act and the Controlled Substances Act, respectively, Illinois attempted to correct the ban in 1978. Illinois passed the Cannabis Control Act that allowed the Department of State Police and the Department of Human Services to create regulations for medicinal marijuana.
Unfortunately, both agencies stalled on setting up a framework making a medical program impossible. Decades later in August 2013, Governor Pat Quinn signed the Compassionate Use of Medical Cannabis Pilot Program passed by the General Assembly.
Illinois' Medical Marijuana Program
Currently, Illinois residents over the age of 18 can apply to get a medical card or become a caregiver. The medical cannabis program enabled people that had any of the 30 medical qualifying conditions to participate. Today, the program boasts over 60,000 patients. Over the years, Illinois has updated its medical cannabis laws by reducing the penalty for possession of fewer than 10 grams from a misdemeanor to a civil fine, and other changes.
2018 saw a medical program expansion in response to America's and the state's opioid epidemic. Among the changes, background checks and fingerprints were no longer required for medical marijuana applicants. Medical cardholders can buy 2.5 ounces of cannabis in any two-week period or more with a doctor's permission at any of the 55 dispensaries.
Medical consumers can't get weed delivered. Every purchase comes with a 1 percent pharmaceutical tax and consumers can only buy from one dispensary at a time. They can change their assigned dispensary at any time by completing a special form.
Illinois' Recreational Weed Bill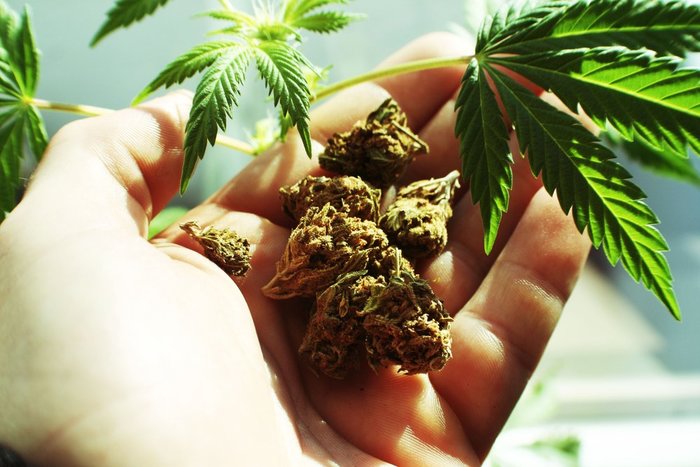 Illinois' recreational bill allows individuals over the age of 21 to possess, consume, and purchase marijuana from licensed dispensaries in Illinois. The bill made it past the Senate with a 38-17 vote and past the House with a 66-47 vote. Once Governor Pritzker signs the bill, Illinois will be the eleventh state to legalize recreational marijuana. More importantly, it will be the first time a state passes legalization through its legislature rather than a voter referendum.
The recreational bill allows municipalities to opt out of the cannabis market within one year of the bill becoming effective. Local residents can overturn a ban through a referendum.
Possession
Illinois residents over the age of 21 are able to possess as much as 30 grams of flower, five grams of concentrate, and 500 milligrams of THC in any cannabis-infused products. Sorry out-of-staters, you'll only be able to buy half of those amounts if you're visiting.
Equity
On top of making history by being the first state to pass adult-use marijuana through its legislature, Illinois also set-up one of the most progressive programs in the nation. Individuals with prior convictions of under 30 grams can get their records expunged after approval by the state attorney general, review by the Prisoner Review Board, and a pardon from the governor. People convicted of possession of 30 grams or more can seek out court approval.
More importantly, the new bill allows people who live in an area that's been disproportionately affected by marijuana prohibition or those who've been convicted of a low-level possession charge to apply for a marijuana business license under Illinois' new social equity program. Applicants can also receive fee waivers and apply for a low-interest loan program to fund their business venture. Estimates indicate that over 750,000 cases could be wiped.

Taxes
Under Illinois' recreational program, taxes would depend on THC concentration. For example, flower under 35 percent THC will have a 10 percent tax. Flower with over 35 percent THC would have a 25 percent tax. Cannabis-infused products like edibles or topicals will be subject to a 20 percent tax. Consumers would also have to pay a 6.25 percent sales tax plus any local tax of 3.5 percent. Cultivators have to pay 7 percent of gross sales.
Taxes will help fund the costs of the program as well as community grant programs, substance abuse centers, law enforcement, and the general state fund.
Home Cultivation
Even though medical marijuana consumers weren't allowed to grow their own weed, recent changes have allowed home grows of up to five plants per household for medicinal patients, but not recreational. Users that get caught growing recreational weed at home can face a civil penalty of $200 for growing up to five plants.
Public Consumption
Just like medical marijuana, the recreational bill prohibits public smoking in common areas like parks or schools. Instead, recreational users can smoke in their private residences as long as it's away from public view. Smoking is prohibited in the following areas:
In a motor vehicle
Near someone under the age of 21
In a public space like a street or park
On school property except for medicinal users
Near an on-duty police officer, firefighter, corrections officer, or school bus driver
Like many other state laws, landlords and businesses can prohibit smoking on their property. Illinois colleges and universities will also be able to ban cannabis use.
Driving Under the Influence
Illinois' current law states that drivers with a THC blood concentration of at least five nanograms per milliliter can be charged with driving under the influence. The new bill creates a DUI Task Force led by Illinois State Police to improve roadside testing technology and practices.
When Can You Expect Illinois Recreational Weed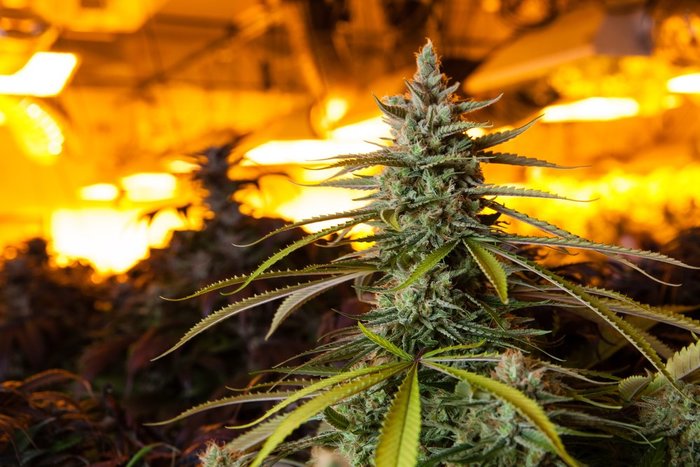 The new program is set to take effect on January 1, 2020. Many criticize the fact that medical shops are first in line to get business licenses since it affects the equity program. Nevertheless, all business licenses would have to be issued by May 1, 2020. Licenses for processors, transporters, and craft growers will be issued by July 1. Additional business licenses will be issued sometime in 2021. Estimates report that Illinois could have as many as 295 stores by 2022.
Illinois' recreational bill will be a model for many other states when it comes to social equity in cannabis. Although home grows are prohibited, Illinois consumers can finally legally buy flower, vapes, topicals, tinctures, capsules, and more at a licensed shop. Get ready for a golden age of cannabis in Illinois. While not an ideal program in some social advocates' eyes, the recreational bill marks a great first step toward reform.
For the best ways to save money on weed, head to the Leafbuyer deals page!