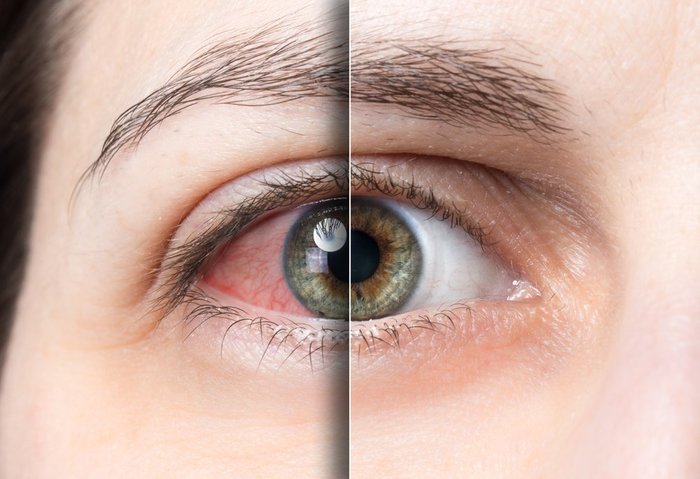 It is always a good idea to stay low-key when going out into the public after consuming marijuana. That is where eyes drops come into the picture to save the day!
Perhaps the only downside to cannabis is the noticeable condition the plant leaves you in after ingesting it. Apart from a funky smell and a trail of munchies, what's the most obvious tell if someone is high? Well, like most know, it's all in the eyes.
Before deciding what the best eye drops for weed are, it's vital to understand why and how our eyes are affected when we use cannabis.