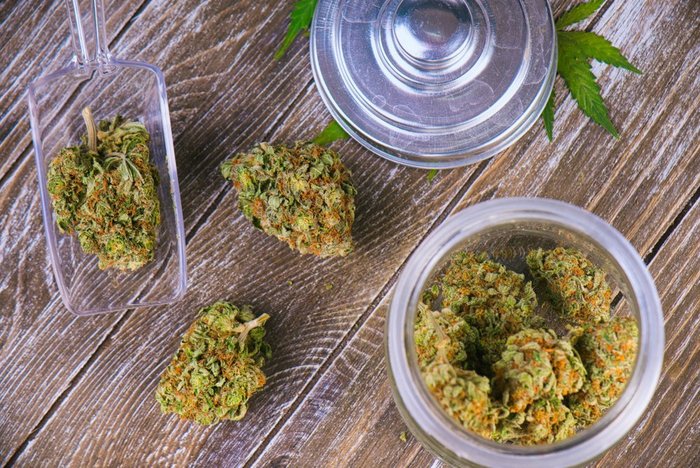 Ever wonder what the states surrounding Washington DC aka, the DMV, look like when it comes to cannabis? Is it legal in Virginia or Maryland? Will you get in trouble for bringing some DC weed back to your place? Here's everything you need to know about the cannabis industries in Maryland, Virginia, and DC, and whether or not the herb is legal there.
What Does Maryland's Cannabis Industry Look Like?
Maryland's weed scene is a little different. Instead of full legalization, they have decriminalized small amounts of cannabis. They don't allow for recreational marijuana and their medical marijuana program is limited. However, obtaining a medical card isn't all that difficult to do. With a medical card, you can shop at any licensed Maryland dispensary and buy everything from flower to concentrates to vape cartridges to edibles and topicals and more.
Is Weed Legal in Maryland?
In short, no. Weed isn't recreationally legal in Maryland. In Maryland marijuana is listed as a Schedule I controlled hallucinogenic substance. Even with decriminalization to a very small degree, the penalties for possession are some of the harshest around.
However, cannabis is decriminalized in small amounts, but if you get caught with anything under 10 grams, you're still looking at a $100 fine. The fine increases with subsequent offenses and you're looking at jail time for anything over 10 grams. There's a good chance that Maryland will eventually legalize recreational cannabis after cannabis being deemed essential in 8 recreational states during the COVID-19 pandemic.
On the other hand, medical marijuana is legal in Maryland. It's a compassionate care program that only extends to Maryland residents for a few patients with debilitating medical conditions and terminal illnesses.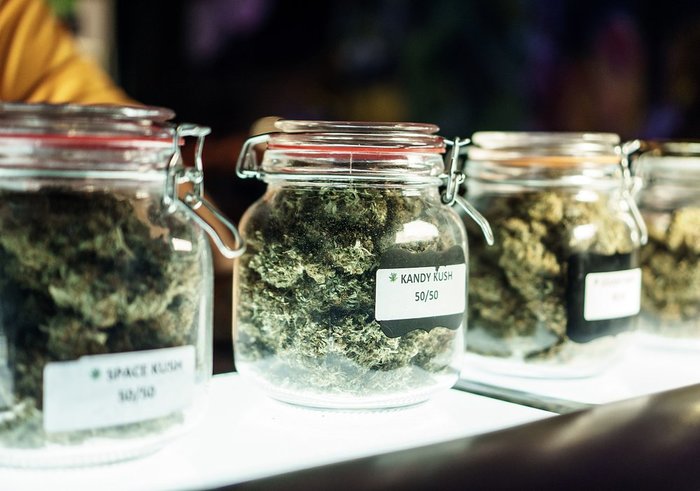 What Does Virginia's Cannabis Industry Look Like?
Virginia has a microscopic compassionate care medical marijuana program for Virginia residents with terminal illnesses, and it typically only uses hemp/CBD products with no psychoactive effects or THC. However, this might not always be the case. Virginia is one of the more open-minded anti-cannabis states.
Is Weed Legal in Virginia?
Virginia has recently decriminalized cannabis as they look to become more progressive towards marijuana policy. Their penalties have been notoriously harsh but now you will only be fined for small amounts of marijuana. Unlike DC recreational weed is not fully legal to possess in any quantity but things are changing.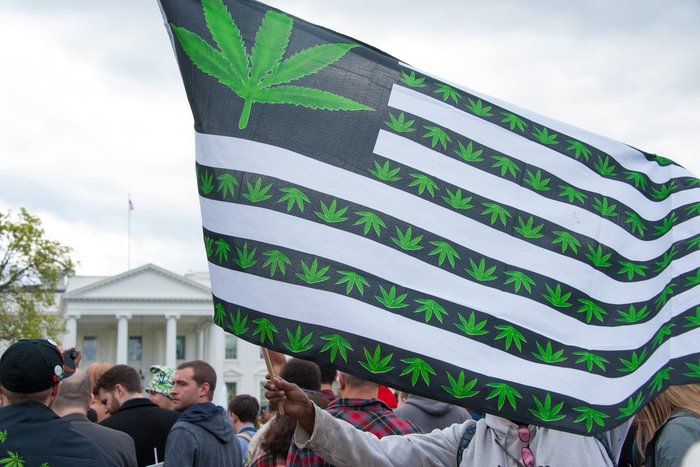 What Does DC's Cannabis Industry Look Like?
Washington DC is a cannabis free-for-all. DC decriminalized recreational cannabis use and allowed for the trading and gifting of cannabis products with their decriminalization bill i-71. They also have a small medical cannabis program that allows people with qualifying conditions to use hemp and CBD products.
Is Weed Legal in DC?
Yes, weed is legal in DC. In DC you can go to cannabis events and get free weed or order delivery straight from your phone. You can also visit a ton of different storefronts where you can buy things like art, stickers, apparel, coupons, and baked goods in exchange for cannabis gifts. In some places, you can make donations directly to receive cannabis gifts. With legal weed in DC, touring the capital city has never been more exciting.