How Cannabis Legalization Helped CBD Hit the Mainstream Market in Canada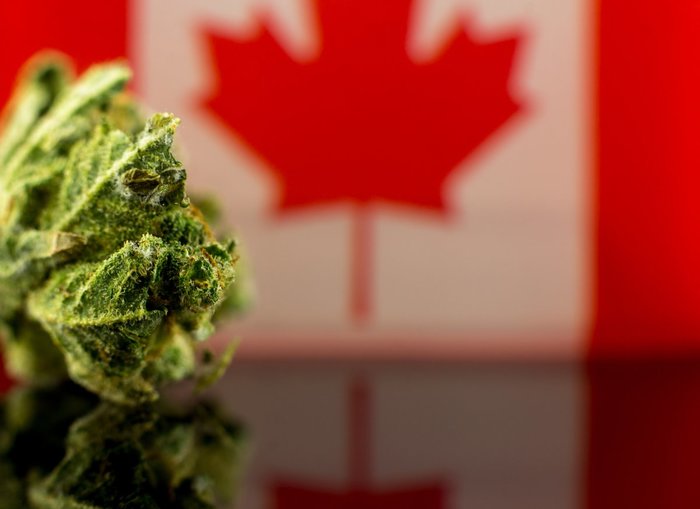 One of the most talked-about topics in the world of cannabis is CBD and this trend has been going on for several years now. But it wasn't until the end of 2018 that things really started to pick up for CBD, especially in Canada where recreational cannabis became 100% legal on a federal level.
Before cannabis was even officially legal throughout the Great White North, CBD was becoming much more widely accepted. But as soon as legalization happened, cannabidiol-based products joined the mainstream market. Cannabis enthusiasts and experts all have their own theories on why this happened, but here's the real deal.