How Legalization Has Affected the Marijuana Industry in Canada (and the US)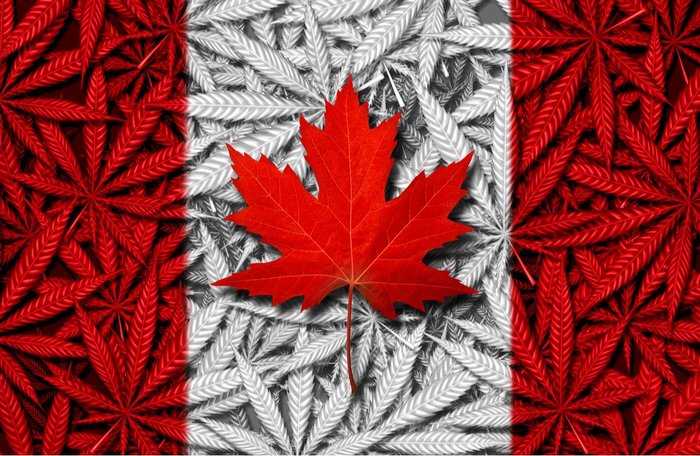 Before Canada's Cannabis Act was passed and the months following legalization day, there was a lot of speculation coming from all angles on what would happen to the cannabis industry. Now that it's been over two years since legalization happened in Canada, it's safe to say that we have a much clearer picture of how the industry has been affected.
Some cannabis enthusiasts are claiming that the recreational legalization of weed in Canada has barely left a mark, while others claim that it has changed drastically. But evidence points to the latter.
Here's a complete rundown of how legalized weed in the Great White North has changed cannabis, not only in Canada but also in the States.