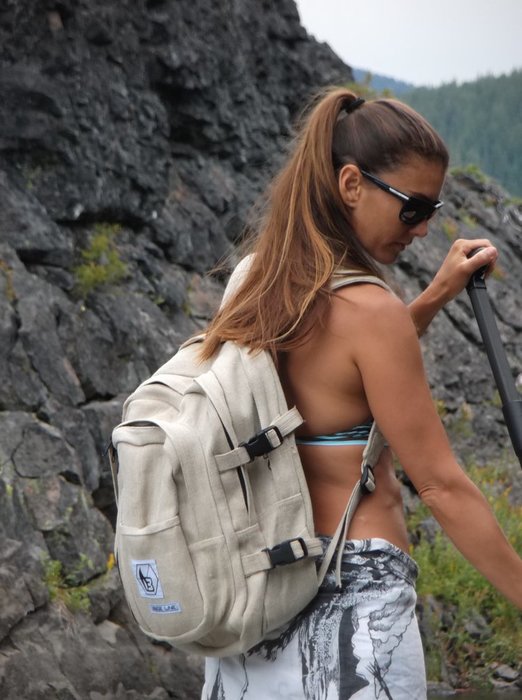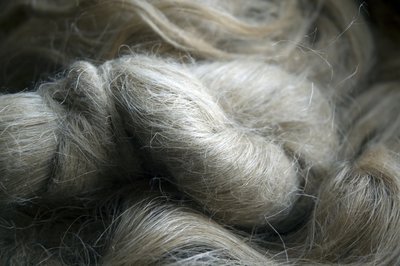 The cannabis industry is one of the fastest-growing markets in our society. Pulling in millions and millions of dollars every year, cannabis has become a powerhouse. As people begin to realize the opportunities with cannabis, other industries are looking for their own personal niche. The cannabis industry is spreading into the food sector, packaging sector, agricultural sector, clothing, and even apparel. Cannabis is not just a sativa or indica flower. In fact, the cannabis plant that people overlook is hemp. The wide spread cultivation of hemp is causing a major boom in the clothing and apparel industries.
What is Hemp?
Hemp is commonly misunderstood. It is not the cannabis plant that is typically smoked. Hemp is actually a very strong fiber that comes from the cannabis plant. This fiber is typically harvested from cannabis sativa plants but is also abundant in cannabis ruderalis. Hemp is commonly used to make paper, clothing, rope, and even food. The first uses of hemp date back to more than 5,000 years ago. In fact, hemp used to be a widely grown agricultural crop.
The United States used to mass produce hemp for all sorts of textiles. Today, hemp is making a comeback. The legalization of cannabis has brought the cultivation of industrial hemp back to life. We are seeing farmers, clothing companies, and even food companies taking advantage of this reawakened gold mine. As the cultivation of hemp continues to grow, we will see better products on the market. Plus, the hemp industry will create even more job opportunities within cannabis culture. The most popular hemp product out today is hemp backpacks.
Hemp Wick Bee Line
Bee Line started out looking for a natural and safe way to smoke their cannabis. As they began to realize the remarkable uses of hemp, they started to expand their brand. They came up with an extremely resourceful and fashionable hemp product; the Hemp Backpack. In fact, Bee Line makes a 100% Certified Organic Hemp Backpack. Not only does Bee Line use top of line hemp fiber, but their backpack is very functional. It has about 5 storage pouches, compression and shoulder straps, and even a quick access exterior stash pocket for all your grass.
Bee Line's backpack is one of the more durable and efficient hemp backpacks on the market. They have three color options available to the consumer; Desert Tan, Midnight Black, and Oregon Green. Their backpacks typically retail at $109.00 but are on sale for $85 at the moment. It is a great product at a solid price.
Hempmania Backpack
Hempmania is driven by promoting the remarkable uses of hemp. They believe in the possibilities of hemp and how it could change several markets. Plus, it is much better for the planet. Hempmania makes a variety of hemp products including wallets, lip balm, phone cases, bags, clothing, and backpacks.
Their hemp backpack is made for being on the move. In fact, they actually call one of their backpacks a Hemp Mini Daypack. They also have a Hemp Urban Side Bag, and even Corduroy Hemp Backpacks. Hempmania's backpacks are about 55% hemp and 45% cotton. Their wide range of backpack options makes them a popular selection. They even have a variety of color and size options. Hempmania is great for those consumers who like more choices. While it may not be 100% hemp, their backpacks are extremely efficient and durable.
Hemp Backpacks are becoming a very popular item. As the demand for hemp products continues to grow, we will see more and more competition arising. You can find yourself a hemp backpack a few different ways. There are even dispensaries that have created hemp backpacks specific to their store brand. LivWell, a Colorado dispensary chain, has a massive apparel selection. It may be easier to just order one online. Hemp is slowly gaining its popularity back and will eventually gain its rightful place as a leading agricultural crop. It is one of the more durable fibers and can be used in many different ways. Backpacks are just the beginning and soon to blossom sector.
Article by: Justice Council