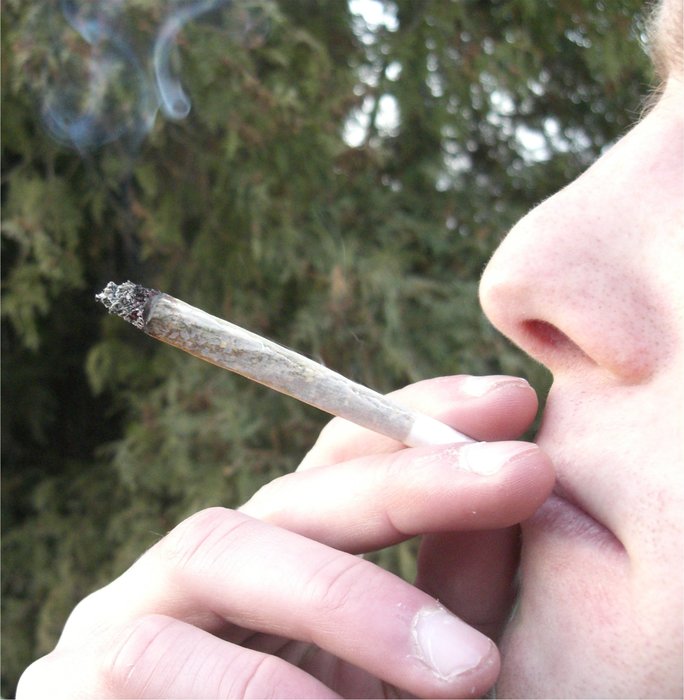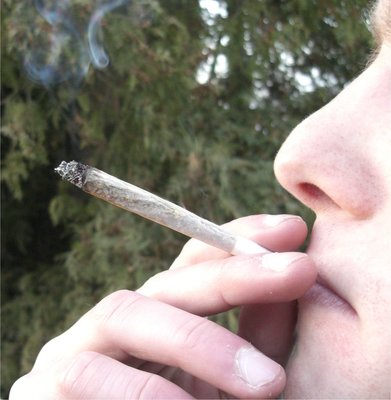 Cannabis tourism is a real thing, yet it is also nothing new. With the recreational market in Colorado inviting many to take a trip to the dispensary, the subtle shock to find out that Colorado has yet to give consumers a place to indulge their cannabinoid nectars, syrups, chocolates, saps, dabs, edibles, cones, crosses, spliffs , and blunts is quite surprising. Limited in where to smoke, the sweet smell of terpenes often unfurls in the air, performing an olfactory danse macabre for children , families, and the non-smoking populations in parks, on sidewalks, and frequently in the open and public domain.
While public consumption remains illegal within the state, many see this as an impediment– like giving someone their favorite food as a gift, watching as they eat it, and then asking them to pay you for the opportunity. (Editors note: Colorado voters voted in a law that will allow for public marijuana clubs beginning in 2017.)
The 1970s brought many significant events to the world stage. War, drug reform, regime change, revolution, and oil shortages, but the early 1970s also saw rise to cannabis 'cafes' within Holland. The leadership in the Netherlands at the time categorized drugs within two categories: hard and soft. When cannabis was considered a 'low priority' to public health when compared to — say — heroin, cafes, often serving coffees and foods, added hashish and/or freshly grown flower to the menu.
While America remains a bit off-center when comparing drug laws with the Netherlands, Colorado is the first US state to implement a recreational market.
In the same way that Amsterdam is known for the red light district, Colorado has become a hub of inspiration to the rising tide of cannabis support; though, without the critical outlet for cannabis enthusiasts to use their new-found liberty, options of where to smoke have been largely constrained to less-than-ideal and public locals. The Colorado Department of Public Safety in March of 2016 reported their initial findings of the impacts of marijuana on the communities which inhabit the state that, overall, things are more positive than negative. They have seen a drop imarijuana-relateded arrests, including possession, by almost half in the state. Marijuana related offenses being filed with the state have dropped by over half in nearly every demographic, including juveniles. However, they have observed increases in young adult use (ages 18-25) by 10% over the last 10 years. Similarly, the youth whom receive marijuana related charges are more likely to be African-American or Hispanic than Caucasian.
Even with the astounding overall decreases in arrests, there are still consequences to cannabis use in Colorado. When it comes to where to smoke, you currently have four main options outside of a cannabis friendly home: