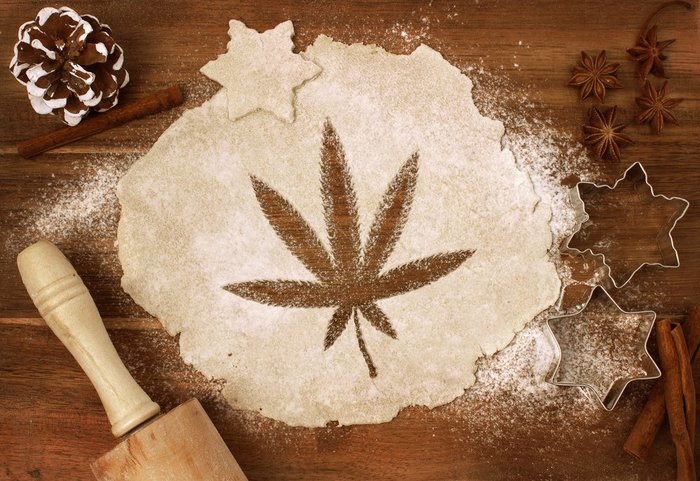 People love marijuana so much that if they could eat it, they would. And they do! Humankind has been ingesting cannabis in the edible form for ages.
Beginning with ancient civilizations cultivating the crop, and now developing all the way into today's current practices on to how to cook with marijuana, cannabis chefs through the years have been harnessing the plant's cherished properties to craft meals containing that little bit of extra goodness.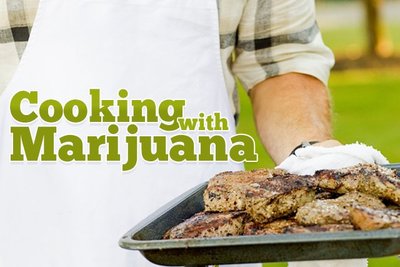 For the present-day interest in edible cannabis, credit is due to The Alice B. Toklas Cookbook, which was published in 1954 and came with a recipe for "Haschich Fudge." This recipe for brownies became popular during the counterculture years of the 1960s and paved the way for cannabis-inspired culinary artists to put their own spin on how to cook with weed.
Baked goods such as cookies and cake-pops became popular weed-infused offshoots, and remain relevant recipes alongside newer ones like mac n' cheese.
Cooking with weed offers benefits that aren't present when using conventional ingredients typically found in home food preparation, namely the cerebral buzz and body high that's missing from ordinary meals.
Some even say that the oral consumption of cannabis is a more efficient means of absorbing those coveted cannabinoids, as compared to smoking. However, the effects come with a slower delivery, being that absorption through the digestive tract can take much longer than the near-instantaneous transmission of inhaled marijuana smoke.
But before the beneficial compounds in marijuana can really be put to use in the kitchen, they first must be extracted from the plant itself. Let's talk decarboxylation.