Visit These Medical Dispensaries in Colorado Springs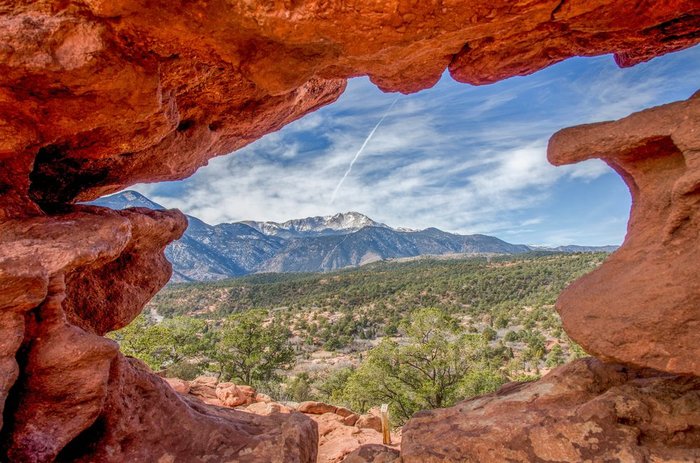 Recreational weed has become one of Colorado's largest industries. There are even more dispensaries in Colorado than there are Starbucks. Yet, not every county in Colorado allows the retail sale of marijuana. Teller County and El Paso County do not allow recreational weed to be sold in their jurisdiction. And counties are not the only ones who can opt out of selling recreational cannabis; even cities have the ability to regulate the sale of recreational weed in their area. Colorado Springs is one of those cities. Only medical marijuana patients have the ability to purchase weed in Colorado Springs. However, this means Colorado Springs has some phenomenal medical dispensaries.
Elevations
8270 Razorback Rd
Colorado Springs, CO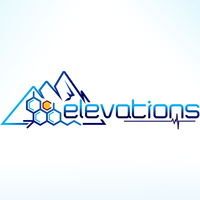 Elevations dispensary is one of Colorado Springs' top medical shops. They pride themselves in providing their patients with the best medicine in the state. Elevations focuses on ensuring that every patient has a product that works for them. They tailor their offerings to all of their patients' needs.
Not only does Elevations provide their patients with such a wide variety of products, but they are even willing to listen to their patients' requests. If you shop with Elevations and they happen to not carry a product you are looking for, then they will do their best to get that product for you. They even offer their members a multitude of daily savings. The membership deals add up to nearly $1,000 in savings a month. They even offer a veteran, seniors, and industry discount to non-member patients. Plus, if you bring in a friend, then you both get 25% off!
Elevations provides their patients with some of the highest-quality cannabis in Colorado. They grow their own in-house flower and just recently got their new grow going. With their new grow facility, they can ensure their patients will always have flower available.Their in-house strains include Golden Goat, Grape Louie, Candyland, House GDP, Lemon Jeffery, and Dutch Treat Haze. They even have two award-winning strains: Gorilla Glue and Granddaddy Purple.
It is Elevations' high-quality flower that makes their dispensary so popular. Yet, they still provide a wide range of edibles, topicals, and even concentrates. Not only does Elevations brings some of the top concentrates in Colorado to their store, but they even have their own trim processed. They even claim to have one of the largest concentrate selections in Colorado Springs. Go take a look if you don't believe them!
Native Roots
3660 Austin Bluffs Parkway
Colorado Springs, CO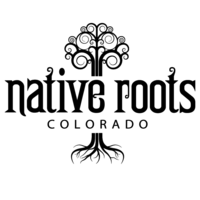 Native Roots is one of the most recognized and popular dispensaries in Colorado, with recreational and medical stores throughout the state. Native Roots may be one of the largest dispensaries in the state, but they have a passion for providing their consumers with only the best. They carry a wide range of products, covering nearly all of their consumers' needs. Not only does Native Roots provide a ton of different products, but they provide their patients with an enjoyable shopping experience. Native Roots takes pride in having educated, friendly, and passionate employees who provide top-of-line customer service.
While maintaining excellent customer service, Native Roots ensures high-quality weed products. They carry some of the top concentrates in the industry. Anywhere from Essential Extracts to their own house brand, Native Roots has an option for everybody. On top of their solid selection of concentrates, they have some excellent medical weed. Some of the strains on their menu now consist of Lavender Jones, Training Day, Jilly Bean, Chem Dawg, Shire, and even Sour Tsunami. Native Roots is known for their quality product at fair prices.
Native Roots has multiple locations in Colorado Springs. However, only one of them is a traditional dispensary. There are 3 other Native Roots Gas and Grass stores. Meaning you can fill up your tank and pick up your weed all in one swoop. This also ensures that members of Native Roots have multiple locations to pick up their products at their convenience. Plus, have you ever been able to say that you filled up your car and got some weed all in the same spot?
---
Colorado Springs is one of the best locations for medical marijuana patients. The fact that there are no recreational dispensaries in the Springs allows the stores to focus solely on their patients. The industry is quickly moving towards recreational sales over medical sales. It is refreshing to see stores focus on the people who can truly benefit from this medicine. Elevations and Native Roots are two of the best Medical Dispensaries in Colorado Springs. If you are a new patient or are looking for a store who really cares, then I highly recommend checking out these shops!
For more information on medical dispensaries in Colorado Springs, check out Leafbuyer Technologies.
Elevations and Native Roots are proud partners of Leafbuyer.
Article by: Justice Council