Growing Marijuana: Protecting Your Grow from Pesky Marijuana Bugs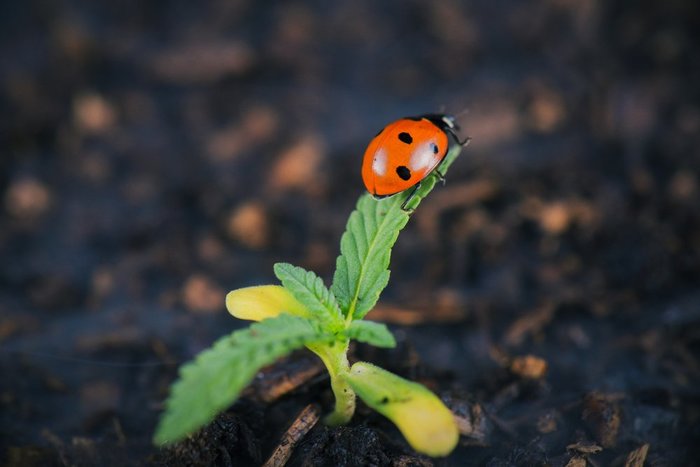 Like any other plant, cannabis is not immune to the pesky little critters that feed on and potentially destroy your plants. Therefore, pest control is a major concern for all growers. Gardeners, including cannabis growers, have been forced to contend with the likes of birds, mammals, insects, and even humans when attempting to shield our crops.
There are several kinds of little marijuana bugs and even larger critters that can totally ruin your entire crop. Here is a brief list: ants, aphids, birds, caterpillars, cats and dogs, cutworms, crickets, deer, fungus gnats, gophers, grasshoppers, leaf miners, mealy bugs, mice, moles, rats, snails, slugs, spider mites, thrips, and whiteflies. These are the more common predators, but it is not a comprehensive list of the bugs you should be looking out for.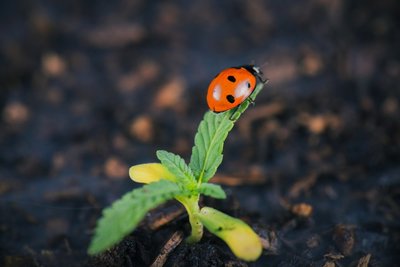 There are seven distinct methods that have been proven to aid in warding off dangerous bugs that love to feast on your plants. To add insult to injury, the chemicals many use for the purposes of dealing with insects is also harmful to your grow. This list of effective and safe repellents will keep bugs away from your plants.