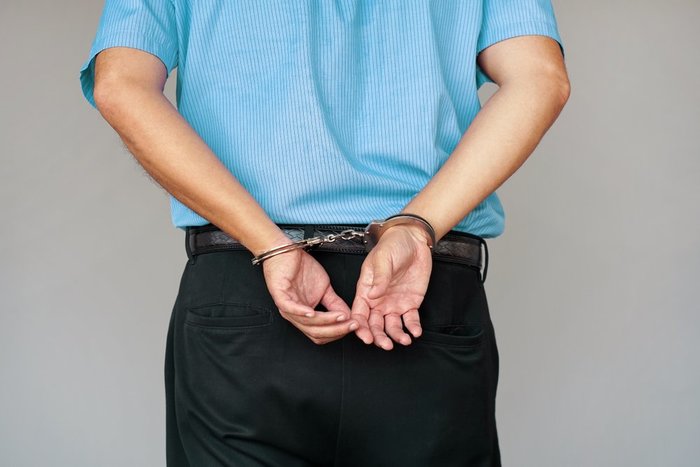 Texas is one of the most restrictive states when it comes to cannabis use, possession, and distribution. After the 2015 passage of the Texas Compassionate Use Program (TCUP), Texas allowed Texas residents with "intractable epilepsy" to access low-THC (up to 0.5%) and high-CBD (over 10%) cannabis oil if they have two physician's recommendations. Flower and other cannabis products are not included.
Onerous regulations aren't just reserved for medical cannabis consumers. Texas marijuana possession laws are some of the strictest in the country. Although marijuana law reform is inevitable, current possession laws can land a cannabis user with jail time and fines.
Texas Marijuana Possession Laws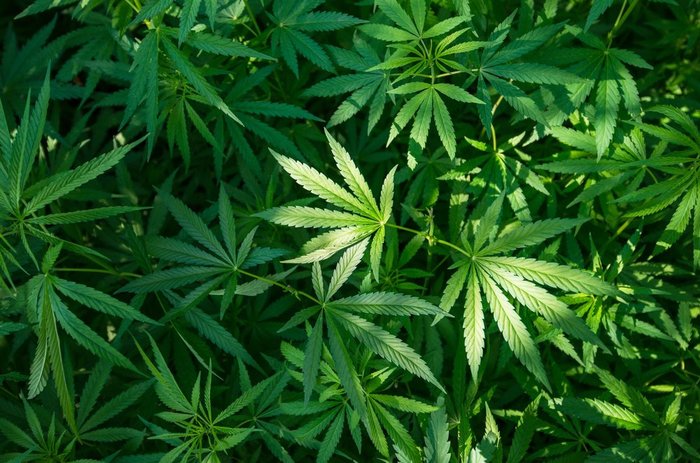 Texas has gained notoriety as a state that has severe marijuana possession laws. For example, Texas penalizes concentrate and hash possession more than marijuana flower possession. If a person gets caught with an edible (considered a concentrate), they can be sentenced for the entire weight of the product rather than the cannabinoid content.
On top of the prison sentences and fines, individuals with possession sentences also lose their driver's licenses for 180 days if the person is over 21, or for over a year if they're under 21.
Flower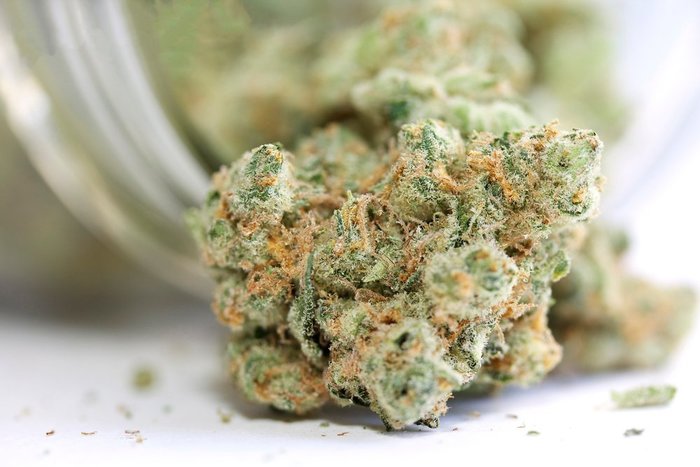 Individuals that get caught with under 2 ounces of cannabis can receive a maximum sentence of 180 days in jail and be fined up to $2,000. Possession under 2 ounces can result in a Class B misdemeanor. Possession of 2 to 4 ounces has a Class A misdemeanor penalty. A state jail felony is given to anyone possession 4 ounces to 5 pounds.
Possession of 5 to 50 pounds of weed results in a 3rd-degree felony and 50 to 2,000 pounds gets a person a 2nd-degree felony. Anything over 2,000 pounds has a minimum sentence of 5 years in jail and up to 99 years with a $50,000 fine.
Concentrates & Hash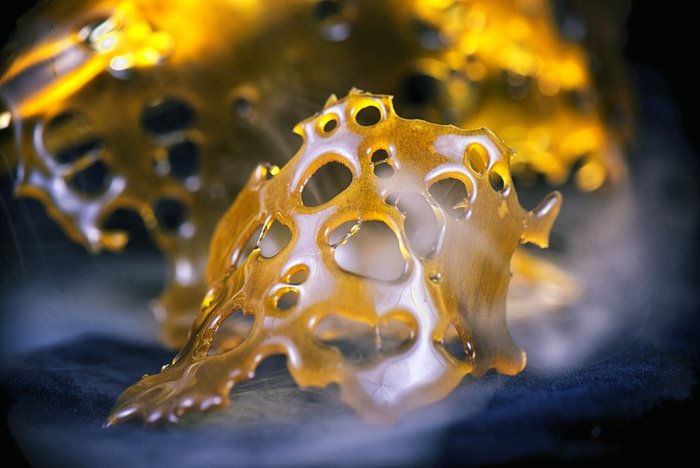 Possession of concentrates and hash bring much stricter penalties than flower possession. Possession of less than a gram is considered a state jail felony with a jail sentence of 180 days to 2 years in jail along with a $10,000 fine. Possession of 1 gram to 4 grams is a 3rd degree felony and results in 2 to 10 years in jail plus a fine up to $10,000.
Possession of 4 grams to 400 grams is a 2nd-degree felony with jail time between 2 to 20 years and up to a $10,000 fine. Possession of 400 grams or more is a 1st-degree felony with 10 years to a lifetime of jail time and a $50,000 fine.
Paraphernalia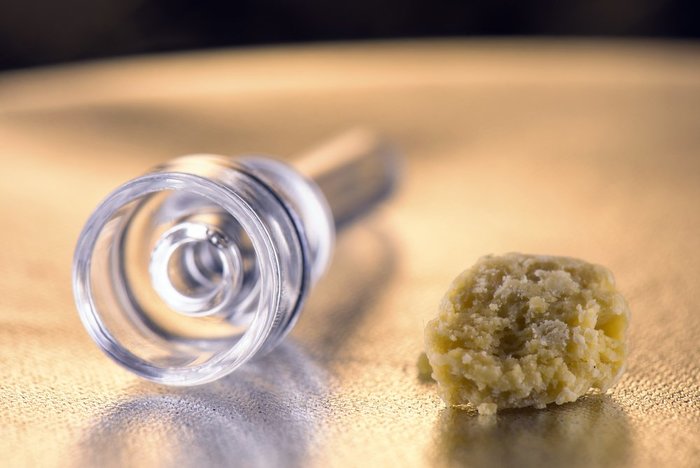 Even possessing marijuana paraphernalia is considered a Class C misdemeanor. Paraphernalia is considered "as any item that can be used as a drug processing, packaging, or consumption mechanism," according to the Texas Health and Safety Code, Chapter 481. Possession results in a fine of up to $500.
Mandatory Minimum Sentence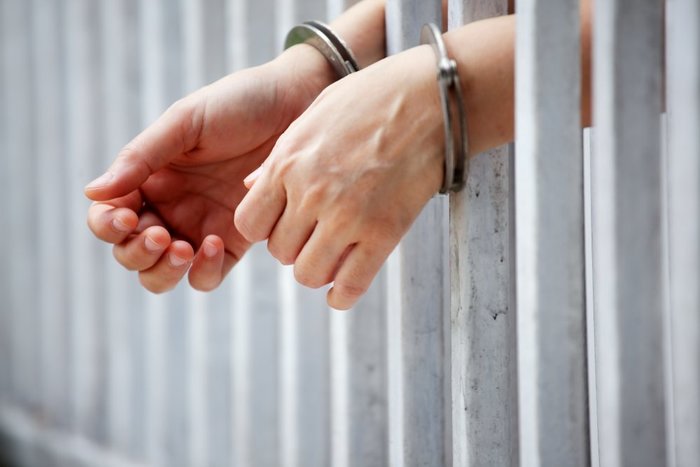 Conviction of a Texas marijuana possession offense automatically will have a mandatory minimum sentence. Judges aren't allowed to offer a defendant less jail time than the minimum sentence, but they can give them a higher sentence. Furthermore, anyone who receives a mandatory minimum sentence is not eligible for parole. Individuals sentenced to life, for example, aren't eligible for parole, even if the offense was non-violent.
Marijuana Diversion Program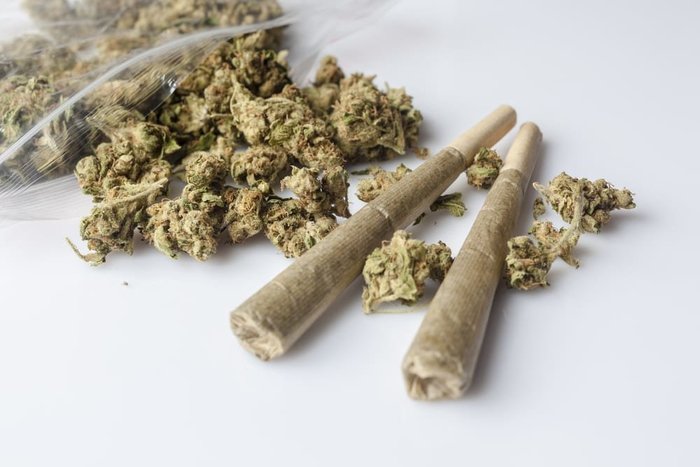 First-time offenders, however, can receive a considerably less harsh sentence in some courts in Texas. Drug diversion programs in Texas offer individuals drug-education classes if they are caught with under four ounces of marijuana instead of a lengthy prison sentence. The Harris County drug diversion program is one of the most successful diversion programs in the state (although not the first). After the program, Harris County saw an 88 percent decline in misdemeanor marijuana cases.
How Texas Deals With Marijuana Possession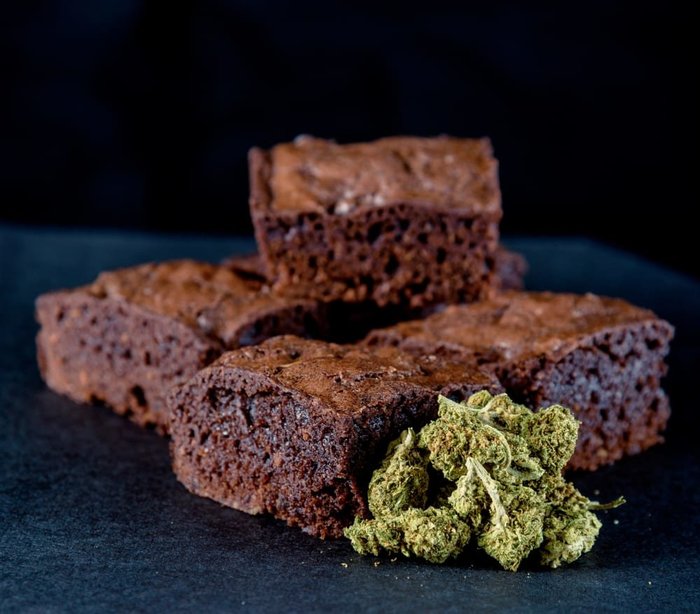 Despite the success of some reform on Texas marijuana possession laws, Texas still makes more arrests per year than any other state. According to the FBI's 2016 Uniform Crime Report (most recent data), 12 percent of marijuana arrests were in Texas. Nationwide, there were 531,000 marijuana arrests. 98 percent of those arrests were for cannabis possession. Dallas, for example, has attempted to reduce arrests by passing a cite-and-release measure for anyone caught with under 4 ounces of marijuana, but this isn't the case in all Texas counties.
One of the most recent notable possession arrests was of Nathaniel Prescott, father of Dallas Cowboys quarterback Dak Prescott, in August 2018. Police found less than 2 grams of cannabis in the car after he was pulled over in Orange County, TX.  He was released after posting a $500 bond but would have experienced fewer penalties if he had been caught in a different county. Individuals transporting cannabis from a different state may want to think twice before risking getting caught.
Will There Be Marijuana Law Reform In Texas?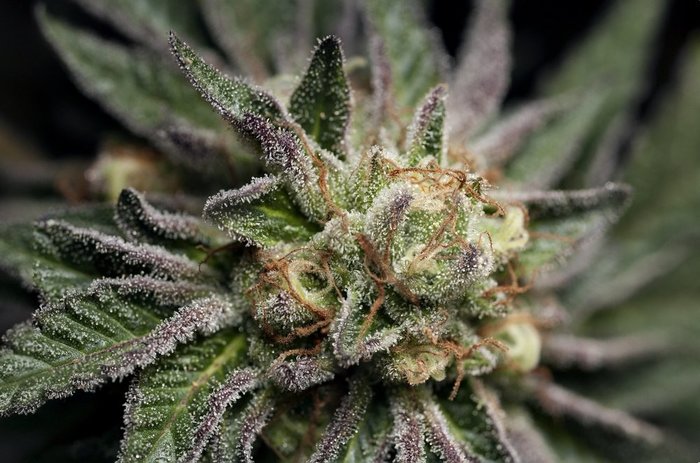 House Bill 2107 is the latest bill that almost enacted marijuana law reform on Texas marijuana possession laws. The bill would've decriminalized possession of under an ounce of cannabis, but it never made it all the way. Marijuana advocates and lawmakers have already pre-filed cannabis-related bills, including changes to low-level possession. House Bill 186 would make possession laws fairer by excluding diluents that dilute cannabis products like edibles.
Governor Greg Abbott has publicly announced he is open to changing Texas marijuana possession laws by reducing the penalty for low marijuana amounts. This is a good step toward the complete decriminalization of marijuana in Texas. There is still more to be done to reduce marijuana possession jail sentences for small amounts that can severely restrict a person's ability to find a home, get a loan, find a job, and a lot more.