Lightshade's Plans for Social Responsibility in 2019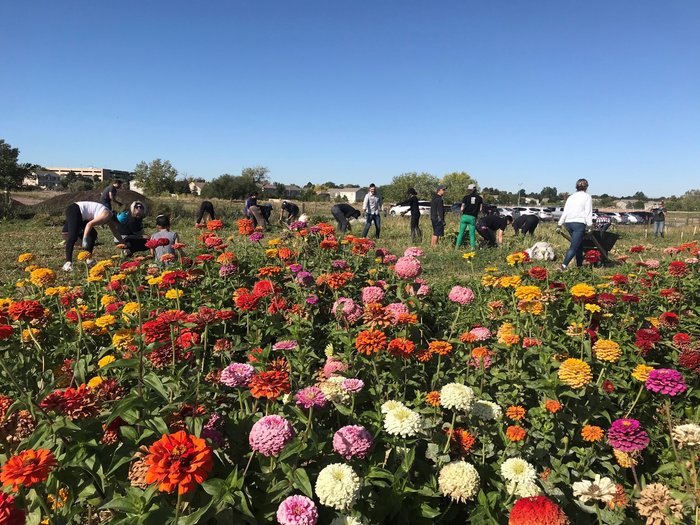 To all those Colorado weed lovers out there looking for the premier dispensary in the area, look no further than Lightshade. By choosing to shop at Lightshade you're doing more than just buying yourself high-quality cannabis – you're supporting a shining pillar of the Colorado cannabis community!
Back in 2016 Lightshade rolled out the Corporate Social Responsibility Program (CSR for short) with the help of kindColorado. Lightshade believes in more than giving back to the community; they're aiming to 'give forward' with proactive outreach programs. Lightshade's Social Responsibility Program targets serious issues in the community like poverty, sustainability, and public safety (to name just a few).
What discerning customer wouldn't want to support a company so engaged in helping the community, especially when the company in question sells such great bud, along with a huge selection of products? So, read up on Lightshade's 2019 plans for social responsibility and get ready to support your local community. Your joints and bowls will surely taste better knowing the people you bought it from care, which is probably why Lightshade cannabis products are so good. You can do your part to support a better world just by choosing Lightshade for all your cannabis needs.
What is Lightshade's CSR Program?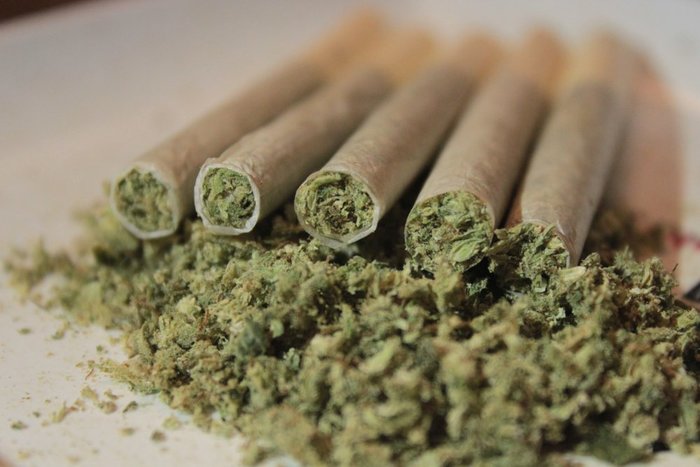 Corporate Social Responsibility may sound like a mouthful but the general idea behind the program is simple: be good and do good. Companies like Lightshade, in support of CSR, value and support the local community by going the extra mile with networking, community outreach, and volunteer work. Lightshade aims to help the communities surrounding the multiple company locations to flourish! It's rare to find a company as devoted to social responsibility as Lightshade, which dedicates itself to five "pillars" of the program: homelessness and poverty, hunger relief, supporting veterans, public health and safety, and environmental sustainability.
With so many causes you'd think Lightshade staff may be spread thin but that couldn't be further from the truth. Lightshade employees are just as dedicated to community support as the company itself and it shows in the massive impact their work has had on the community. By practicing the Corporate Social Responsibility Program, Lightshade sets a positive business model to all the other cannabis companies out there. Hopefully, CSR programs like this are the way of the future!
How Lightshade Gives Forward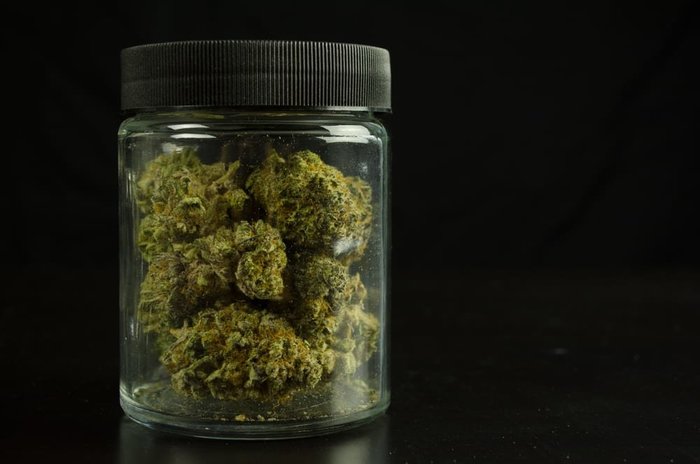 Lightshade takes social responsibility seriously! This company doesn't just aim for personal growth, but for the growth of the community as a whole. In 2018 Lightshade worked with a number of non-profit partners to assist the homeless, the hungry, senior citizens and veterans, public safety, and the environment! If those aren't worthy causes, then what is? Lightshade employees from each and every Lightshade location actively volunteer and do their best to uphold the five "pillars" of CSR. From toy drives to collecting warm clothing for the cold, Lightshade does more than talk the talk; they walk the walk. The generosity of Lightshade customers has helped so many organizations this past year through their in-store donation drives. Giving back is part of the culture of Lightshade and their loyal customer base. Lightshade's dedication to care is proven time and time again in sustainable cannabis grows, high-quality products, and regular donations (of both time and money). Is there a better place to spend your hard-earned money on dank weed? Very possibly, there isn't!
Lightshade Plans for CSR in 2019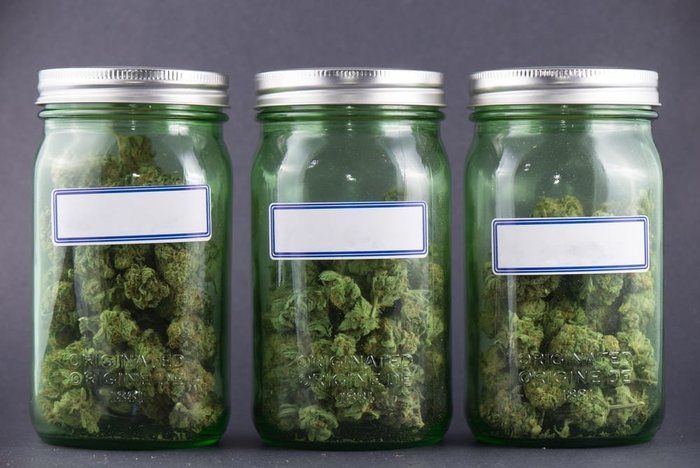 As with previous years, Lightshade plans to push their social responsibility efforts even further in 2019. The company will continue to work with current non-profit partners to elevate the surrounding Colorado communities. In the coming year, Lightshade volunteers will still volunteer, while donations and sponsorships to their non-profit partners will continue. Expect to see more volunteer efforts from Lightshade in 2019, especially on behalf of veterans, people experiencing homelessness, families who don't have food, and those in need of basic services. The company will also be involved in more clothing, toy, and food drives through organizations like Colorado Homeless Families, The Gathering Place, Amazing Grace Church and Servicios de la Raza.
Last year, Lightshade's community efforts helped to give food to over 600 families and toys to over 1,500 children. They donated and assembled 100 'Winter Kits' for Aurora Warms the Night clients who are experiencing homelessness.
Lightshade also works with Project Sanctuary, an organization that offers veterans and their families counseling and resource services. Lightshade partnered with Goldleaf, who offered Project Sanctuary all profits of sales of prints made from Lightshade flower strains. Lightshade also volunteered at a Project Sanctuary retreat in Grand Lake, Colorado, where military families focused on improving communication and building relationships after a family member returns from deployment. 2019 will surely see more charitable work from Lightshade, its staff, and vendors. One thing is for sure: if all companies were as caring as Lightshade the world would certainly be a better place.
If you want to learn more about Lightshade or see how you can give back to your community, check out the company website! Helping out the local community is never a bad thing so don't waste time – get involved today! Just like Lightshade, you can help make a difference and support those who genuinely need it. Corporations aren't the only entities capable of following through with social responsibility, after all! It's up to you to do your part as well, so pick up some choice weed, smoke a bit, and think about how you can make a difference with Lightshade.
Lightshade is a proud partner of Leafbuyer