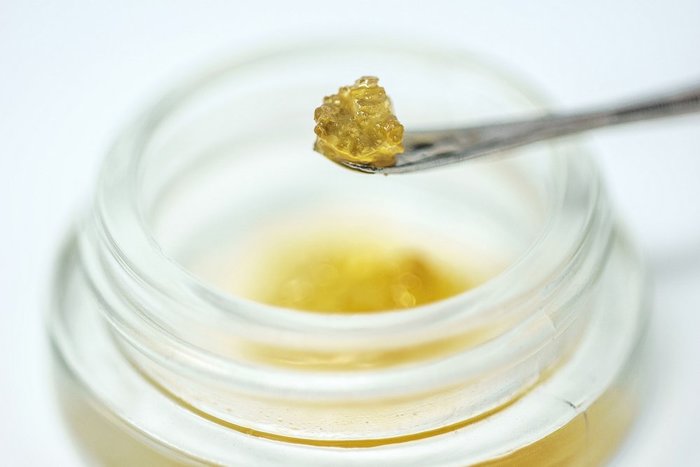 Michigan's marijuana industry is on the move as the state aims to open its recreational market by 2020. In the meantime, the state is focusing on organizing its established medical marijuana program to fit the needs of its consumers.
Even though Michigan legalized medical marijuana back in 2008, lots of changes and additions need to be made in order for recreational sales to begin. The industry has been plagued by product recalls and shutdowns of improperly licensed dispensaries, slowing down the Michigan market as of late.
Unlike most other markets, branding is a bit behind in the Michigan market. With the ability to merely purchase cannabis from a caregiver and not a licensed operation, Michigan dispensaries do not have to worry about product branding. It all comes down to the quality of the cannabis. Nevertheless, the state is still producing some high-end marijuana products, and more brands are starting to make its way to the limelight.
Let's take a look at the best concentrate brands in Michigan!
Treetop Labs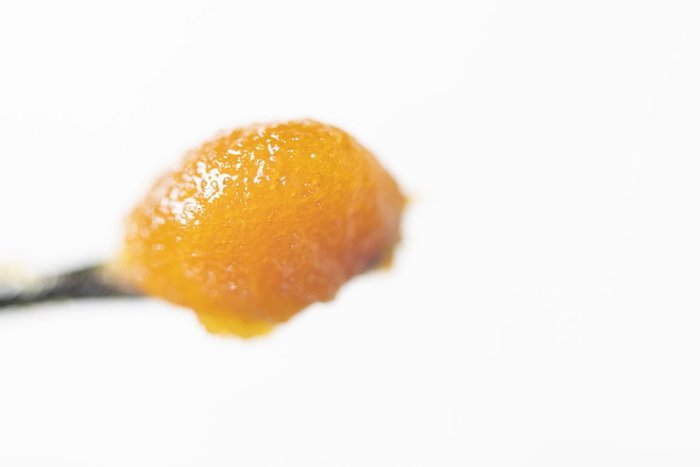 Treetop Labs is one of the most popular on the medical market. Treetop Labs produce some of the highest quality concentrates in the state as well as a stellar collection of cannabis genetics. Treetop Labs is available in many dispensaries throughout Michigan, and it is their mission to ensure every medical cardholder has access to their fire concentrates. Not only are their concentrates dank and full flavor, but it's affordable and one of the best concentrate brands in Michigan.
Available Concentrates:
Shatter
Sauce
Crumble
Live Resin
Crystalline
Vape Pens
Dabsmiths Extracts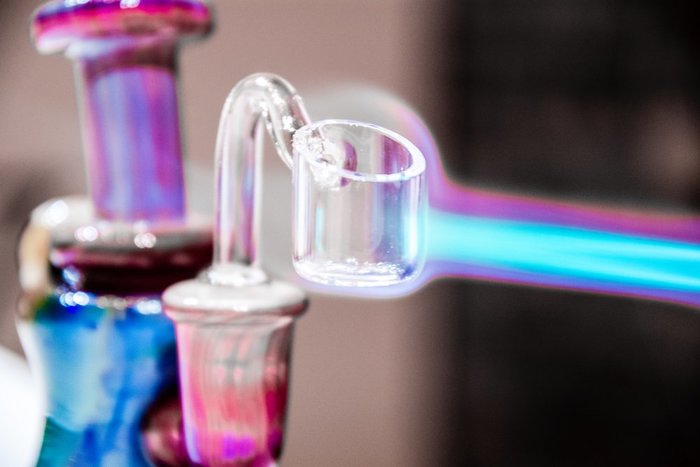 Dabsmiths is a team of Michigan cannabis lovers who adore this remarkable plant and everything it has to offer. It is these values that carry over into the quality of Dabsmiths concentrates. It is easy to classify Dabsmiths as one of the best concentrate brands in Michigan for a multitude of reasons. In every batch of premium concentrates, Dabsmiths uses only local, high-end cannabis for its extractions. Dabsmiths even took home 3rd place for the Best CBD Concentrate in the Midwest.
Available Concentrates:
Shatter
Live Resin
Budder
CBD Concentrates
Michigan Taste Buds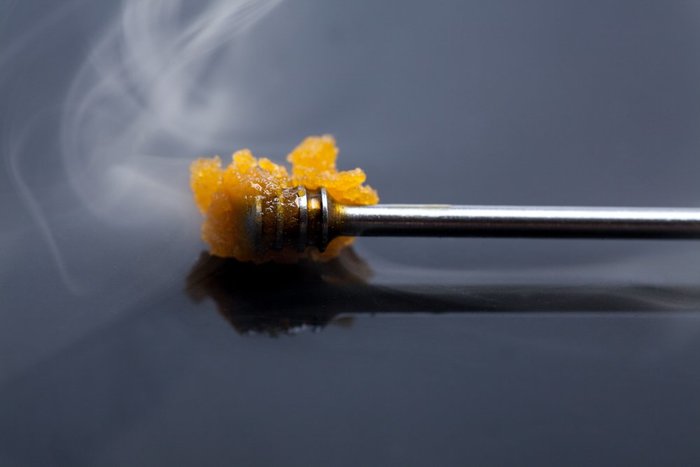 Michigan Taste Buds is a private center formulated by a team of caregivers and Michiganders who seek to make quality marijuana accessible to all medical consumers. Not only is it an excellent one-stop shop for medical marijuana cardholders, but it is home to some of the best concentrates. Michigan Taste Buds produces its concentrates in-house with its fire genetics. It's a delivery service only which makes it ideal for bed-ridden consumers.
Available Concentrates:
Nug Run Extracts (wax, shatter, budder, live resin)
Trim Run Extracts (wax, shatter, budder)
Michigan Made Melts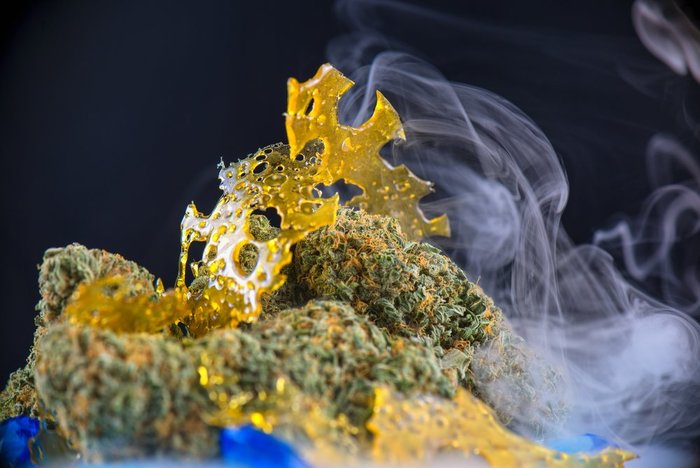 Since 2015, Michigan Made Melts has remained one of the best concentrate brands in Michigan. Not only are its concentrates potent, tasty, and clean but it's completely solvent-less. Michigan Made Melts puts a focus on producing hash without the harmful solvents used in most concentrates. On top of ensuring a clean product, Michigan Made Melts produces hash with a remarkable flavor profile. Medical consumers are very fond of this local gem, and it's no surprise many dispensaries carry this brand.
Available Concentrates:
The Clear Michigan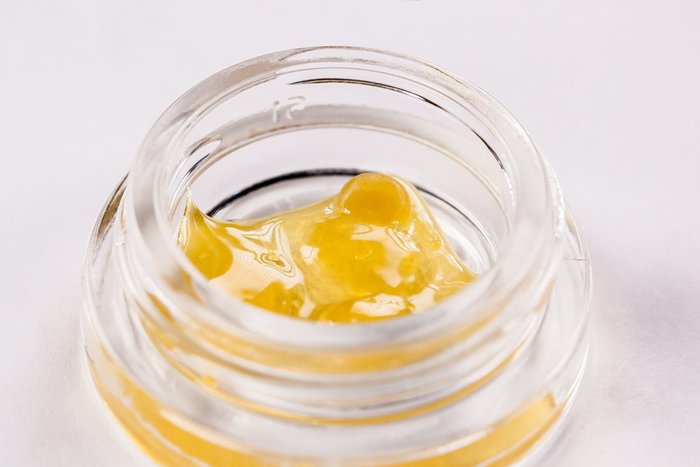 The Clear is a renowned concentrate brand throughout multiple cannabis markets in our Nation. It is The Clear's mission to provide affordable, quality, and accessible concentrates to all consumers who need it. Most of The Clear's products are at a local shop known as King Seaweed in Detroit. As the brand looks to expand in Michigan's upcoming recreational market, be on the lookout for more products hitting the medical market.
Available Concentrates:
Clear Carts
Honey Buckets (distillate)
Clear Syringes
Clear CBD Carts
Shatter House Extracts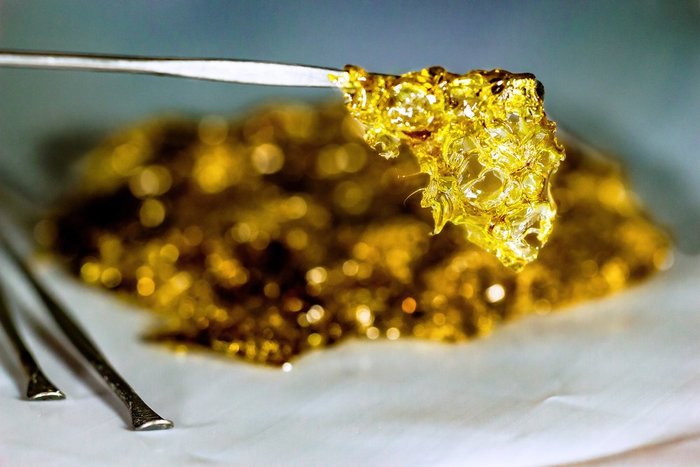 "Wouldn't you like to be a connoisseur too?" Shatter House Extracts lives by these words and strives to bring only the top-shelf marijuana products to its consumers. The team behind Shatter House Extracts has years of experience in marijuana, and it is their passion to support the local marijuana community. While they are not the most well-known concentrate brand, they sure are a reliable one. Every batch of concentrates from Shatter House Extracts packs a pungent flavor and mighty high.
Available Concentrates:
Highway 710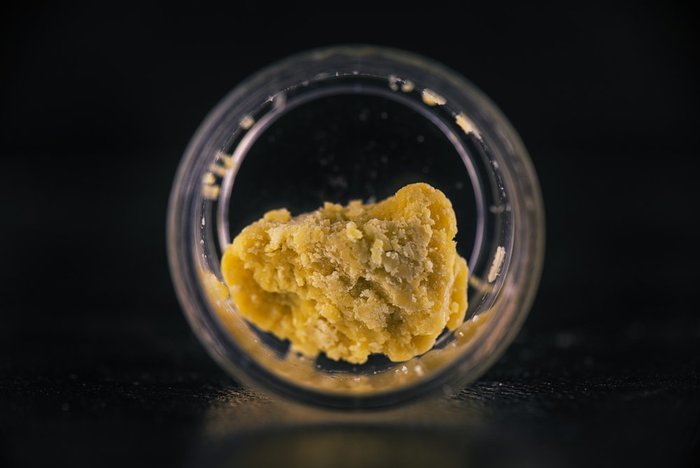 With years and years of extraction experience and marijuana knowledge, Highway 710 has become one of the best concentrate brands in Michigan. Not only is their team top-notch, but their values are always in favor of the consumer. Even though Highway 710 produces higher-echelon concentrates, it is their goal to make their products affordable and accessible to the medical community. Highway 710 is always at the front of the latest concentrate technology, and it shows in the quality of its product.
Available Concentrates:
Sauce
Shatter
Crumble
Vape Pens
Pure West Compassion Club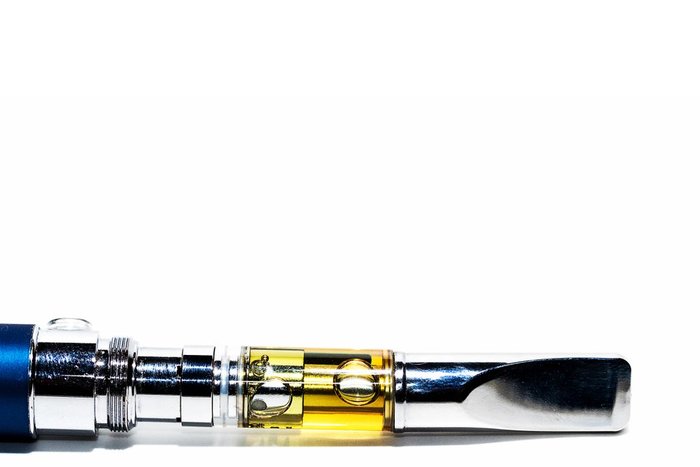 Pure West Compassion Club is a stellar medical marijuana clinic with a phenomenal team of cannabis professionals. Every medical cardholder that walks into Pure West Compassion Club leaves with a bag full of goodies and a big smile. While Pure West Compassion Club offers an array of quality products, its known for producing some the best cannabis concentrates on the market. Considering their genetics are on point, it's no shock their concentrates are potent with a ton of flavor. They even took home 2nd place at the Midwest Cannabis Cup in 2018 for their premium Kung Fu Cookies Live Resin.
Available Concentrates:
Non-Solvent Hash
Live Resin
George Waxington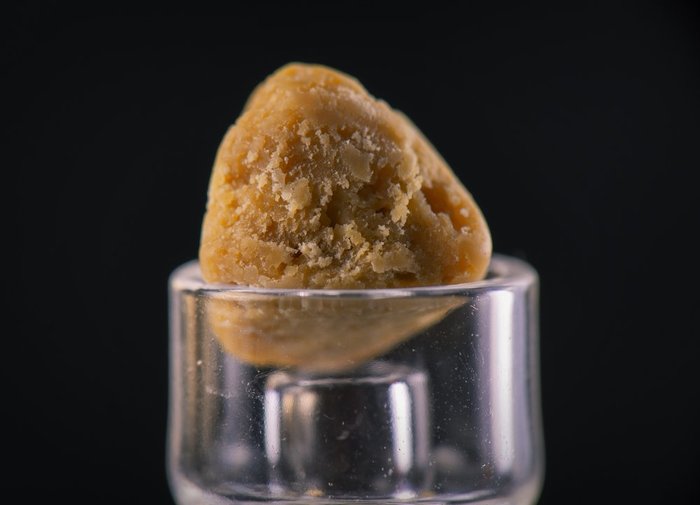 George Waxington is not as recognized in Michigan's medical market, but it's one heck of a concentrate brand. The quality of its cannabis concentrates beats out a majority of its competition. George Waxington even took home an award last year at the Midwest Cannabis Cup. It is their mission to produce pure, potent, and tasty concentrates for their medical consumers to fall in love with. Keep an eye out for George Waxington as the medical market continues to grow.
Available Concentrates:
What to Expect in the Future for Michigan's Concentrate Brands?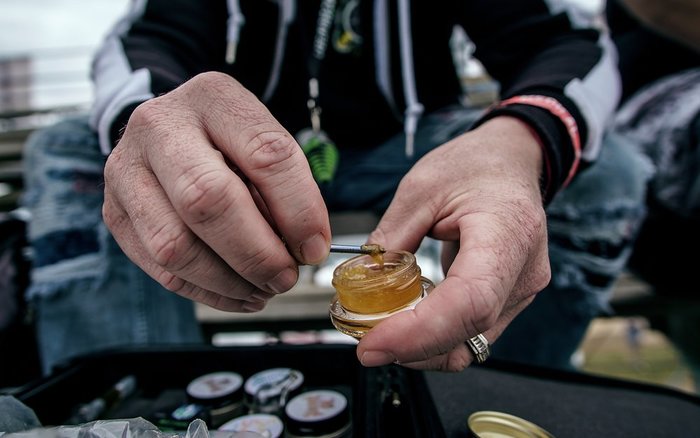 As the state's medical market continues to open up for further business and growth, it is likely more concentrate companies will begin focusing on branding. The recreational market will quickly turn marijuana businesses towards the capitalistic market occurring in established retail states. While the brands above may be a bit ahead of the game, it is possible none of these brands will lead the recreational market.
At the moment, Michigan needs to get some of the out-of-state brands off the shelves of its medical shops. Not only does it pull from local business, but it sets the industry up for in-compliance on both a state and federal level. Branding is not everything, but when it comes to building a sustainable marijuana business, branding is one of the primary factors at play. The recreational market will likely pull out the best concentrate brands in Michigan, but until then, these brands are a good place to start.
Looking for the best MI marijuana deals? Head to the Leafbuyer deals page for the best deals on weed at local dispensaries!