Zero in on Terpenes for Desired Effects from Hemp and Cannabis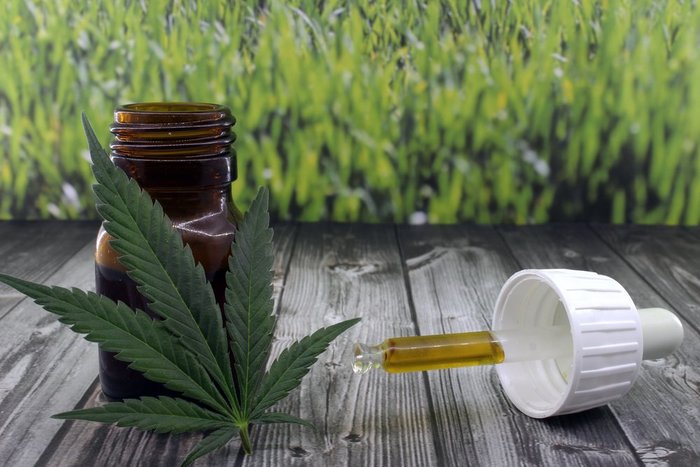 DISCLAIMER: Content on this site is for reference purposes and is not intended to substitute for advice given by a physician, pharmacist, or other licensed health-care professional. Always seek the guidance of your doctor or other qualified health professional with any questions you may have regarding your health or a medical condition.
Terpenes are the chemical compounds in hemp and cannabis flower that provide many effects. Aromas you find elsewhere in nature, like the smell of lemon and pine, also jump out in a good number of strains because hemp/cannabis contains some of the same terpenes as many other plants. The more we learn about terpenes, the more beneficial we realize they are. Naturally, growers and extractors are pursuing the possibilities of high-terpene flower and terpene-rich concentrates. Consumers, however, might not understand the hype surrounding terpene extraction. A unique company called Zero+ Nutraceuticals, Inc. adds terpenes to its organic and natural Botanical extract products to enhance the bioavailability and provide higher product efficacy.