Strains for a Cannabis-Filled St. Patrick's Day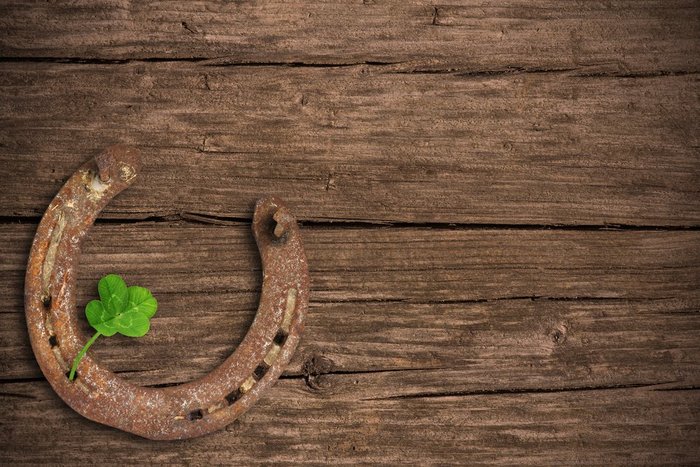 You don't need to rely on the luck of the Irish to enjoy a stellar St. Patrick's Day. In fact, all you really need is a good weed to turn a night of would-be alcoholic binging into a chill evening. There's no rulebook keeping you from skipping the booze this year and instead lighting up some choice nugs for the patron saint of Ireland.
Combining weed and St. Patrick's Day is an awesome idea whether you're attending a parade, meeting with friends, or just spending the night alone. Every holiday can benefit from a little specially-chosen cannabis and St. Paddy's (AKA St. Fatties) is no different. Lucky for you, we here at Leafbuyer have specially selected the absolute best weed strains for your St. Patrick's Day shenanigans. So pick out your favorite green (both clothing and cannabis) and get ready for the most laid-back celebration of Ireland's patron saint yet!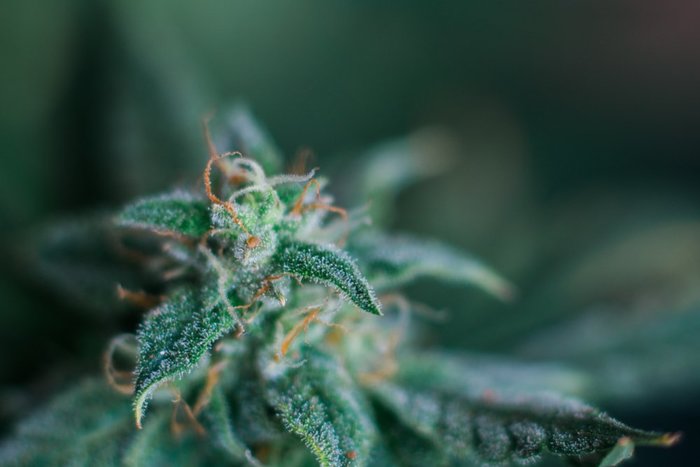 Every leprechaun wants to find his gold at the end of the rainbow. With this strain you don't only get a pot of gold though; you get a whole 24k of it. Yes, 24K Gold is perhaps the trippiest weed strain out there for your St. Patrick's Day celebration. With an initial high that consumers report hits with both euphoria and a sense of uplifted spaciness, you won't even have a chance to miss the binge-drinking. Just don't smoke too much 24K Gold since this strain can knock you out in high quantities. Unless falling asleep at noon on St. Paddy's Day sounds like a fun idea to you, consider smoking 24K Gold either in the evening or in smaller quantities. Taken in the right amount and at the right time, this strain adds just the right mix for any stoner looking to celebrate the best St. Fatties Day they can!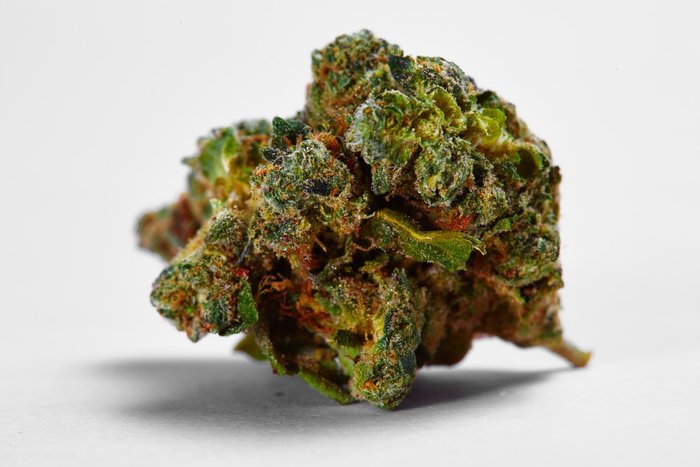 The classic sativa strain that every stoner knows and loves, Green Crack is a solid bet for just about any celebration. The name, however, makes it the perfect addition to your St. Patrick's Day festivities. While most people will celebrate the night away with green-dyed cocktails you can stick to the green theme a little more naturally. And with the buzzy and uplifting head high Green Crack can induce, it really is a good trade-out! It's all of the high with none of the hangover. Plus, with the marked chatty and energizing effects Green Crack is known to exhibit, you really can't go wrong. Just check out your local dispensaries and see if they can set you up with the perfect green-themed weed for St. Patrick's Day!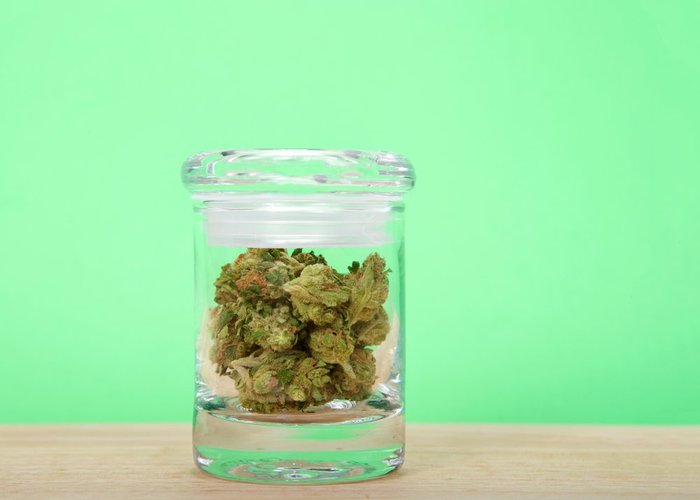 Another fantastic weed and St. Patrick's Day combo is Green Dream. The offspring of legendary strains Blue Dream and Green Crack, Green Dream hits all the right side effects while sticking to the green holiday theme! You should feel elated and energetic with a hint of smooth relaxation. Don't expect a super potent high with Green Dream. Instead get ready for a mellow high from the beginning of your weed-filled St. Paddy's celebrations right until the very end. Hopefully, with enough Green Dream, your holiday will start to feel just like that: a green, leprechaun-filled dream!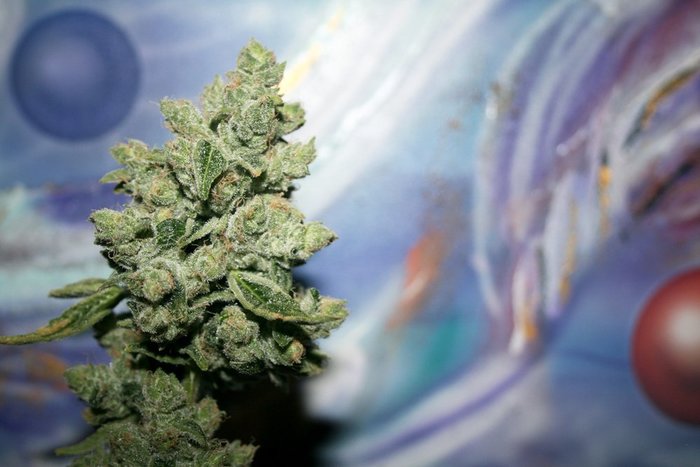 If ever there were a cannabis strain meant for St. Patrick's Day then Lucky Charms would definitely be it. Not only is this strain reportedly delicious, it also packs quite the THC punch! A hybrid bred from Appalachia and The White, Lucky Charms, to some, feels energizing and relaxing in the way only a balanced hybrid can truly be. Perfect for chatty St. Paddy's Day parties with its reportedly talkative side effects, Lucky Charms is as awesome a strain for socializing as it is for solo creative pursuits. Whatever your St. Patrick's Day has in store, it's hard to go wrong with some Lucky Charms.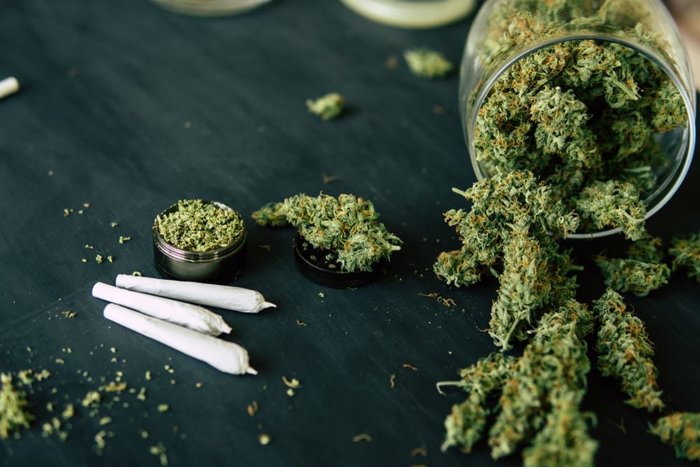 At the end of every St. Paddy's Day celebration should be a rainbow, a leprechaun, and, of course, a pot of gold. In this case, the Pot of Gold is a dank weed strain (arguably better than a real pot of gold). This strain is perfect for finishing off your festivities with its relaxing effects. Don't expect a huge rush of energy with Pot of Gold's high. Instead, prepare for a munchy-inducing high fit for a king (or a patron saint). So pick up some Pot of Gold at your local dispensary and get ready to gorge on corned beef and cabbage then fall into a deep deep sleep. The best way to end a day full of weed and St. Patrick's Day celebrations is with the less traditional version of Pot of Gold.