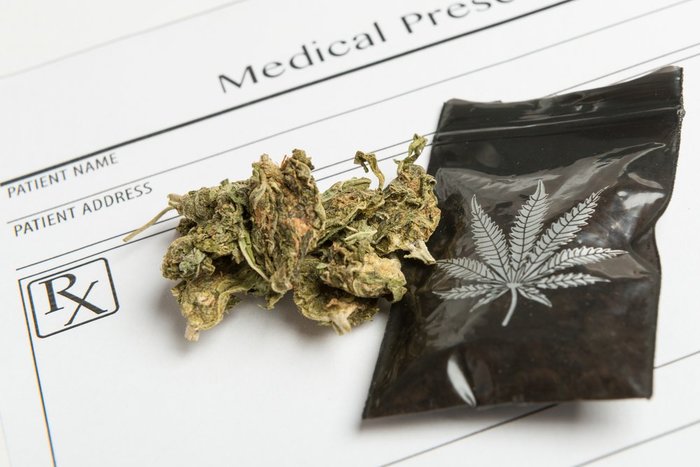 Australia's medical marijuana industry has a promising future, but regulations and access laws are still in their nascent stages. With more than 24 million inhabitants, Australia is poised to be a key player in the medicinal cannabis industry. Australia's medicinal program has gotten off to a slow, but encouraging start.
The State of Marijuana in Australia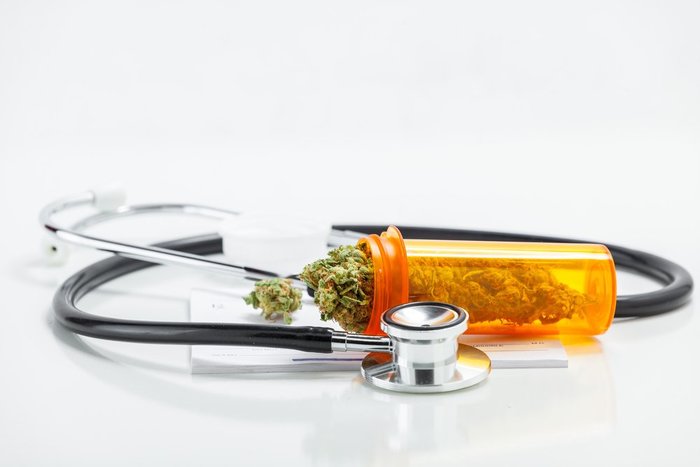 Medicinal marijuana became legal in 2016, but since then, medical consumers have had to go to great lengths to get a medical recommendation and affordable products. The Australian Government acknowledges that marijuana is the most commonly used drug in the country. In fact, 1 in 10 Australians had used cannabis in the previous 12 months, but marijuana prices in Australia are sky high.
Many states like the Northern Territory (NT), Australian Capital Territory (ACT), and South Australia (SA) have decriminalized possession of small amounts of cannabis, but other states still have consequences for possession, albeit, mild ones. At most, those convicted of possession would have to go through a diversion program.
Despite these growing pains, Australia's cannabis industry is coming together. A report from New Frontier Data estimates that Australia's revenue opportunity is three-quarters of Canada's $6.6 billion USD with two-thirds of Canada's population.
Medical Access For Severe Conditions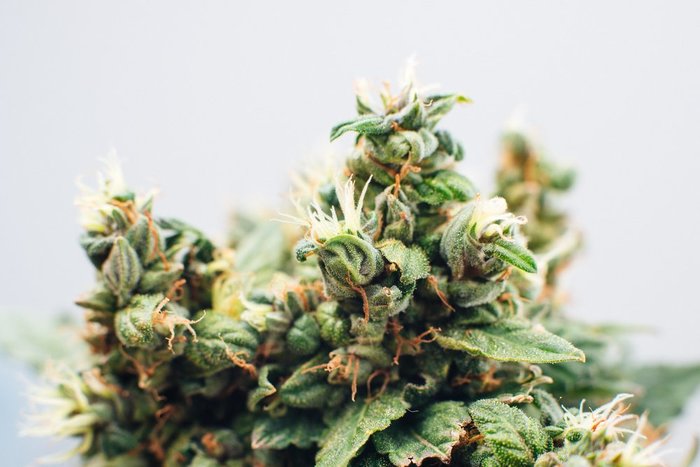 In 2016, Australia legalized medical marijuana, effectively allowing cannabis cultivation for medicinal and research purposes. Each Australian state has its own set of unique laws on medicinal marijuana use. The only ways to get medicinal cannabis in Australia are through clinical trials, special access programs, or an authorized physician.
Consumers Face Access Challenges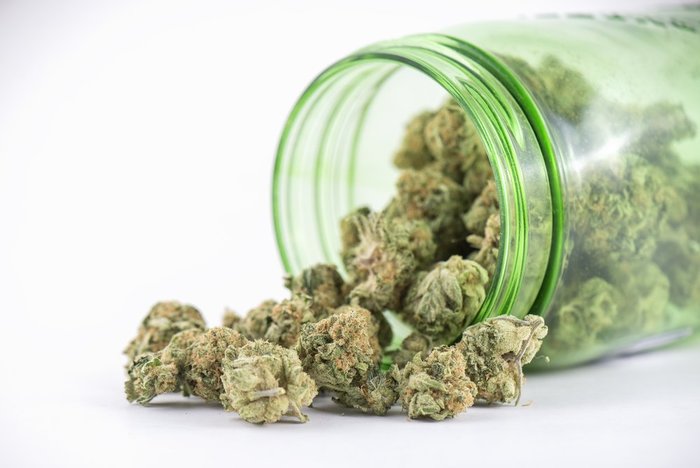 Australians looking to get a prescription for medical cannabis must visit a specialist and get approval from the Therapeutic Goods Administration (TGA) and the Western Australia Department of Health. A limited list of qualifying medical conditions restricts access to a large portion of medical consumers. Furthermore, approval times can take as long as a month.
Australia's lean cannabis product selection is growing, but it still pales in comparison to developed markets in the U.S. Doctors can prescribe for the importation of cannabis products from overseas, but it requires evidence on the efficacy of the medicinal product.
Marijuana Prices In Australia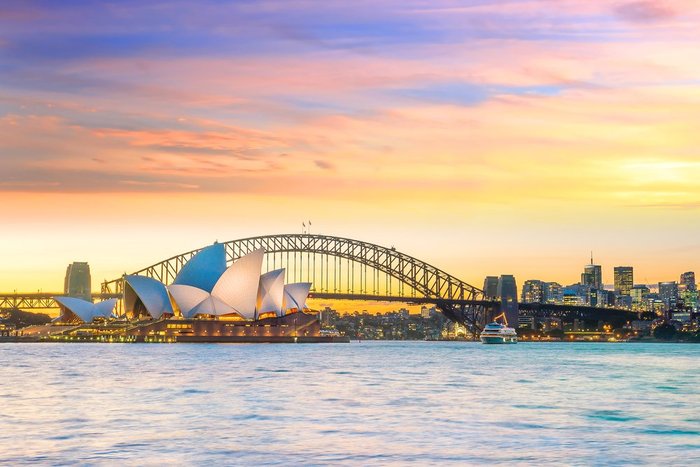 Because many of the cannabis products arrive as imports, patients have been struggling with high marijuana prices in Australia. According to the Australian Crime Commission (ACC), marijuana prices in Australia have remained stable in 2016 and 2017. The price of 1 gram of hydroponic cannabis ranged between $10 and $50. One ounce could run between $200 and $450, rising considerably from 2015-2016 (between $160 and $450 per ounce).
In the ACC report on marijuana prices in Australia, Queensland and New South Wales reported that 1 mature hydroponic plant was between $2,000 and $5,000. Ever since Little Green Pharma became the first Australian company to locally cultivate, more choices have come flooding in for consumers.
Slow Program Growth
As more legal products come to market, prices will keep falling due to increased competition. Despite lower prices, the Australian access clinics continue to see a slow, but steady growth of medical consumers. Marijuana prices in Australia still remain prohibitively expensive. As of September 2018, there were only about 1,000 registered medical consumers. The intensive approval process and lack of authorized physicians willing to prescribe medical marijuana has stymied program growth.
Recent initiatives have improved the registration process bringing hope to Australians. During the first 11 months of 2018, the medical marijuana enrollment count reached 2,000. New Frontier Data estimates that Australia could have a count nearing 330,000 by 2025.
Legalization is Underway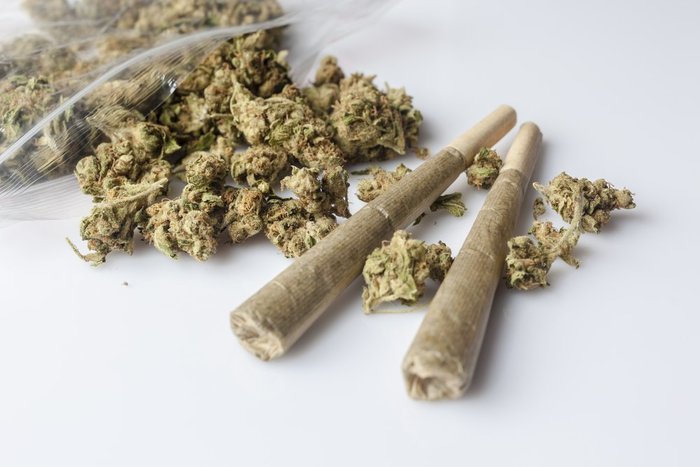 Labor ACT member Michael Pettersson recently introduced a bill that would legalize possession of small amounts of cannabis (up to 50 grams per person) and let individuals plant up to 4 plants outdoors, including in community gardens. There would be no limit on plants grown per household. A household of 5 could plant 20 plants, as long as they are "individually cultivated."
Victoria is also on poised to legalize cannabis. Fiona Patten's bill would not only legalize possession of small amounts but also wipe out past convictions for qualifying individuals. These bills could be met with opposition from the High Court.
Australia is slowly, but surely refining processes and regulations for its sizeable medical cannabis market. As laws continue to progress and medical regulations become less restricting, there will be lower marijuana prices in Australia and a more comprehensive product selection. Despite the resistance, marijuana legalization in Australia seems inevitable.