Australia's Bid for Cannabis Market Dominance Looks like More Smoke Than Fire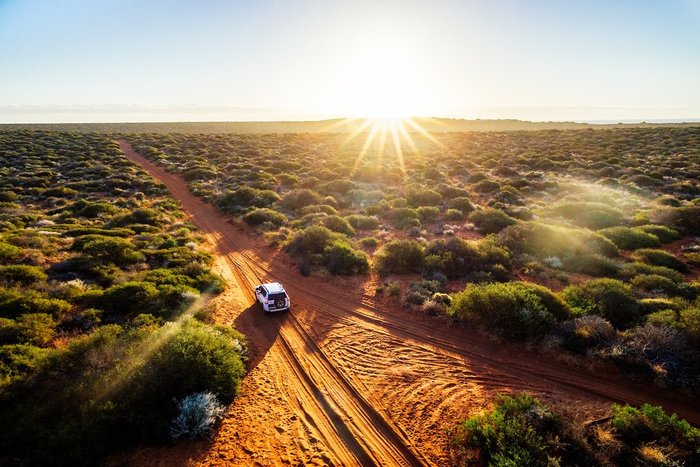 As first reported by Reuters; last month Australia said it would allow exports of medicinal cannabis in a bid to dominate a global market set to be worth $55 billion by 2025. Causing investors to scramble – buying shares in marijuana companies – pushing several of them, and the sector as a whole, to record highs.
But convoluted and restrictive licensing demands, substantial finance requirements, and a guarded medical profession means even Australia's largest marijuana companies are at least a year away from a commercial crop. And doubts linger about the prospects for smaller entities, belying the government's ambitious plans to be the world's leading exporter.