4 Strains for Smoking Before Going to the Movies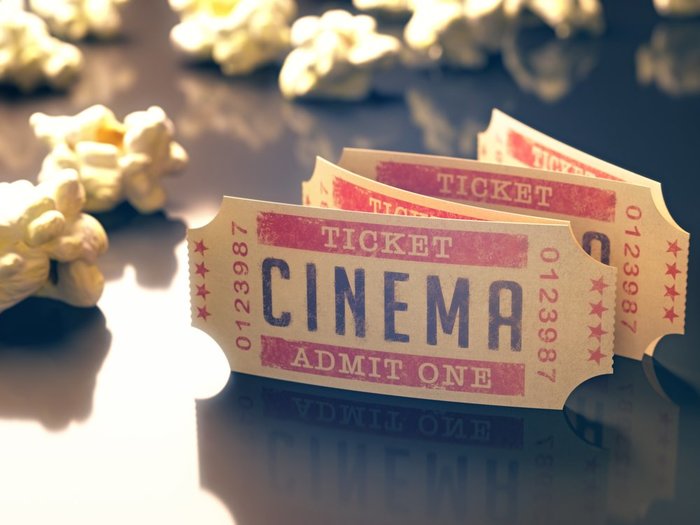 Many moviegoers believe there is a perfect snack to accompany each genre of film. Maybe chocolate goes well with action and gummy bears complement comedy, while popcorn is suitable for nearly every genre. So, what about smoking before going to the movies?
Before heading to the movies, choose a cannabis strain that will add to the feature film, enhancing the overall viewer enjoyment. There are top picks for high-producing weed that will produce everything from the giggles to a surge of creativity, perfect for a big-screen flick.
Follow this guide to ensure premium smoking before going to the movies.