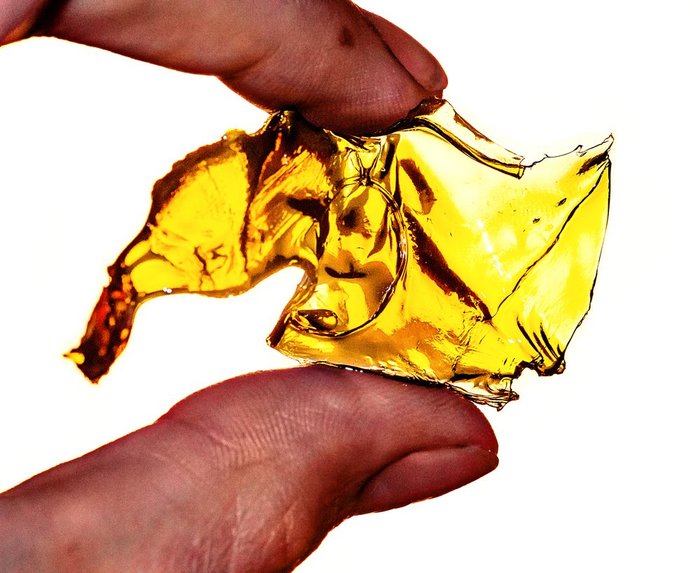 We are well past 4/20, the Christmas of cannabis, and it's time to prepare for the industry's next holiday, 7/10. The renowned cannabis holiday 7/10 has quickly become cannabis consumers' favorite. The rise of concentrates has been a historic change in the way consumers ingest cannabis. 7/10 is meant to celebrate marijuana concentrates on its own, unlike 4/20, which celebrates the entire cannabis industry. For those who don't know what makes 7/10 such a special cannabis holiday, here's the history of 7/1

.
History of 7/10
7/10 is a celebration every year on July 10 in honor of the rise of cannabis concentrates. Over the past few years, the growth of recreational marijuana has brought more and more cannabis products to the market. Marijuana flower used to be the most purchased product, but concentrates are quickly taking over, so the history of 7/10 is a pretty short one. Similar to 4/20, everyone smokes down at 7:10 in the morning and evening. The only difference is it's all about dabbing. The whole inspiration behind /710 is if the 710 flips upside, it spells "OIL". This ironic coincidence gave birth to the second most popular cannabis holiday.  
Colorado is one of the home bases for 7/10, as its recreational industry has grown its concentrate market tremendously fast. From wax and shatter to distillate and live resin, Colorado is the central marketplace for all concentrates. 7/10 is not as commercialized as 420, but it's picking up popularity every year.
Consumers are digging cannabis concentrates and the mighty high they provide. That's why 7/10 is so much more than just a concentrate celebration. Dabs and cannabis extracts have expanded our understanding of isolating cannabinoids, and how each cannabinoid has a specific role and purpose. The history of 7/10 is about celebrating how far marijuana products have come by dabbing out to some concentrates.