5 Tips to Avoid Getting Red Eyes from Marijuana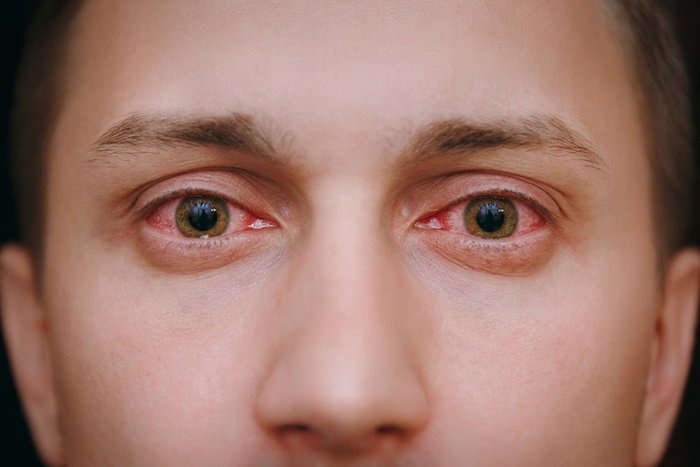 DISCLAIMER: The content on this site is for reference purposes and is not intended to be a substitute for advice given by a health-care physician, pharmacist, or other licensed health-care professional. Click here to read the full disclaimer.
No one enjoys having red eyes from weed. It doesn't matter if you're a first-time smoker or a lifetime stoner, red eyes from weed are annoying at best. There's nothing that screams "I just consumed cannabis" quite like those stereotypical stoner eyes, often accompanied by a goofy smile and the unmistakable smell of weed. And even if you don't care about people knowing about your cannabis habits, red eyes still serve absolutely no purpose whatsoever. Lucky for anyone looking to avoid getting red eyes from weed, it's easy enough to experience all the cannabis products you want — without the red eyes. All you need is a few tips and tricks and you'll never have to deal with marijuana-induced red eyes again!