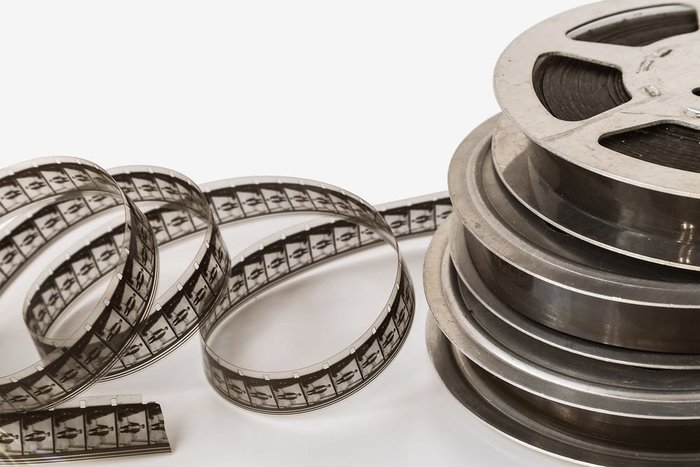 The stigma surrounding weed is deeply embedded in our society. Ever since the war on drugs and programs like D.A.R.E., cannabis was looped into the same classification as other hard drugs. It's no shock many citizens are still wary of marijuana legalization, considering we were taught zero-tolerance for quite some time. Luckily, public opinion of marijuana is on the rise as more and more states push for further cannabis reform.
On top of the widespread marijuana reform in our country, the cannabis communities are finally coming together to share their wealth of knowledge with the world. In particular, the New York City Cannabis Film Festival is on a mission to inform America about the truth behind marijuana.
What The New York City Cannabis Film Festival Is All About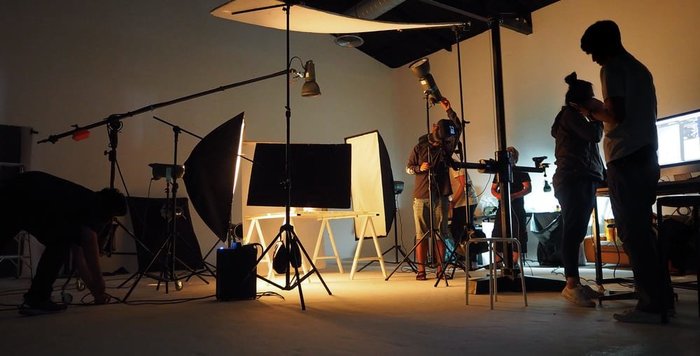 The New York City Cannabis Film Festival is a marijuana event for the books. Thanks to Michael Zaytsev, founder of the film festival and High NY, people now have access to professional, reliable, and informative marijuana education.
Michael Zaytsev began his journey into marijuana by creating one of the largest cannabis meetup groups in the world. With his remarkable experience in business and personal coaching, Zaytsev saw the massive opportunities surrounding the marijuana industry. It piqued his interest enough to create a place for cannabis professionals to gather and further unite the marijuana community; High NY.
Background on Michael Zaytsev:
Asset Management with J.P. Morgan
Enterprise Sales with Google
Leadership and Teamwork Training with Google
Professional and Master Certified Coach
Presented "Think Differently About Cannabis" at TEDx Event
Author of The Entrepreneur's Guide to Cannabis
High NY has been a part of the cannabis community since 2014, but it wasn't until 2015 that the New York City Cannabis Film Festival came to life.
From the get-go, this film festival was more than just uniting the cannabis community. It's a place to gather and celebrate raw, educational, and entertaining film art that honors the cannabis culture in our society today.
Our nation is worn down with the war on drug propaganda, and the NYC Cannabis Film Festival is effectively educating the world about the facts surrounding marijuana. From short films to feature films, this festival honors the filmmakers who go above and beyond to share the truth behind marijuana and its rising industry.
The New York City Cannabis Film Festival aims to tear down the cloudy stigma surrounding marijuana and educate the world on the remarkable economic, social, and medicinal benefits. Through the passionate and diligent work of some of the best filmmakers around, this festival takes a significant leap towards comprehensive marijuana education.
2019 Cannabis Film Entries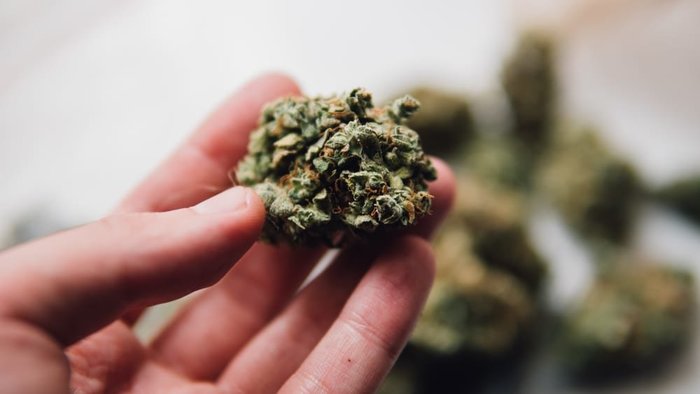 Each year the 2019 New York City Cannabis Film Festival comes and goes, but the cannabis films are still readily available! The festival had a stellar turn out this year with a variety of film entries ranging in genres from:
Comedy
Drama
Romance
Horror
Documentary
Hybrids
Many of these films do focus on the impact of marijuana in our society, but it's not the general focus of every film. Some films take marijuana stigmas head-on with a direct approach, while others focus on the ancillary impacts of marijuana in our society. Each film offers a unique insight into the effects of cannabis in the world today.
Short Cannabis Film Entries: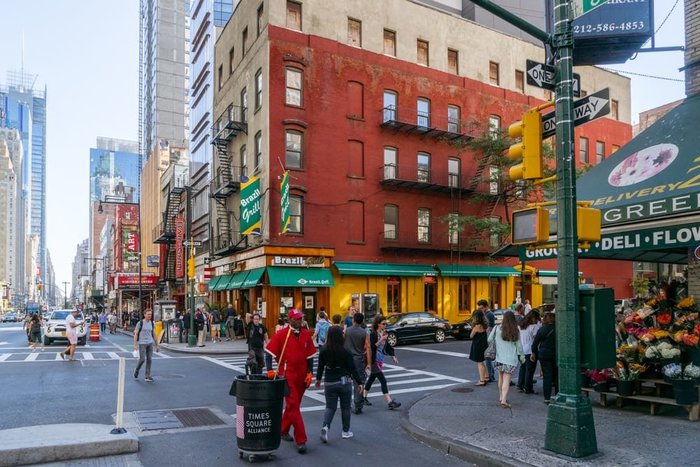 Bodega
City of Dreams
Danger Dank
Out of Options
Plants
Welcome to the Dispensary
The Secret Story: How Medical Marijuana was Re-Legalized in the U.S.
Dimebags vs. Dispensaries: Street Dealers to Multi-Million Dollar Weed Startups
Feature Cannabis Film Entries: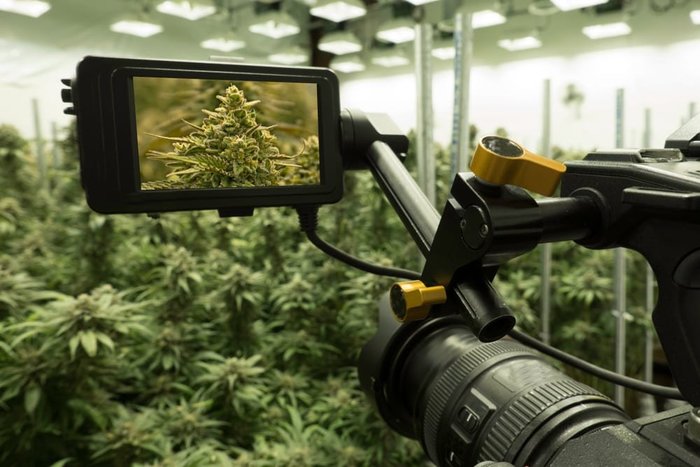 Occupied Heart
One Bedroom
Cannabis Web Series Entries: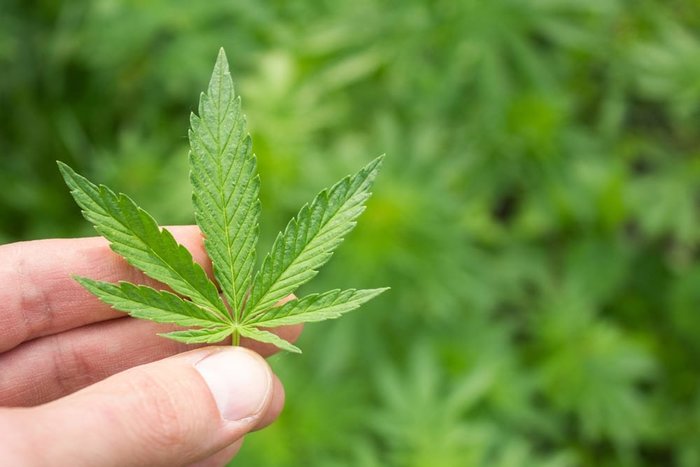 High Herstory
The High Country
The festival is growing every year as more filmmakers become comfortable working within marijuana. The New York City Cannabis Film Festival is quickly becoming a safe place for professional and passionate filmmakers to explore cannabis without the cloudy stigmas. It's also an ideal place for cannabis filmmakers to be awarded for their honest work!
2019 Award-Winning Cannabis Films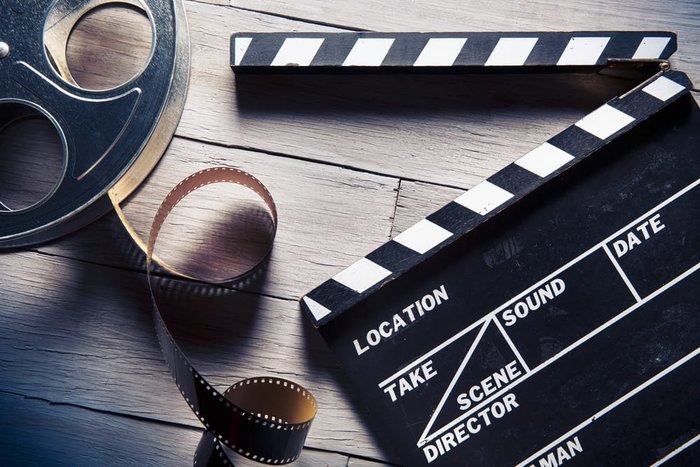 It was a phenomenal year for the New York City Cannabis Film Festival. Not only were the entries phenomenal, but its cannabis community continues to grow every year. The festival is an annual celebration, but the network and cannabis family created by events like this are endless. Nevertheless, it's still a competition, and a few of the cannabis films came out on top this year.
Best Short – Plants
Best Foreign Film – Occupied Hearts
Best Journalism – Dimebags vs Dispensaries
Most High – Bodega
Best Medical Documentary – Out of Options
Best Music Video – Welcome to the Dispensary
Audience Favorite – Syd & Mike
Best Web Series – High Herstory
Trailblazer Award – The Secret Story: How Medical Marijuana was Re-Legalized in the U.S.
Best Feature – One Bedroom
The cannabis film, Bodega, even went on to receive an honorable mention at the IMDB Film Festival. Bodega took an alternative look at the commercialization of marijuana in our society today. Topics such as this are vital to the future of the cannabis industry and should be a focus of the marijuana community as legalization spreads to a federal level.
Onward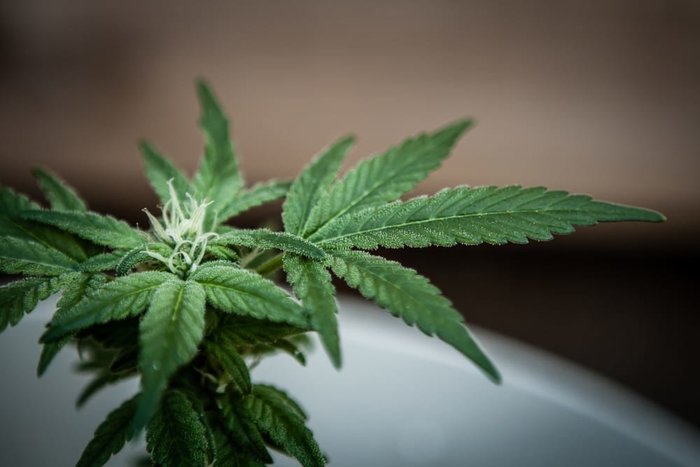 The New York City Cannabis Film Festival is a stellar marijuana event that will, hopefully, continue to grow from here. It does nothing but unites the cannabis community in the fight for further marijuana research and reform. In a technological world where most people get their information from online sources and even movies, cannabis film and platforms such as the New York City Cannabis Film Festival are vital for the future of marijuana education in our nation.
Stay tuned for other cannabis events, here!