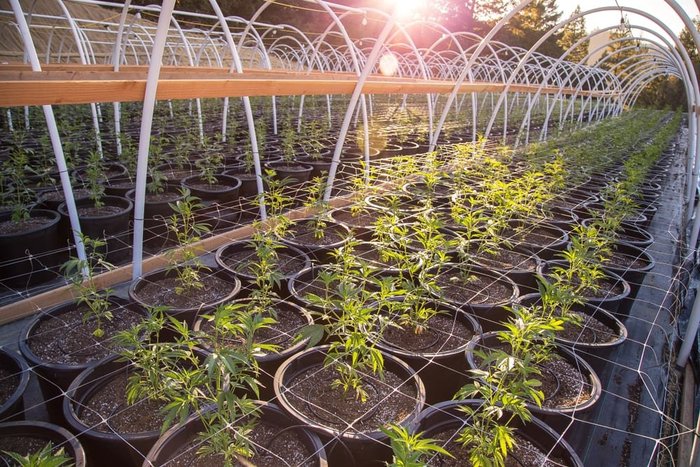 Israel has long been a hotbed of cannabis activity, leading the world in cannabis research and innovation. With the recent announcement of their new laws which will allow the export of medical cannabis to other countries, let's take a moment to review the rich history of Israel cannabis.
Decades of Israel Cannabis Research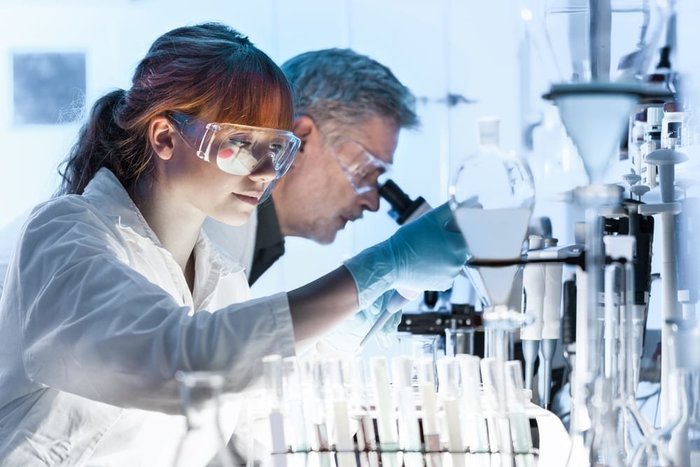 Unlike the United States, Israel never blocked viable, scientific research on the cannabis sativa l. species of plant. Medical research has been ongoing for decades. In fact, Israel's Ministry of Health dedicates more than 8 million shekels, over $2 million USD, per year to cannabis research, and is one of only three countries in the world with a government-sponsored cannabis program.
Naturally, Israeli researchers are five decades ahead of the curve in cannabis research compared to the United States. Dr. Raphael Mechoulam, the grandfather of cannabis research, is the Israeli scientist who first discovered THC in 1964. Yet, according to Dr. Mechoulam, the United States National Institute of Health had no interest in his research and replied to his grant request with, "Cannabis is not important to us. When you have something relevant, call us... marijuana is not an American problem."
Meanwhile, Dr. Mechoulam went on to co-discover the endocannabinoid system in the early 1990s, as well as, discover that the brain produces its own cannabinoids. Fast forward to modern day, and according to a 2018 report published by Tel Aviv-based IVC Research Center, nearly seventy Israeli biotech and pharmaceutical companies from various sectors plan to focus on medical cannabis innovation.
In an interview with Leafbuyer, Dr. Moran Grinberg, an Israeli Scientist and Entrepreneur, who met Dr. Mechoulam as a young student, recalled how she was drawn to the science of cannabis, where today, as an entrepreneur, she works as a Strategic and Regulation Advisor. Dr. Grinberg, a top expert in the field of Cannabis research and development, holds a Ph.D. in Molecular Virology, as well as, several patents in the field of cannabis and cancer.
"As a converted scientist who started as a classical conventional one and ended up as a the most enthusiastic cannabis supporter, I can say that we are only at the beginning of an era of exploring the true potential of the plant," she stated. "My experience with cannabis began about two years ago when I had to meet with cancer patients during a clinical trial that I was involved in. I remember a phrase that was said repeatedly by those patients: 'please, I don't want any chemotherapy or surgery, all I want is medical cannabis.'
She continued, "I was shocked, and a little bit insulated as a classical scientist, but I pulled myself together very quickly and understood that we must progress the research for the patients no matter what. And in order to do so we need to listen to them very carefully."
Medical Marijuana in Israel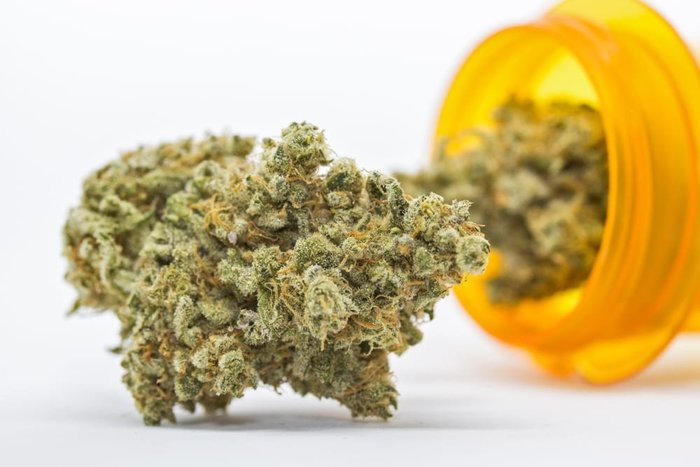 Israel has permitted medical marijuana since the early 1990s for individuals with specific illnesses. Medical marijuana laws allow medical consumers to smoke cannabis, use tinctures or caplet forms, or as a topical applied to the skin.
Other areas where Israel cannabis is far advanced in therapeutic science:
The Israeli military has been using THC as a treatment for PTSD since 2004.
In 2016, Adi Aran, director of neuropediatrics at Shaare Zedek Medical Center in Jerusalem and a consultant to the Health Ministry for medical cannabis, led the first-ever open-label trial using CBD oil to treat symptoms of Autism Spectrum Disorder in individuals under 21.
In 2018, Tikun Olam published a peer-reviewed, clinical study in the European Journal of Internal Medicine. With more than 2,700 cannabis consumers over the age of 65, the study showed 93.7% of respondents reported cannabis helped reduce their symptoms by more than half and 18.1% reduced or eliminated their use of opioid painkillers.
Recreational Use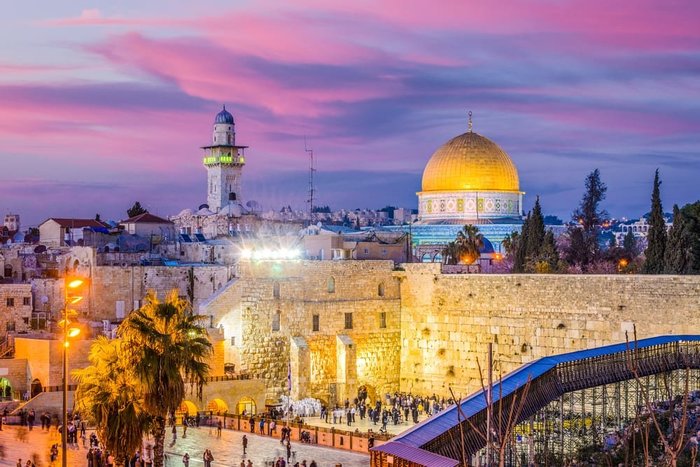 Ironically, despite legalities, Israel claims the world's highest ratio of marijuana users, in the last year 27 percent of adults reported using cannabis. For comparison, US usage, even with widespread legalization, is only around 16 percent to date. Despite being illegal, Israeli law enforcement claimed less than 200 arrests, according to the New York Times.
Although cannabis for recreational purposes remains illegal, decriminalization nationwide starts in April this year. Israel's decriminalization doesn't mean consumers won't still get fined for public consumption. Instead, the new policy, fines first-time offenders caught using marijuana in public 1,000 shekels ($271 USD), but they do not receive criminal charges. The second offense doubles the fine and a third requires probation. On the fourth offense, the consumer faces criminal charges.
Israeli-Grown Exports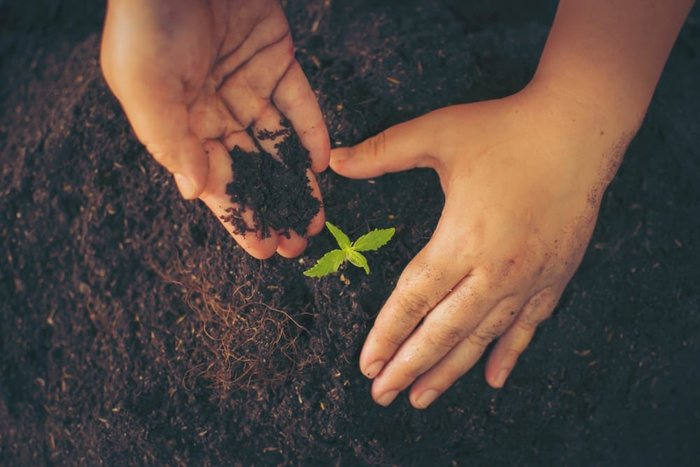 As the market continues to grow, and laws continue to change, forward-thinking countries like Canada and Israel are in a prime position to capitalize on the anticipated $30 billion market by 2021. As such, Israel just passed a new law allowing licensed cannabis production facilities to export their cannabis-based health and wellness products.
Dr. Grinberg shared her enthusiasm for the growing innovation in cannabis consumption technology by stating, "As a regulator for medical devices I am fascinated by the Israeli cannabis-based innovations. Following this year Israeli cannabis startups have stepped ahead with cutting-edge, smart devices and products for cannabis cultivation, consumption, measurement, and storage.
"Syqe Medical," she mentions, "developed a pocket-sized inhaler of medical cannabis that provides precise dosage to patients, that can also be remotely administered from doctors. The inhaler utilizes selective 100 microgram dosing precision, real-time thermal and flow controllers, lung interfacing and wireless connectivity that serves physicians, researchers and health care entities. The company has recently raised $50 million."
Other Israeli companies are also contributing to consumption and cultivation innovations. Dr. Grinberg added, "Kanabo Research – has granted its VapePod vaporizer product approval as a medical device. Seedo – Developed by Israeli company Eroll Grow Tech, Seedo is the first fully-automated grow device for medical cannabis resembling of a mini-fridge, Seedo's is powered by algorithms and monitored via a smartphone application, making for an independently run cannabis growing machine."
Under this announcement, Israel cannabis producers hope to become a significant medical marijuana supplier for much of Europe, citing Germany as an easy market. However, they haven't lost sight of world cannabis market domination. Touting ideal growing conditions and decades of advanced research, cannabis grown in Israel may have a significant advantage over other regions.
Dr. Grinberg concluded, "For the last year I attended at least five cannabis conferences and what amazed me is the ability of people from the cannabis industry, and even former patients to sit and talk to me for hours about the number of the strains, or the differences smoking vs. vaporizing. On the other hand, when I approach to my colleagues and physician about medical cannabis all I hear is 'there is not enough supporting evidence, not enough research is done.'
"I wish to see a world-wide collaboration activity where there is a room for everyone to share their knowledge: agricultures, patients and caregivers, and scientists and physicians, and we can work together for two important reasons: first is to generate a more precise data base that will benefit patients and physicians and the second is to advance the treatment for patients in a more personalised approach," she remarked.
While it may take time before Americans can expect to be able to select cannabis products from around the globe at a local dispensary or another establishment, we can certainly appreciate the hard work and efforts done by our colleagues on the other side of the world. Understanding safe, clean, and effective cannabis consumption and therapeutics start with research, and since the US has lagged dreadfully behind due to regulation, it's essential we don't overlook the research performed elsewhere.