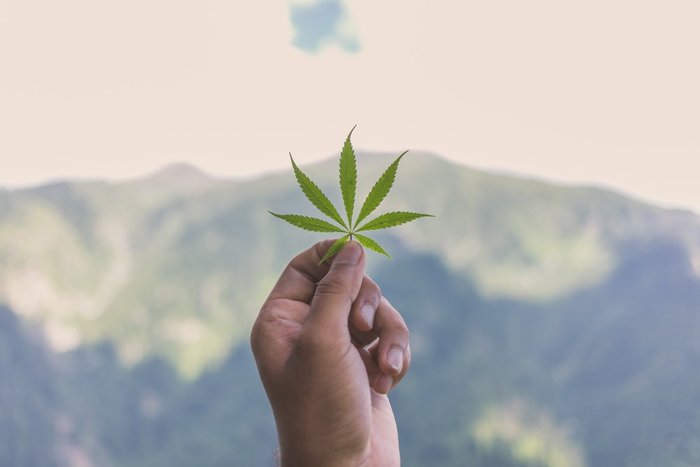 Do you hold onto all those dispensary containers or have a jar for your bud? At MarijuanaPackaging.com, you can find both containers and jars that are well below the cost a headshop or local dispensary charges. The company is able to offer quality products at market-leading prices.
In fact, whether you are a cannabis user or business in the industry, MarijuanaPackaging.com provides a price-match guarantee – going as far as offering the order for free should the price be lower elsewhere.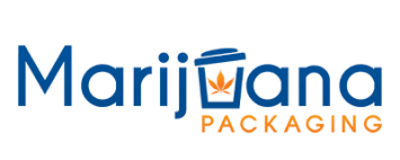 Benefits of Using MarijuanaPackaging.com
The catalog of products offered through their online store is both exhaustive and extensive. The service offers products to consumers, dispensaries, and head shops. Whether seeking an individual cannabis pipe, vaporizer, rig, or a package of rolling papers to a bulk order of 300 of each, MarijuanaPackaging.com does more than simply fulfill your order, offering a platform both trustworthy and responsive.
Free Shipping On Orders Over $250
MarijuanaPackaging.com offers everything from stone-carved pipes to heady glass and exclusive bongs. While products vary greatly in price, the quality is never reduced; nor will consumers find the excellent customer service in any way diminished.
Same-Day Shipping on Orders
For businesses, dispensaries, and head shops, branding can mean everything. That's why MarijuanaPackaging.com has created a platform allowing users to custom brand products. Product packaging and designs, vaporizer cartridges and kits, labels, child-resistant packaging, automation services, lighters, grinders, and more are available at their convenient website. They strive to provide a one-stop solution to business needs in the rapidly evolving cannabis marketplace.
Full Creative Design Team for Custom Packaging
As their name suggests, MarijuanaPackaging.com is focused on making sure your products meet strict state compliance guidelines while remaining engaging to your target consumer. A full creative design team is ready to bring your vision to life.
Need help with a concept?
They can even design your logo for you. MarijuanaPackaging.com offers custom design solutions on a wide range of cannabis packaging products including smell proof bags, child-resistant exit bags, pop top bottles and more. 
Rewards, Promotions, Specials, and More!
For businesses and casual cannabis consumers alike, a good deal can be the motivation for a purchase. That's why MarijuanaPackaging.com designed a section of their online store with deals in mind. Under the 'Clearance' tab of their diverse online product store, users can find price specials on items including:
Glass pipes, bongs, and rigs
Smoking accessories and replacement pieces
Dab tools and kits
Pre-rolled cones
Cannabis vials and jars
Vaporizers and kits
The inventory is constantly changing, so be sure to check their store regularly.
Price-Match Guarantees and Quick Shipping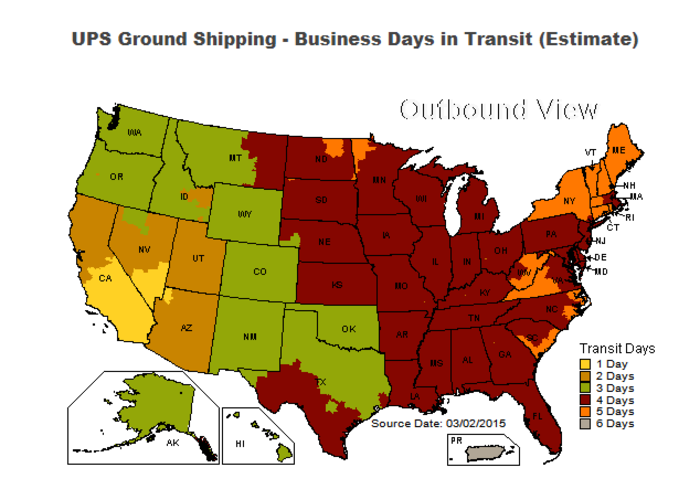 Orders are processed, shipped, and delivered within a week. In legal marijuana markets such as California, Nevada, Colorado, Oregon, and Washington, orders are typically delivered within three business days.
MarijuanaPackaging.com stands behind their prices. No matter the product, if within 30 days of making a purchase you find another head shop, dispensary, or online smoking accessory product distributor offering the same product for a lower price, MarijuanaPackaging.com will match OR beat the price.
The process is stress-free and easy to do. All users have to do is contact 888-315-2453 or [email protected] and provide the website or invoice showing a lower price for the product. Must be identical product and order amount. See website terms for more details.
A Look at Five Best-Selling Products
In order to further highlight why MarijuanaPackaging.com is YOUR trusted cannabis dispensary, head shop, and consumer resource for quality, low-cost glass, smoking accessories, grinders, stash containers, vials, jars, and more, we've hand-picked five of the top-selling products to help illustrate the value customers are guaranteed with MarijuanaPackaging.com.
6″ Mini Nectar Collecting Dab Pipe 10mm
Nectar Collecting Dab Pipes are a great way to effectively use shatter, wax, and other types of cannabis concentrate. They are a customer favorite for their unrivaled flavor and control while using concentrates. The 6" Mini Dab Pipe offered by MarijuanaPackaging.com features the following:
A 6″ inch nectar dab pipe
A personal glass wax dish
A titanium tip
Easy-to-use design
Intake control built-in
PRICE: $32.00
Staylit Chief Vaporizer Pen Kit
The Stay lit Chief Vaporizer has a sleek design that makes it easy to use and discrete, making it a concentrates user's best friend. The modern, high-quality metal exterior of the pen adds appeal and weight, confirming the product design as both useful and easily carried.
The Kit includes:
A 650mah battery
A titanium grade atomizer capable of vaporizing cannabis concentrates just below their combustion point
A USB charger for charging in multiple outputs
A dabbing tool for placing concentrates onto the heating element
A coil for heating cannabis concentrates
PRICE: $15.00
RAW Rolling Papers 1 1/4″
RAW Rolling Papers are among the most popular rolling papers available today. Individual packs can be purchased at gas stations and smoke shops across the world, however, through MarijuanaPackaging.com, regular cannabis users and businesses can buy these perfect papers in bulk.
RAW manufactures 100% all natural papers, using a unique blend of unbleached fibers. Being slow-burning, smooth, and durable, RAW papers are perfect for the regular joint smoker.
Paper Size: 1 1/4″ in
Each Package contains 24 units
Each unit costs $1.04
PRICE: $24.99
5″ Black Mini Recycler 14mm
Small, yet eloquent, the 5" Mini Recycler produces potent clouds of vapor on your dab schedule. This short rig is capable of producing such massive hits by design. This Mini Recycler Dab Rig is both sophisticated and simple, crafted using top-grade borosilicate to encourage heat resistance and developed with a simple recycler percolator to provide vapor diffusion.
PRICE: $24.00
Metal Grinder With Catcher 63mm
Grinders help ensure the terpenes are as available in the bud as the cannabinoids and should be used each time you intend to smoke. This carefully designed, well-engineered metal grinder is durable and crafted for lasting a long time. Each grinder features:
Sturdy metal design
Diamond grind teeth
4-pieces to the grinder, including

a kief catcher
a filter screen
PRICE: $6.00
Visit MarijuanaPackaging.com Today!