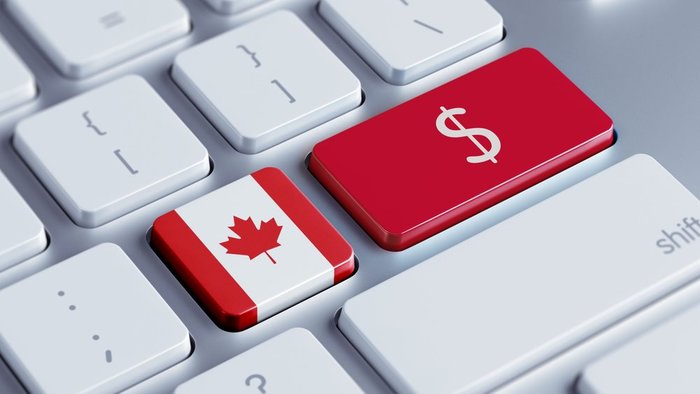 On October 17th, Prime Minister Justin Trudeau fulfilled a 2015 election pledge when Canada became the first major industrialized country to fully decriminalize cannabis for recreational use. The process has proved to be complex amidst higher than expected demand.
They saw shortages of legal cannabis in the early days of legalization and an insufficient amount of cannabis retail outlets in rural areas. For those cannabis consumers who don't live near a dispensary, finding an online marijuana store in Canada is their best option.
So, for those who live in the middle of nowhere in The Great White North, we here at Leafbuyer have listed the marijuana sites for each Canadian province and territory.