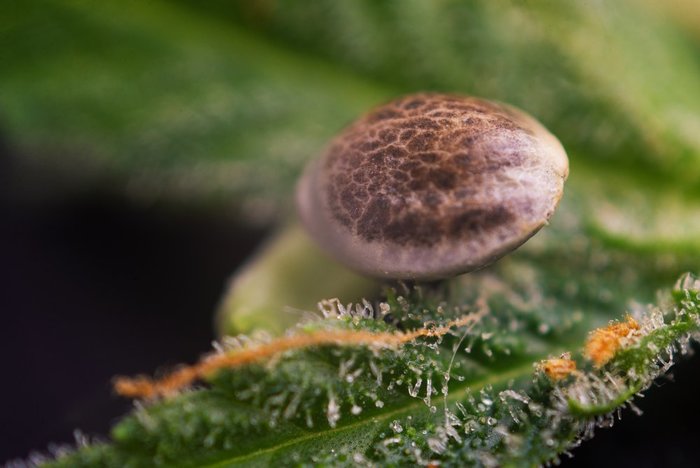 On October 17, 2018, Canada will become the largest country in the world to legalize cannabis for adult recreational consumption. Anticipation has been high, generating millions in investments and worries that dispensaries may run out of marijuana. At the same time, Canadian Seed Companies are looking at ways to get their seeds and strains into as many hands (and dispensaries) as possible.
And there are a few things that I can tell you about buying cannabis seeds:
You won't worry about the dispensary running out if you grow your own, and
Crop King Seeds, True North Seed Bank, and BC Bud Depot are three of the best places to get cannabis seeds in Canada.