Marijuana Edibles You Have to Try in Washington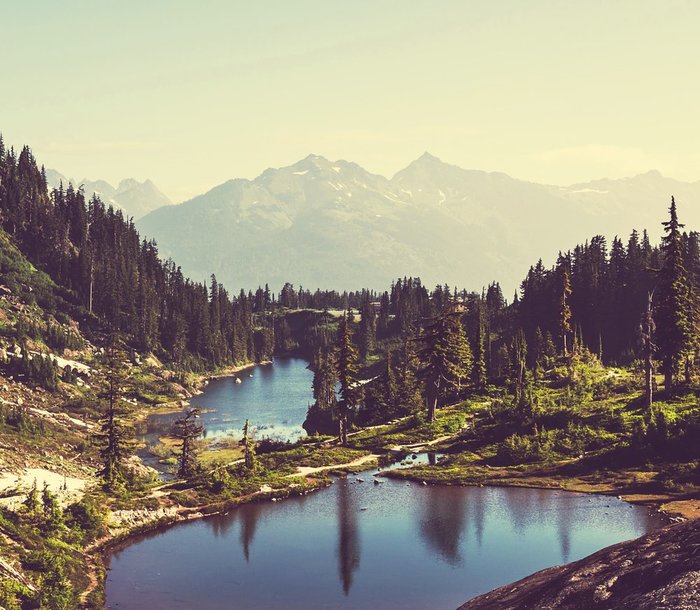 One of the greatest aspects of legal weed is the amount of delicious new marijuana edibles available for 420 enthusiasts and MMJ patients. Due to federal restrictions on the sale of cannabis, very few edible brands are available outside of the states in which they are produced. From one state to another, you'll find a wholly different selection of goodies to choose from. Many of them are made with all-natural ingredients by artisan chefs trying their hand at the green revolution.
The opportunity to try new edibles is becoming a tourist activity for the cannabis community in its own right. Oregon's THC gummy treats are not the same as what you'll find in California. The lozenges sold in Colorado are different than the ones you'll see in Massachusetts and Maine. Specifically, the state of Washington is also home to a wide array of popular THC-infused edibles.
As one of the first states to legalize recreational cannabis, Washington has given chefs a nice headstart on crafting artisan treats that pack a nice cerebral buzz. Some of the treats are even discounted thanks to cannabis deals in Seattle. Let's take a look at some of the most popular marijuana edibles in The Evergreen State, which can all be found at White Rabbit Cannabis!