LiveStoner Review: The Best Marijuana Accessories Are at livestoner.com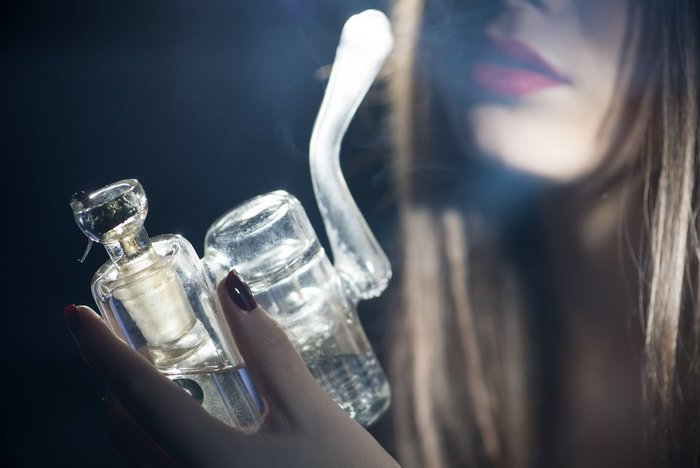 Have you ever been in the market for new pieces or accessories for your marijuana collection, but you've been worried about what people might think if they see you go into a head shop? It's not an uncommon experience, and it's the very reason why many cannabis users use online smoke shops to fulfill their needs. (Another reason is that they're too high to drive anywhere.) Unfortunately, many online retailers offer low-quality products that have not been well researched or tested all they want to do is make a quick buck. Where can you shop online for quality products at fair prices?
Enter LiveStoner (livestoner.com), an easy-to-navigate website dedicated to bringing stoners and potheads (they use those terms lovingly) the best selection of marijuana accessories from online retailers around the globe. The company focuses on quality, convenience, and enhancing the lifestyle of the cannabis user, with each member of its team investing time and effort to make sure every hand-picked item offered on the website is well researched and well-crafted.