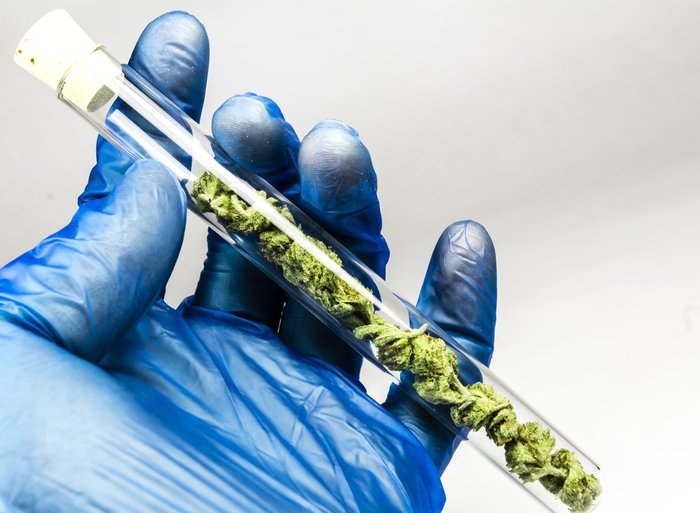 Making marijuana legal has clearly unleashed a massive reservoir of creativity and innovation among product designers that cater to the cannabis industry. There seems to be no limit to the kinds of fun marijuana products and gadgets these imaginative minds can conjure up.
Many pot smokers today possess a treasure trove of toys that help to heighten their smoking experience. They can choose from an assortment of rigs, pipes, grinders, tubes, and all manner of tools to boost their high. The sheer quantity of cool little gizmos is far too numerous to list.
Here is a very small list of new devices you might try: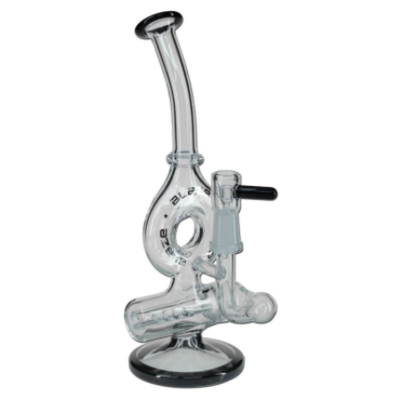 This accessory can help produce a supreme high. It is designed to aid in enjoying concentrates. The tool contains two tips, a wide scoop for soft hash, and a narrow scoop for shatter.
This portable herb vaporizer is designed to bring the taste of your herb to life and help you enjoy the flavor. It has three temperature controls to intensify your experience. It comes in a variety of colors to fit your personal style.
If you want to keep your pipe clean, this a great device. A clean pipe helps you get the most out the flavor of your weed. Just drop the packet into hot water and the chemicals will remove the resin and other grimy buildups It's not messy, and it will drastically extend the life of your pipe.
This pipe is the only one in the world with an adjustable airway controller. It is waterproof and allows you to get the exact kind of pull you want. It is made of medical-grade titanium, so it's extremely durable. The smooth drag reduces any coughing. It is quite likely the last pipe you'll buy.
Although this case is designed to protect your phone from being damaged, it can also hide as many as five standard-sized joints in its smell proof compartment. So you can discreetly take your weed wherever you go.
This vaporizer is plastic-free, so the toxins that are usually released by cheaper devices will not wind up in your lungs. It has a stainless-steel body with a glass mouthpiece.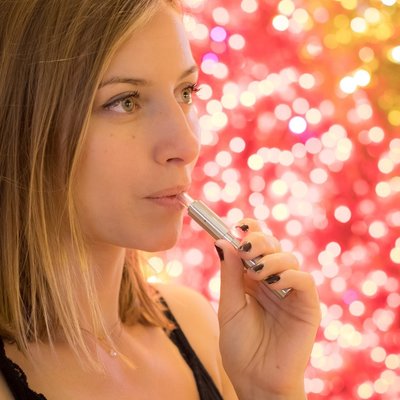 If you like the taste or scent of mangoes, you'll want to check out the Kushy Punch Vape Pen. The device is crafted with a great deal of precision and is paired with myrcene and terpene so the uplifting impacts of THC will be amplified, providing a cool burst of mango in each inhale.
Wasting good weed is a crime worthy of being flogged. Many of us aren't smoking our supply the right way. The Pipe Screen can help you save your cannabis while smoking through pipes and bongs. When you pull your smoke through the basic bong or pipe, much of the weed is simply wasted because it is never ignited. The pipe screen will save much of that wasted stash.
This is the Cadillac of grinders. It features a revolutionary design using medical-grade anodized aluminum. You'll be able to grind your pot with surgical precision. It is excellent for medical cannabis users because it has a quality textured grip that allows those with wrist problems with twisting. It'll cost you a bit more, but it might last a lifetime.
Sharpstone Aluminum Window Herb Grinder
If the Santa Cruz Grinder is the Cadillac of grinders, this one is a Yugo. It provides good service for what you pay. It has a lid that is magnetized, and the blades are razor sharp. The three compartments will grind your cannabis to your satisfaction. It is highly durable and can survive a good deal of abuse as you move around performing your everyday routine.
Going on vacation, heading out for a long road trip, taking a break from the kids? This is the only thing you will need as you cast off on your sojourn. This three-piece grinder even has a spot dugout for a lighter. It features a 12cm cylinder that fits perfectly in your pocket. The waterproof design is crafted with aircraft-level aluminum. It's the best way to get a buzz on the go. It is an affordable and high-quality product when compared to other brands in the same price range.
This device can replace the old-school joints and blunts. The glass cylinder can be stuffed with ganja and not leave any of the additives of cigarette paper and tobacco leaves. Once you try it, you'll discover that it is a must-have. It is designed to provide a smoking experience second to none.
This list is by no means comprehensive, but if you're feeling a bit adventurous and want to try new products, you should try one or all of these.