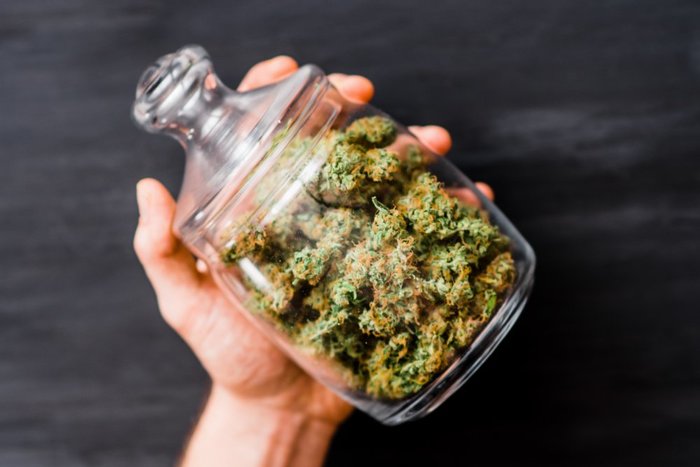 Due to the illicit nature of cannabis, many cannabis professionals including marijuana breeders use pseudonyms to hide their identity. Although the cannabis industry has a long way to go before all cultivators, journalists, and other cannabis insiders begin to use their real names, stigmatization has kept major players in the cannabis industry in the shadows.
One legendary marijuana breeder has used anonymity and mystery to build a worldwide recognized brand of weed strains through the use of social media and a strong network of marijuana influencers. Known simply as "Jigga," he has developed some of the most iconic strains of marijuana in recent years
Jigga And The Cookie Family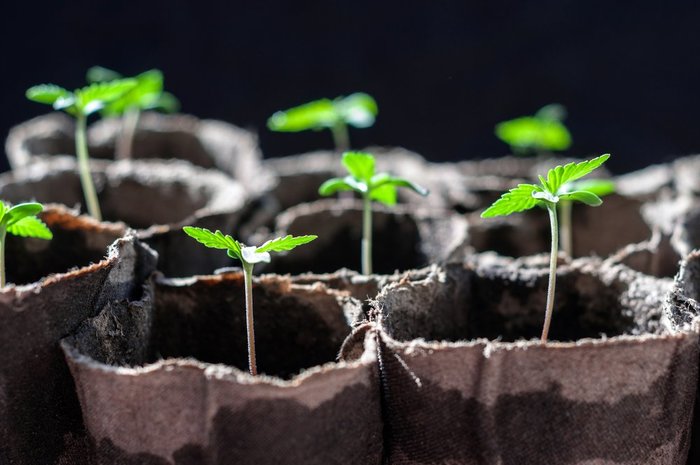 A quick search on "jigga" or "jigga weed" brings up a smattering of articles and forum threads on the identity and influence of master breeder and cultivator Jigga. A LinkedIn profile features Jigga as the Head of Genetics and Development of the Cookies Fam, a previously underground group of breeders based in the Bay Area.
The fabled group consists of Jigga, Berner, Flux, Sherbinsky, Pieguy, Mike Mike, and other friends who aren't as visible as other breeders on social media. Some members met back in high school through similar interests like graffiti and, obviously, smoking weed. Today, they are a network of friends that use organic growing practices to produce some of the most well-known strains in the market.
Girl Scout Cookies: The Strain That Started It All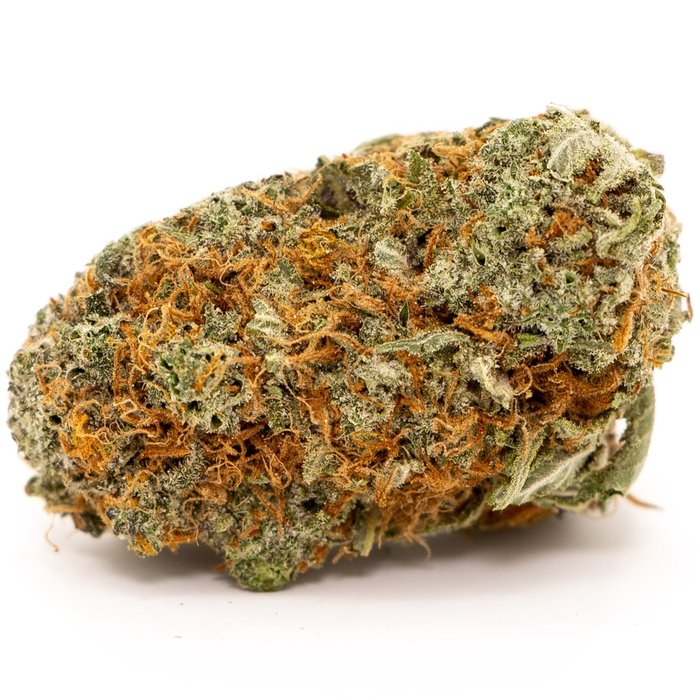 The origins of the Girl Scout Cookies strain, also known as "Cookies" or "GSC," has been shrouded in mystery and myths with breeders swarming to take credit for its creation. Believed to be a cross between Durban Poison, OG Kush, and Grand Daddy Purple, Girl Scout Cookies has no definitive genetics. Some say it features Cherry Pie Kush genetics. Needless to say, curious cannabis connoisseurs can fall into a rabbit hole searching for the true creator.
Jigga has claimed that these myths were propagated by him and his crew to throw potential strain bootleggers off the scent, leading to even more confusion surrounding this minty-scented strain. The Cookies Family has claimed that they are the true originators of this acclaimed marijuana strain. They've kept the genetics secret, giving out bread crumbs of information on the parent genetics. Jigga says GSC features F1 Durban Poison, but the rest is up for debate.
Jigga's Meteoric Rise On Social Media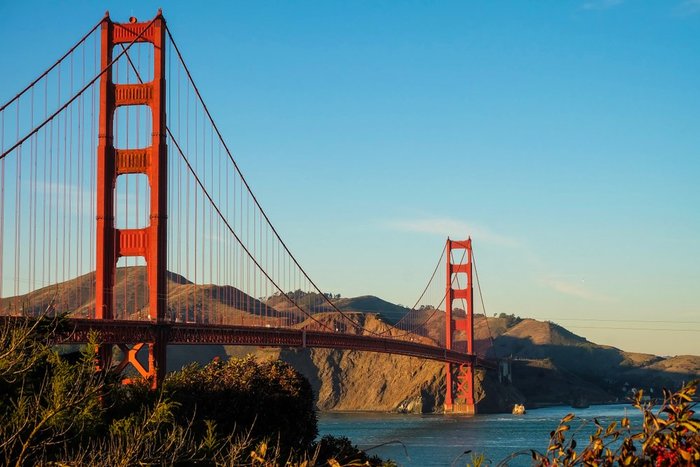 Jigga's Instagram handle used to be Jigga415, but like many other cannabis influencers on social media, he suffered the wrath of censorship. Despite Instagram's crackdown on cannabis-related pages, the Cookies Fam took Instagram by storm in 2011 and 2012 through guerrilla marketing efforts. Berner, a San Francisco rapper and cannabis entrepreneur, gave Girl Scout Cookies multiple shoutouts in his songs, which contributed to the breeder's popularity.
Berner went on to create apparel and other miscellaneous paraphernalia based on the popularity of Cookies. Today, the Cookies brand has taken off. Anyone can now visit the Cookies SF store to buy branded products based on the original Girl Scout Cookies strain. Through Jigga's branding efforts, GSC became an instant hit with clones selling for hefty prices online, although the plant is not a particularly high-yield strain.
The Influence Of Jigga On The Cannabis Industry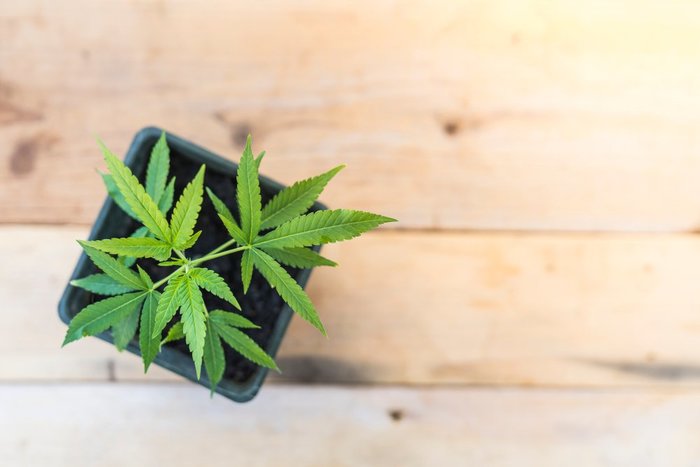 Jigga has never introduced his version of Girl Scout Cookies into cannabis cups. Many other breeders, however, have entered their Girl Scout Cookies strains and won. Jigga and the Cookie Fam call these strains "Fortune Cookies" because unwitting customers buy these bootleg strains only to find seeds inside the packaging. Dispensaries and breeders, however, have gotten cease and desist letters from the Girl Scouts of America for copyright infringement.
Jigga has even collaborated with cannabis aficionados like Jeremy Marshall, the Head Brewmaster at Lagunitas Brewing. Marshall has turned to Jigga for expert advice on terpenes, specifically when formulating his hop and terpene-infused SuperCritical Ale and SuperCritical vape cartridge. Jigga is also a regular on Berner's popular Marijuana Mania Youtube channel. He also collaborated with award-winning DNA Genetics on crossing DNA strains with GSC on a breeding project.
Lightning Strikes More Than Once With Jigga Weed Strains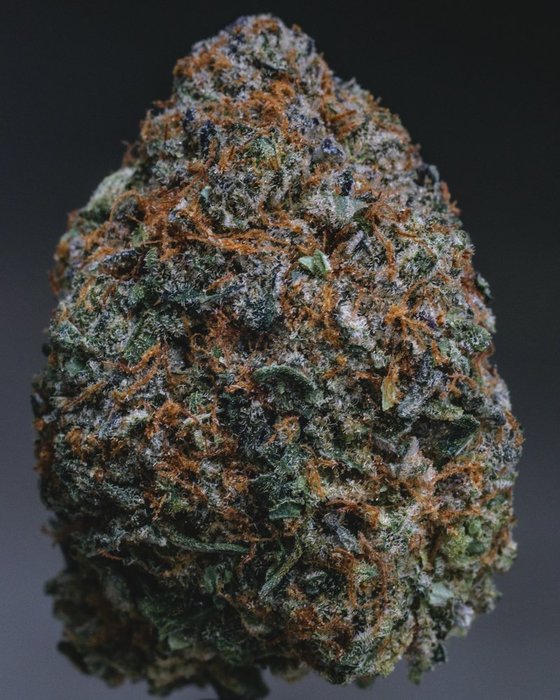 Besides being the original breeder of the high-maintenance and minty Girl Scout Cookies, Jigga and the Cookie Family have come out with other dessert-flavored strains. Other Cookie Fam creations include Cherry Pie, Gelato, Y Life, Pink Panties, Biscotti, London Pound Cake, and Thin Mint strains. These strains are typically high-concentration THC strains with fruity, sweet, and earthy aromas that have cannabis consumers coming back for more.
The Gelato strain has eye-catching purple tints with orange pistils that underscore its dessert-leaning terpenes. The cheekily-named Pink Panties strain is another powerful strain in the Jigga weed repertoire that leaves users with a sedated and mellow high. The Biscotti indica-hybrid strain is a cross between Gelato 25 and South Florida OG. Jigga weed strains are particularly potent due to Jigga and Cookie Fam's expertise in pheno-hunting, the process of finding specific plants from a group that exhibit the desired characteristics and superior genetics.
After reading up or hearing Jigga speak about cannabis, there's little doubt that he is a spiritually-inclined breeder who forgoes fleeting awards in favor of spreading the healing powers of cannabis. Because cultivators can't effectively trademark their strains, Jigga has relied on exclusive genetics and word of mouth to spread his line of Jigga weed strains. Despite the mystery, Jigga and the Cookie Family have staked their claim as one of the most innovative cultivator groups worldwide.