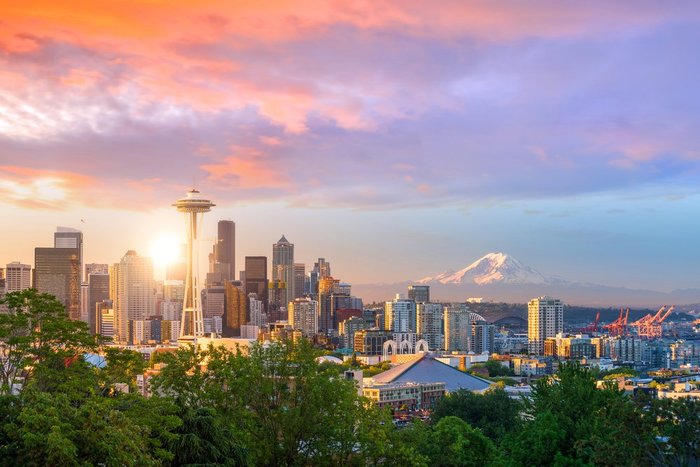 If romantic comedies from the nineties are any indication, Seattle is a wonderful place to be. It's got everything necessary for a fun-packed day trip: breezy city scape views, the Space Needle, and, importantly, legalized weed.
A vacation to Seattle wouldn't be complete without checking out the top local dispensaries, distinct landmarks, and the pot-tourism that makes the city a top-notch herbal destination. It's sleepless for a reason.
Spend a day in Seattle, exploring the city and the marijuana tourism it has to offer.