Taking Your CBD Daily with Hemp-Derived CBD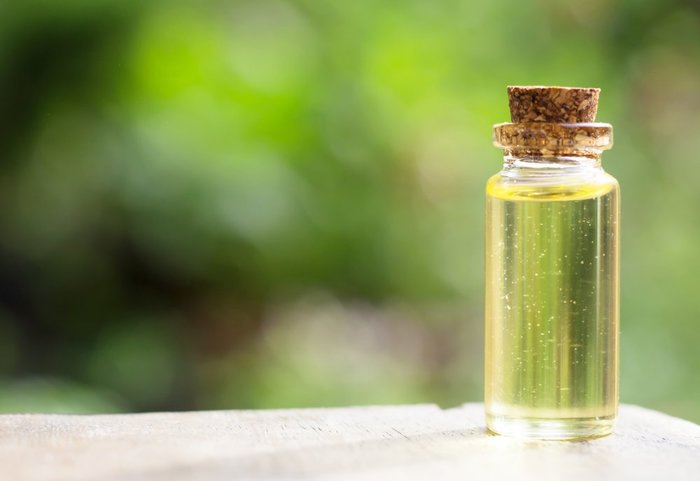 As hemp continues to gain more acceptance among the public and the federal government, hemp companies are finding new ways to infuse the broad-spectrum cannabidiol (CBD) compound into a variety of products for CBD daily use. Green Roads, a CBD hemp oil company, has been at the forefront of high-quality CBD products and efficient CBD oil usage.
Since 2012, Green Roads has produced thousands of highly-rated products for medicinal and recreational CBD consumers. Their pharmacist-formulated CBD products offer pure and potent formulations that have been lab tested by an independent laboratory for contaminants and chemical profiles. If you've been thinking about incorporating CBD daily products into your routine, here are a few Green Roads products that may be right for you.
Green Roads: A CBD Product Manufacturer
To make their cannabis-infused products, Green Roads starts off by extracting CBD from the hemp plant using CO2 extraction at a low temperature and high pressure. Their mission to remain as transparent as possible has earned them a spot on retail shelves in over 7,000 locations across the nation.
Green Roads' commitment to making a safe and effective product has been recognized by business associations multiple times. In 2018, Green Roads won "Best CBD Product" at the Cannabis Business Awards. Green Roads is constantly working on expanding their product line to benefit as many users as possible, especially ones that use CBD every day.
Concentrates
Concentrates are some of the most popular products available for CBD daily use. Dab enthusiasts will enjoy Green Roads' pure CBD Dab Crystals made with 99.9% CBD isolate and all-natural terpenes for a great flavor. If you don't have a dab rig or prefer the tincture option, go with Green Roads' CBD hemp oil. CBD hemp oil concentrations range from 100 mg to 3,500 mg per bottle, depending on an individual's preference.
For the daily CBD consumers that want an easy-to-dose product, Green Roads made the CBD Daily Dose product line. CBD Daily Dose allows individuals to dose easily and effectively every time, using a prefilled syringe with markings provided. Customers can choose from Strawberry AK, Pineapple Express, and Blueberry OG flavors to consume any time of the day.
Edibles
CBD gummy usage is a favorite among Green Roads customers. CBD consumers can choose from gummy bears, fruit bites, frog-and-toad-shaped candies, or a bundle of all of these products. Available in varying concentrations, Green Roads edibles have been used by customers every day to reap mental and physical benefits. If liquid edibles are more up your alley, try Green Roads' CBD syrups in grape, mango, and strawberry flavors.
If gummies aren't your thing, Green Roads caters to the coffee and tea lovers out there. Many customers have replaced their morning cup of coffee and tea with a Green Roads' gourmet variety infused with hemp-derived CBD. With Green Roads, CBD oil usage is as easy as brewing a pot of coffee or chamomile tea. For a no-fuss CBD product, give their CBD capsules a try to start off your day.
Topicals
Customers that prefer to not ingest their CBD can try Green Roads' three topical selections: 150 mg CBD Pain Cream, 300 mg CBD Pain Cream, and CBD Skin Relief Cream. Customers have said that Green Roads' CBD Cream has helped them relieve their daily aches and pains. The menthol infusion also provides a cooling and warming feeling that can distract individuals from their minor aches.
CBD oil usage can't get any easier than CBD topical products. Green Roads' Skin Relief Cream is made with hemp extract and other soothing ingredients like grape seed oil, vitamin E, and essential oils. Customers have reported that the daily use of the Skin Relief Cream has been able to quell irritation, itchiness, and other minor skin discomforts.
Pets
Did you know that all mammals have an endocannabinoid system? This network of endocannabinoid receptors has been targeted by CBD companies looking to provide certain effects for dogs, cats, and other pets. Green Roads offers the King Kalm CBD formulation made with omega-3 krill and hemp oils. With Green Roads, even your pet can experience the benefits of CBD daily usage.
Pet owners can choose from three concentrations: Regular Strength, Pro Strength, and Extra Strength. Each 30 ml bottle contains 75 mg, 150 mg, or 30 mg of CBD, respectively. Consumers report that CBD oil usage varies by pet depending on their size, metabolism, and other factors. A syringe helps pet owners dose appropriately with 2.5 mg of CBD or more.
Rewards Program and Discounts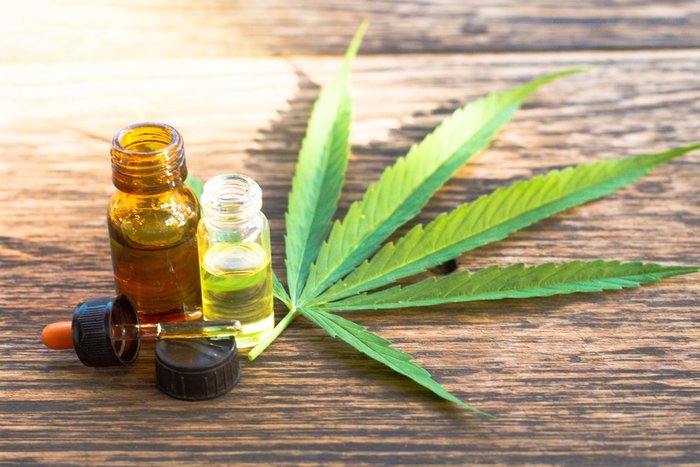 Daily CBD oil usage can be prohibitively expensive for some. That's why Green Roads set up a rewards program and other customer discounts. First-time customers can sign up for their newsletter and receive 10% off their first purchase. For frequent buyers, Green Roads' rewards program gives 1 point for every dollar spent. Customer reviews get you 15% off the next purchase.
Green Roads doesn't just make some of the best CBD daily products around. They also set themselves apart from other companies with their focus on customers, especially those in need. Green Roads wants CBD to be available to everyone that needs it. Active military personnel and veterans can receive significant discounts on CBD products. First responders can also receive a hefty discount upon providing documentation.
As more states allow for unrestricted CBD oil usage, CBD companies like Green Roads will continue to provide CBD options over a variety of delivery methods and products. Everyone has their favorite way to consume CBD, and Green Roads provides a plethora of CBD products so that your daily CBD usage never gets stale.
Green Roads is a proud partner of Leafbuyer