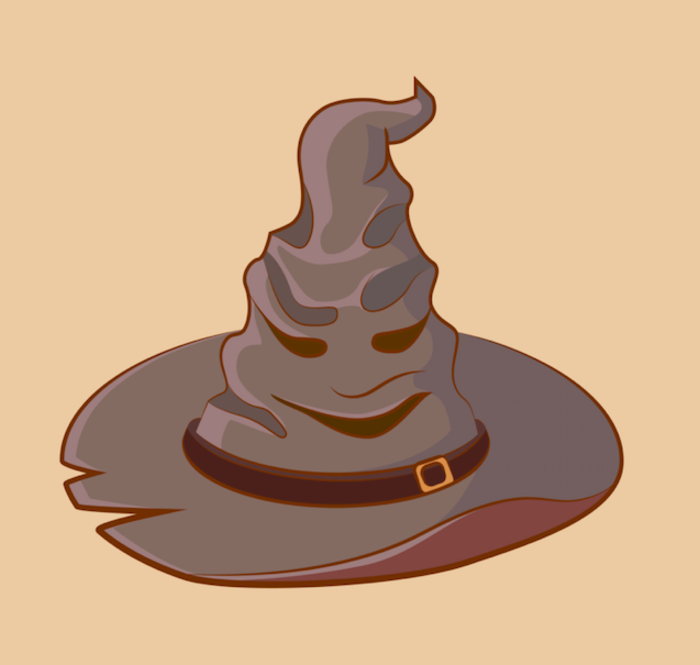 You know what's wild? Marijuana is incredibly accessible. While there was a point in time where cannabis was reserved for the counter culture and societal outcasts, the herb has broken through barriers and has transcended different groups of people.
From athletes to musicians, professionals to health nuts, weed is something that someone in every single group can get behind. The cannabis industry has shifted to include just about every demographic and preference, as seen through innovative smoking gear.
That reach also includes book lovers. Even more specifically, Harry Potter fanatics.
It's not like it's that out of bounds; the fantasy series revolves around magic and friendship and adventure and even mind-altering potions – some of which aren't too far off from the experiences, thoughts, and feelings associated with smoking marijuana.
If you are a lover of cannabis and also a huge Harry Potter fan, you're in luck. You can bring the magical wizarding world of HP to your favorite herb. You can show off that you are no muggle the next time you light up, with these Harry Potter smoking accessories.