Start Your Cannabis Career by Applying for a MED Badge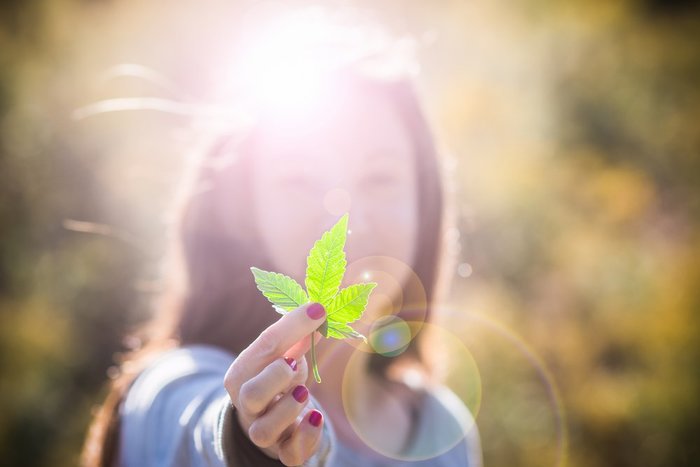 The Colorado Cannabis Industry is one of the more established marijuana markets in the nation. Their compliance and regulation programs have set a precedent for many newly legalized states. In the state of Colorado, the primary regulatory body for their industry is the Marijuana Enforcement Division. The MED is responsible for maintaining a professional and compliant industry from seed to sale. One main focus of the MED is to verify and approve all qualified employees. To work in Colorado's cannabis industry, one must first obtain a MED Badge. For those looking to be a part of Colorado's marijuana market, here is how to obtain the required MED Badge.
Obtaining a MED Badge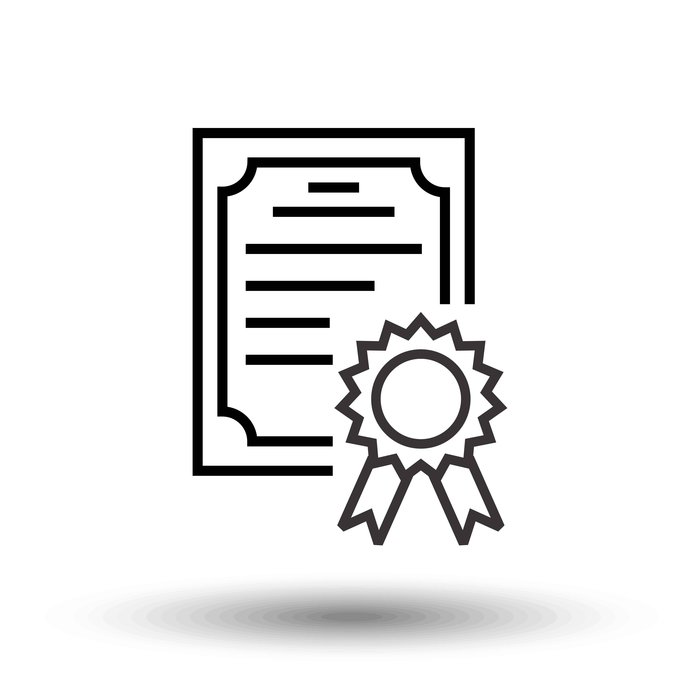 A MED Badge is also known as an Occupational License. Anyone with a MED Occupational License may work in both licensed recreational and medical dispensaries. A MED Badge is also required to work for certain ancillary cannabis companies, such as transportation and distribution businesses. Whether it's a Support or Key Badge, both require the Occupational License Application for approval. The application for a MED Badge is relatively long and requires a lot of detail. It is crucial to ensure 100% accuracy of the application to avoid any unnecessary issues.
Instructions and Tips: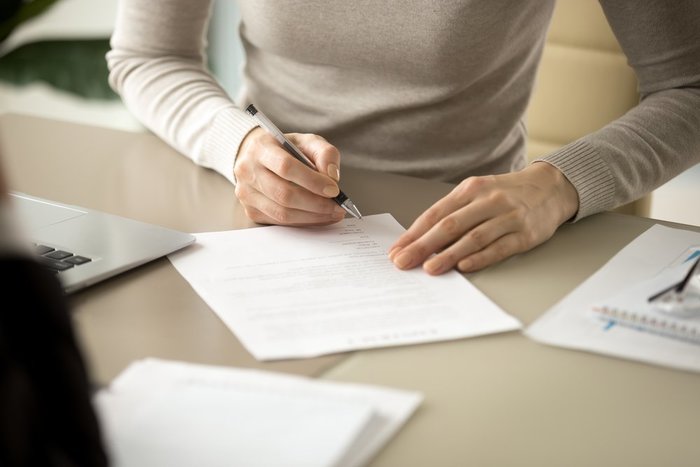 Email or call one of the Marijuana Enforcement Division Locations to set up an appointment. Typically, there is a waiting time of about one month for an open appointment. It does tend to vary per MED office location. If one site has way too long of a wait, try giving another location a call. There are 4 locations throughout the state of

Colorado

.
Lakewood Office ? Phone: (303) 866-3330
Longmont Office ? Phone: (303) 866-2274
Colorado Springs Office ? Phone: (719) 570-5622
Grand Junction Office ? Phone: (970) 248-7181
Complete the application and notarize all applicable documents.

Be sure to type or print clearly.

Answer every question on the application. If one does not apply, mark it as N/A.
Sign and date the application.
Go to a local bank to have the application notarized before the MED appointment.
Bring proof of identity and residency to the appointment along with the application.
Must be a

Colorado resident

at the time of application.
Must provide a Colorado Driver's License or State ID.
Bring multiple documents (2-4) showing proof of residency in the state.
Make sure to bring the non-refundable application fee to the MED appointment.
Bring a check/money order. Make it out to

Colorado Department of Revenue

.
May pay in exact cash at the Lakewood location only.
Show up to the appointment and bring all of the above materials. The application fee will vary per type of MED Badge.
Key Employee Badge: Required by any manager, supervisor, or lead employee who acts as a key-holder in a licensed medical or recreational marijuana business. Application Fee: $250
Support Employee Badge: Required by any entry-level employee working in the industry and does not make any operational decisions. Most MED Badge holders obtain a Support Employee Badge. Application Fee: $75
Once the appointment is over, as long there are no issues with the application and fees, a MED Badge should be arriving in the mail within a week or so. Some MED locations will also allow for personal pickup if necessary. Both types of badges are active for two years, and then they must be renewed.
Other Tips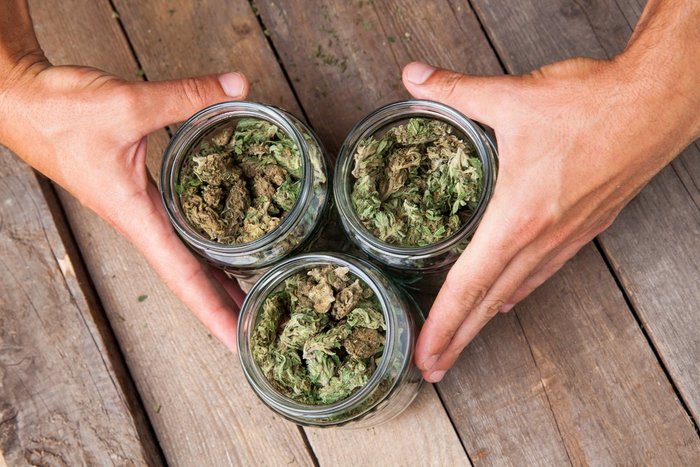 For anyone with a criminal record, it's essential to be upfront on the application. In many cases, as long as all the documentation of the past charges is disclosed in the Occupational License Application, there should be no issues. Obviously, it does depend on the severity of the criminal charges, but never withhold information about prior criminal history during this process. It's impossible to lie on this application without being caught at some point. Being honest is your best chance of working through a prior history. The MED is understanding of prior cannabis charges and will work with candidates as long as they are honest.
The overall process is relatively straight-forward. It's not required to set up an appointment before starting the application, but it saves a lot of time and stress. Most of the time, MED appointments are about one to two months out. From time-to-time, it helps to ask to be on the waiting list at a specific location. If an earlier appointment cancels, the first on the waiting list is up next. Candidates who are in a rush would benefit by being on the waiting-list at multiple locations. The hardest part about getting a foot into the Colorado cannabis industry is getting the MED Badge. Candidates who already have a Support Badge are more likely to be hired than those still waiting to get one. Being on top of this process sets your cannabis career on the right track.
Now that you know, how to obtain a MED Badge, check out the available cannabis jobs, here!