Seattle Mayor to Vacate Cannabis Convictions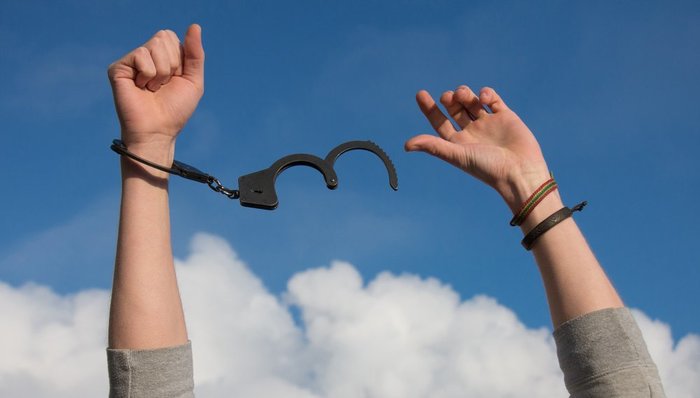 SEATTLE: Mayor of Seattle Jenny Durkan and City Attorney Pete Holmes have announced that the city will be vacating hundreds of misdemeanor cannabis convictions. The Seattle Times reported that Holmes will make a request to have between 500 and 600 convictions vacated by the Seattle Municipal Court. He will also request that all charges for misdemeanor marijuana possessions be dismissed.
Convictions and charges to be vacated will go back to 1997 until 2010 when the city's policy on prosecuting pot crimes ceased. Marijuana was legalized in Washington in 2012. Mayor Durkan said that by vacating hundreds of convictions, the city will be helping minorities that were disproportionately discriminated against by the system, adding that the move will undo some of the damage inflicted on the community. Duran also said that African-Americans are 3 times more likely to be convicted of marijuana possession than Caucasians, and the move aims to help decrease racism in the city.
The War on Drugs Failed
Durkan says that the war on drugs has been a failure that has disproportionately impacted communities of color. She said that according to the Drug Policy Alliance, arrests for marijuana possession increased from 4000 to 11,000 per year between the years of 1986 and 2010, resulting in more than 240,000 arrests.
Durkan said that the mayor's office is doing what is necessary to right the wrongs that the war on drugs has done to the African-American community.
The mayor also said that the failed drug war created barriers for minorities to get employment, housing, credit, and education, saying "The war on drugs ended up being a war on people who needed help, who needed opportunity and who needed treatment," she said. She added that the city did little to stop the amount of drug supply available in the community and had jailed almost an entire generation of people who they could have instead helped.
Holmes Said Trump Aims to Turn Back the Clock
City Attorney Pete Holmes also called the war on drugs a failure and said that the city needs to undo what has been done as a result. Holmes said that the convictions will be vacated without the people who were convicted having to take any action on their own behalf.
He said that he will file a single motion next week to have the convictions vacated and that the presiding judge, Karen Donohue, is in support of the motion. He added that his office is setting up a website so that people can check to see if their conviction was cleared. Holmes said that the city wants to fix what the war on drugs has done to the community while the Trump administration wants to turn back the clock.
Colorado May Commute Sentences for Cannabis Convictions
Colorado is also considering reversing some of the damage created by the war on drugs. Colorado Gov. John Hickenlooper is considering the release of almost 40 inmates who have been convicted of marijuana sale or possession.
The state prison system has an overcrowding problem and the governor is considering releasing nonviolent offenders as a solution. Hickenlooper told the Denver Post that "Right now, we have not enough room left in our prisons. So, if what these people are serving serious time for wasn't violent — is no longer illegal — maybe we should be looking at [whether] it safe to release them," he said.
The governor has already given pardons to 7 people who had been convicted for marijuana possession and had petitioned for pardons.
The 40 inmates who are being considered for release are being vetted by the governor's lawyers. All inmate's behavior while in prison will be considered and those who remain eligible can apply for clemency.