Marijuana Pay can be Difficult to Manage. Luckily, There's a Solution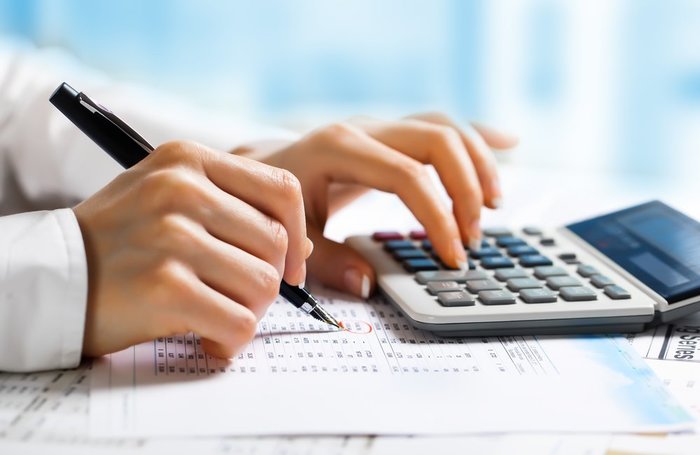 Marijuana businesses are a very appealing entrepreneurship opportunity to many investors. This pioneering industry is the closest thing to the gold rush our society has seen in a while. Cannabis is a massive market to be a part of and has more potential than most other sectors. Nevertheless, there are a ton of headaches that come with running a successful marijuana business. From the cost to apply for a cannabis license to paying the insane taxes, cannabis companies have a serious difficulty maintaining a profitable operation. Some employees wonder why the marijuana pay of entry-level positions is lower than the others; there is a reasonable and logical answer to this question. The marijuana business is lacking accurate payroll solutions. Luckily, there's a solution.
Backend Problems of the Marijuana Business
As we have seen in the established legal markets, it is a serious challenge to keep the industry competitive with all the competition being forced out by financial hardship. Not only is the cost to open a dispensary, cultivation facility, or manufacturing site crazy high, but marijuana businesses have a harder time performing routine operations due to federal law. With such tight restrictions on taxes, banking, and compliance it is no shock many cannabis companies struggle to keep their doors open.
Mandatory Routine Tasks Which are Harder for Marijuana Businesses
Marijuana Payroll: Federal, State & Local Taxes
HR Compliance
OSHA Compliance
Benefits Packages
Time Keeping
Data Capturing
Banking (Business Checking) Not Available to the MJ Business.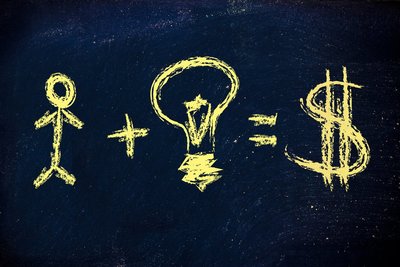 The above tasks are simple day-to-day operations for most businesses. Anything cannabis related requires a multitude of extra steps. Marijuana businesses are forced to put in time, money, and extra resources into fine-tuning these processes. It becomes a tough decision of where an owner/manager's time should be going to maximize efficiencies. Should they be spending more time figuring out these backend issues, or should they be running the daily operations and pushing results? For those business owners who value their time, money, and resources, companies like Labor Resource Management can take care of the payroll, banking, and merchant services.
Labor Resource Management: Marijuana Pay Solutions
Labor Resource Management is one of the best marijuana solutions in the industry. With a well-rounded background in payroll solutions since 1988, LRM is a state-of-the-art company. They saw the need for quality marijuana pay and business solutions within the industry and decided to act upon it. Labor Resource Management tailored its already well-established payroll solutions to the cannabis industry's unique needs. Along with its top-notch services, LRM is popular for its "enterprise-level technology and world-class customer care."
LRM Services:
Direct Deposit, Next Day Processing
Intimate knowledge of Cannabis Business Requirements (280e Compliance)
Federal, State, and Local Payroll Tax Service Electronically Transmitted
Pay W2 Employees & 1099 Contractors on the Same Payroll
Three Levels of Hierarchy – Division/Location/Department
Workers Compensation & General Liability Premium Reports
General Ledger Report for Journal Posting
Time Keeping Solutions
HR Services
OSHA Labor Poster
Electronic Onboarding (New November 2018)
Co-Employment for the purposes of payroll (Tax Deductible)
While LRM does provide some essential HR programs, their primary focus is on assisting cannabis companies with marijuana pay solutions. Payroll is easily a job on its own and is tough for cannabis owners/managers to stay on top of with all their other duties. Plus, they run the risk of making errors, procrastinating too long, or simply missing a compliance step in the payroll process. LRM provides a consistent, professional, and reliable consultant who is ready to help marijuana businesses reach their full potential.
Why Work with Labor Resource Management
Maintaining a successful marijuana business is no easy task. Labor Resource Management understands the challenges facing the cannabis industry. It is their mission to make running a cannabis business as efficient and accurate as possible. Time is money, and it takes time to make money, which is why it is so important to put time into the things necessary to drive the business. Let Labor Resource Management handle the administrative work on the backend. Not only will their services save time, but their fine-tuned processes are consistently accurate and affordable. It may be more of an initial investment up front, but the long-term ROI makes logical sense.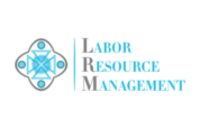 The LRM Package:
30 years of payroll experience in service industries.
2 CPP's on staff when most are lucky to have 1 CPP.
Dedicated Tax and IT Support on Site
Personalized Programs
Avoid unnecessary fees from paying taxes in cash (Usually 10%)
Receive accurate reports: payroll reports, quarterly payroll, tax filings, pay stubs.
Marijuana pay is one of the more difficult factors in running a cannabis business. Due to the stringent requirements and steps essential to running a compliant marijuana company, owners are forced to invest more time and money into payroll solutions. Labor Resource Management can help save marijuana businesses the hassle of payroll and HR programs without breaking the bank. In turn, allowing for more investments to filter into other aspects of the company. It is all about working smart, not hard!
Labor Resource Management is a proud partner of Leafbuyer Technologies, Inc.