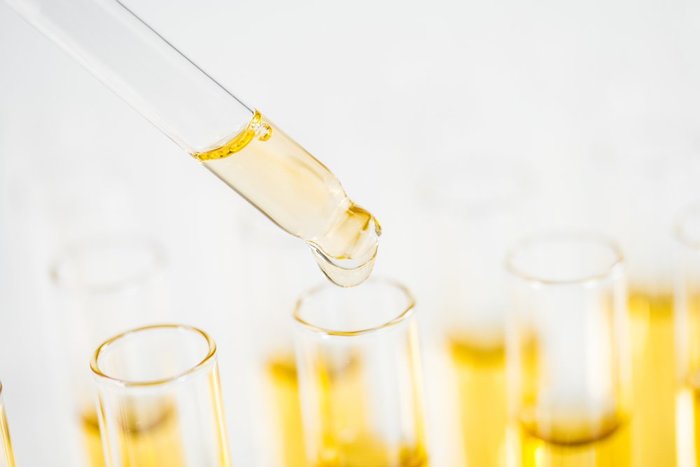 Cannabidiol (CBD) has taken the health supplement and pharmaceutical industry by storm. Although CBD research is far from finished, many medical and health-conscious consumers are using CBD to treat a variety of ailments.
The 2018 Farm Bill gave states the ability to set up pilot CBD research programs to study industrial hemp, the main source of many CBD products. Despite the groundbreaking bill, there are many CBD research obstacles like long and complicated registration processes and the Schedule I status of non-psychotropic components in cannabis (e.g. CBD).
CBD research continues to trickle in from state universities and abroad to pave the way for even greater mainstream acceptance and additional controlled research studies of CBD. Here's the latest in CBD research
CBD Could Improve Drug Delivery to the Brain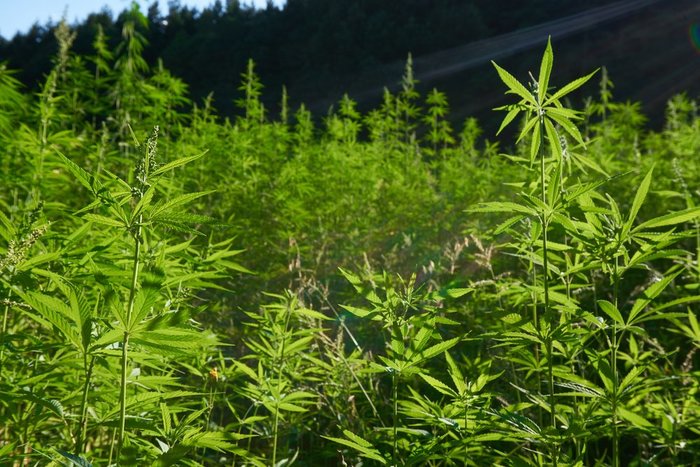 A study published in the journal Molecular Pharmaceutics found that CBD could be used as a "Trojan horse" to help sneak medications across the blood-brain barrier (BBB) in mouse brains. The BBB is a semi-permeable layer of tightly-packed cells lining capillaries in the brain that blocks certain substances from entering or exiting. Fortunately, the BBB allows compounds like glucose, amino acids, and neurotransmitters like endocannabinoids.
Researchers used this knowledge to slip drug nanocarriers into mouse brains by attaching CBD on the outside surface of lipid nanocapsules. Inside the nanocapsules, researchers filled it with a fluorescent molecule to track its location.
The results showed that CBD-coated nanocarriers allowed more of the fluorescent molecule to go through the BBB than those without the CBD. When injected into the mice, CBD-nanocapsules targeted about 2.5 times more of the fluorescent substance into their brain.
CBD Could Help Reduce Substance Abuse Disorders
A partnership between the Lambert Initiative, Macquarie University, and the University of Sydney resulted in a comprehensive review of studies that showed that CBD isolates could be used as a treatment for methamphetamine addiction. Other studies have also shown CBD's effectiveness at quelling other substance addictions like cocaine, heroin, or alcohol. Researchers are seeking Australian government approval to proceed with clinical tests.
Among a reduction of substance cravings and lower chance of relapse, researchers found the following in their review of the studies:
High doses of CBD can reduce the motivation to consume methamphetamine and the risk of relapse in animal models.
CBD could be more effective at reducing symptoms of addiction when taken with THC or a broad-spectrum chemical profile.
High doses of CBD reduced alcohol intake in animal subjects.
CBD lowered alcohol intake in the presence of stress-induced triggers.
CBD could reduce the number of cigarettes smoked.
CBD Oil Could Help Treat Children with Autism Disorders
Israel has been a leader in medical marijuana research. Recently, an Israeli clinic released a two-year study, "Real Life Experience of Medical Cannabis Treatment in Autism; Analysis of Safety and Efficacy" at the Soroka University Medical Center. Of their 35,000 patients, they treat 15,000 with medical marijuana.
According to the research report, 41.5% of caregivers administering medical cannabis treatment to children found that the high-CBD and low-THC dose of cannabis oil produced moderate or significant improvements in the children's autism disorder. The CBD:THC dose was found to help reduce restlessness, irritability, sleep issues, and self-injury in ASD patients.
Families participating in the medical marijuana program also found that they started using other medications less. For instance, 11 of 55 patients using anti-psychotic drugs at the beginning of the study stopped taking these medications after 6 months. Families had the freedom to adjust doses as needed giving researchers real-world results.
CBD Could Enhance THC High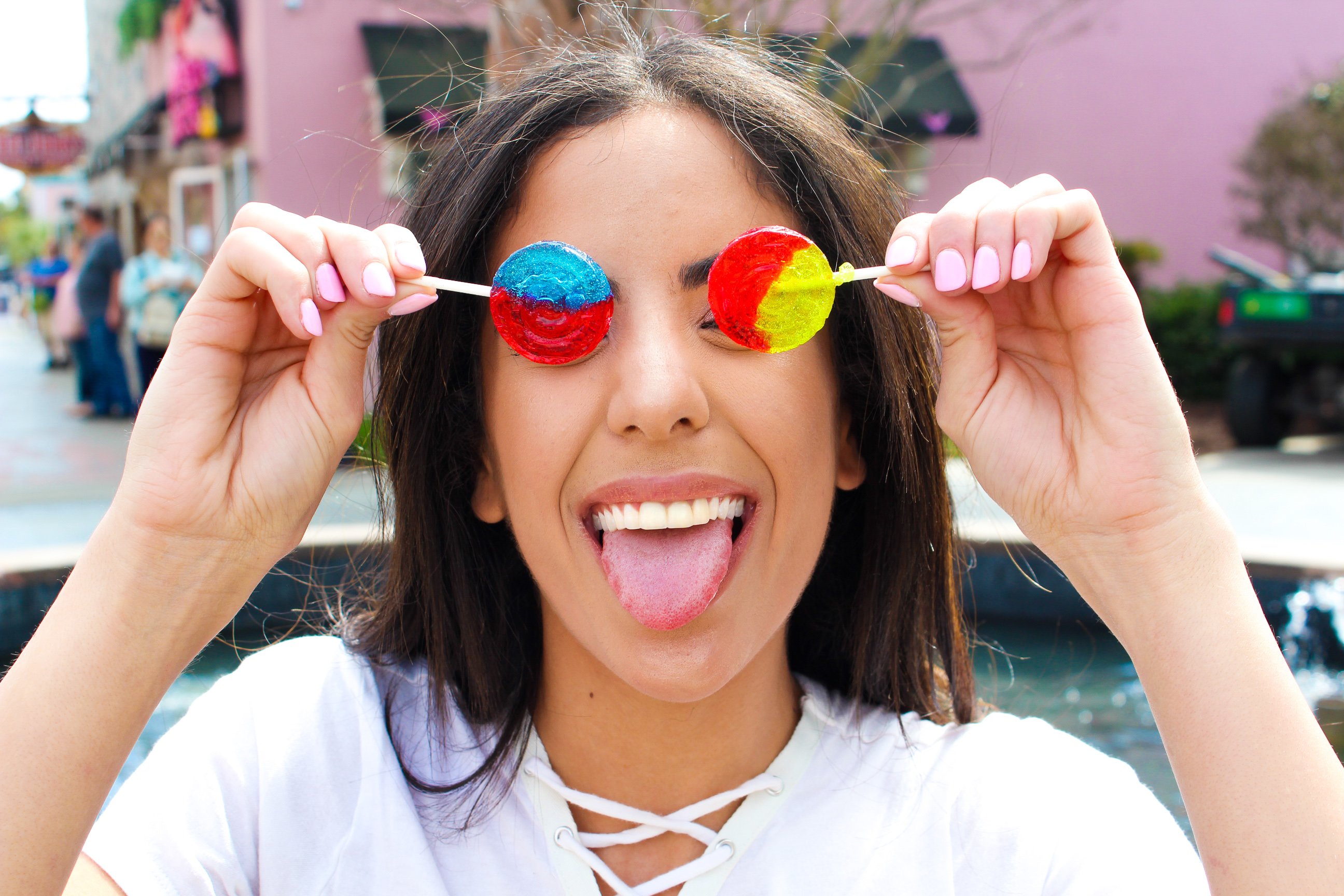 Australian researchers studied the effects of varying doses of vaporized cannabis on 36 participants. In the study, 5 doses were given: a placebo, 8mg THC, 400mg CBD, 8mg THC and 4mg CBD, and 12mg THC and 400mg CBD. After consuming the dose, researchers analyzed the blood pressure and blood samples of the individuals.
One interesting finding was that when individuals consumed the low-CBD and THC dose, they reported higher levels of intoxication than when they took the THC by itself. This occurred more commonly in infrequent users but suggests that low doses of CBD could enhance a THC high. Additionally, high CBD doses were found to reduce the intoxicating effects of THC.
CBD Could Treat Seizures in Dogs
CBD research hasn't just focused on the benefits to humans. Many pet owners have reported seeing improvements in medical conditions in pets after giving them CBD products. A small study published in the journal Pet Behaviour Science found that CBD oil may help reduce the number of seizures experienced by dogs with epilepsy.
The study followed 3 dogs: a three-year-old Labrador Retriever, an 11-year-old Papillon, and a 10-year-old Chihuahua. The study followed them over the course of two months to gauge the effects of hemp-derived CBD. Dogs were given CBD twice a day on an empty stomach. Although the Papillon's condition remained the same, the other two dogs experienced an improved condition.
The pet owners reported that their dogs slept better and were less anxious than before. They even felt the dogs were happier, showed fewer signs of aggression, and led a better quality of life.
CBD Research in the Works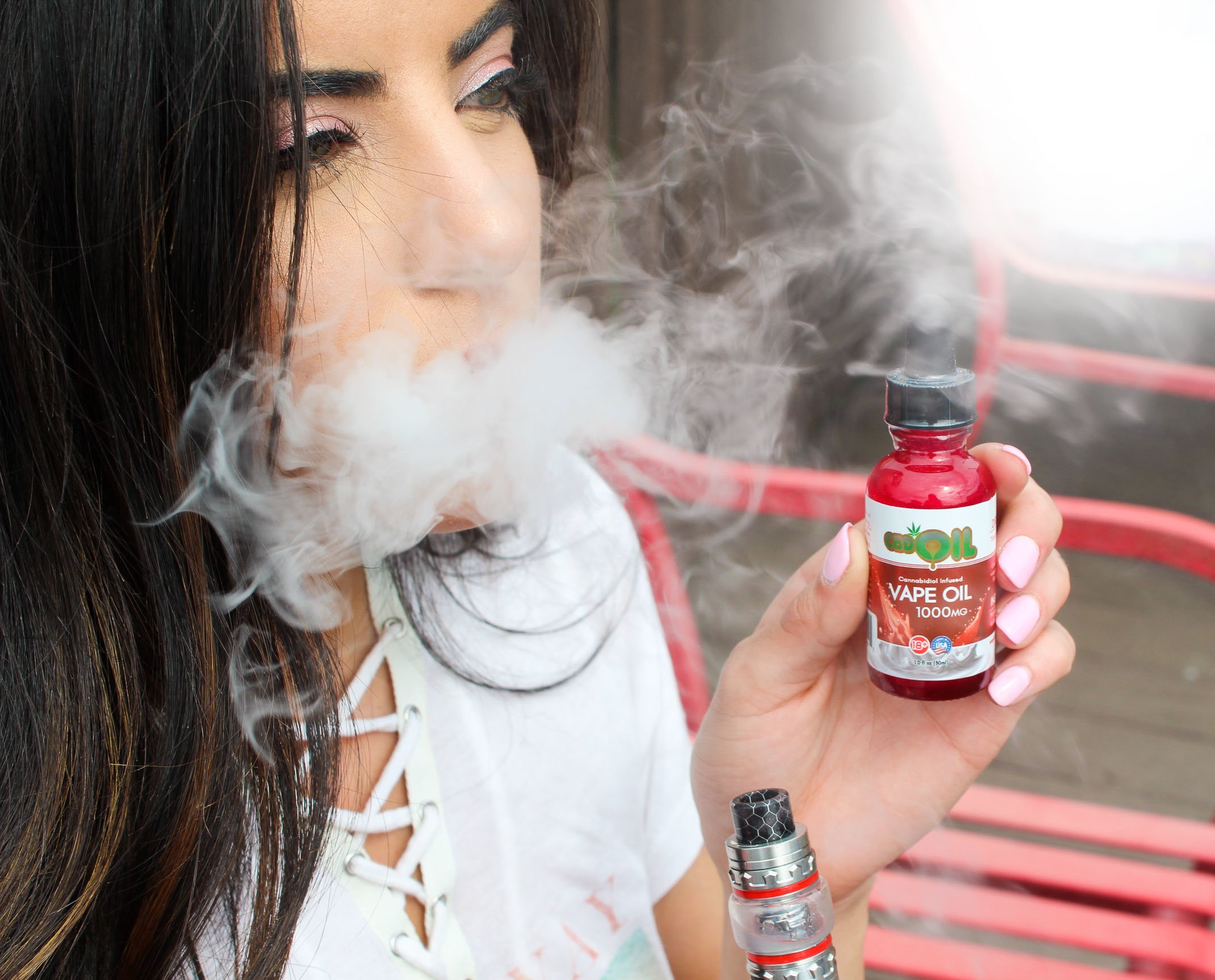 CBD research is currently underway across many state universities including the University of California in San Diego (UCSD). UCSD researchers are looking for 130 participants for their upcoming clinical studies testing the effects of CBD on schizophrenia, tremors, autism, and anorexia sometime in 2019.
The double-blind clinical trial on schizophrenia will analyze the effects of CBD on stress and eating behaviors of people on antipsychotic medication.
The study on autism will test the effects of CBD on children with severe autism and determine any effect on neurotransmitters, brain connectivity, and neural inflammation.
The study on tremors will study the effects of a 20:1 CBD and THC blend.
The final study will test the effects of CBD on adults with anorexia nervosa.
Experience CBD Every Day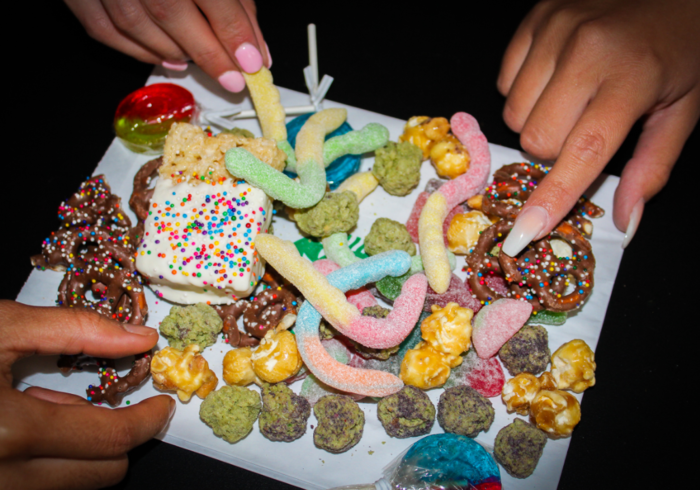 Many CBD companies are infusing the compound into edibles, topicals, vapes, and more for easy consumption. Experience CBD is a CBD manufacturer based in South Carolina. Using state-of-the-art CO2 extraction, Experience CBD creates full-spectrum products that contain more than just CBD, but lots of other non-intoxicating compounds present in the plant.
Consumers have the ability to choose products based on their preferred consumption methods. Some people don't like to inhale their CBD and prefer to add it to their food or drinks. Other people require pet-formulated CBD for their furry friends. Experience CBD has a wide array of CBD-infused products including:
Gummies
Softgel capsules
Healing butter with mango or lavender
CBD oils made with an MCT oil base
Vape/hemp oils
CBD treats for pets
Lip balm
CBD research is uncovering new ways that the cannabinoid can help patients with a host of chronic conditions. More research is still needed to determine CBD's effectiveness, dosage amounts, and specific mechanisms of action. Until then, medical consumers must perform their due diligence when taking CBD for the first time and seek assistance from a medical professional.
Experience CBD is a proud partner of Leafbuyer.
For the best cannabis deals, head to the Leafbuyer deals page!