Why Does Weed Make You Laugh? It Could Be Several Things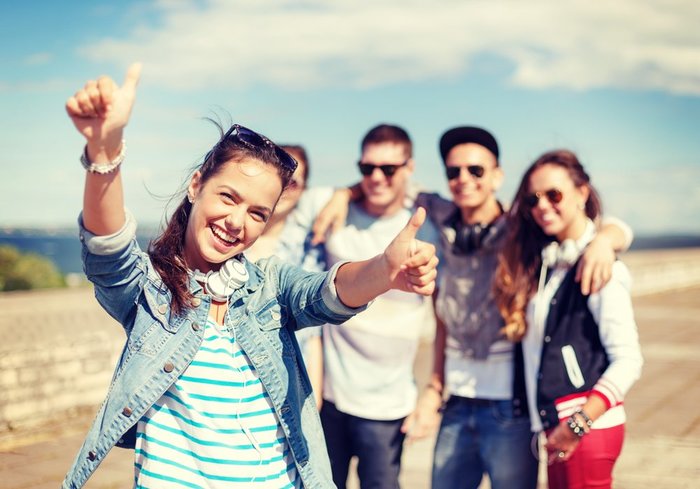 Weed makes everything funny, or at least that's what it feels like when you're high. Mundane, everyday things suddenly take on a sidesplittingly hilarious aspect that only someone as high as you would understand. To the outside world, laughing at seemingly un-amusing things may be weird. And in all fairness, drug-induced laughter is an admittedly odd side effect. But that doesn't mean it's a bad one! If anything, cannabis' ability to make you laugh is one of the least daunting drug effects of all time.
As benign as cannabis-induced laughter is, the question remains: why does weed make you laugh? The answer isn't as straightforward as you may think! Laughter is complex to begin with, and with so little research available on the effects of weed, all we can do is connect the dots.