Make the Most of Your Summer Smoking Adventures with a Subscription Box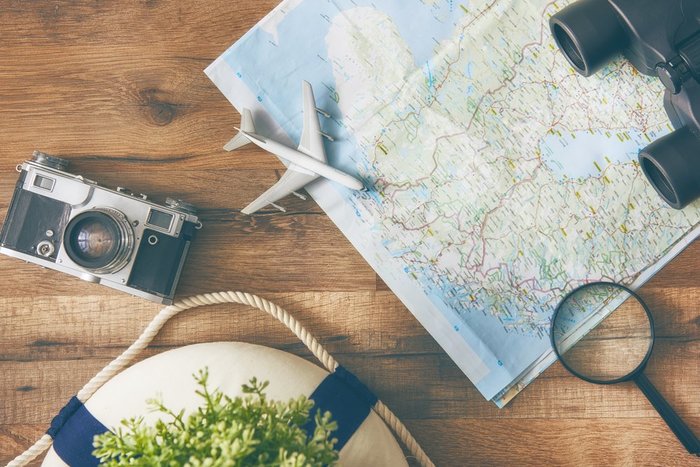 It's finally summer. And with sunshine, freedom, and fresh air awaiting, you don't have to waste any time planning the perfect adventure. In fact, you don't have to go far to experience summer fun. It can be as simple as placing an order and waiting for the ultimate stoner kit — a fully stocked box, including practical tools and weed-themed goodies ? to be delivered right to your front door.
There's a subscription box for nearly anything — from bespoke clothes to tea to bridal gear. And, as many stoners are aware, there are a ton of options for those who love everything about weed. Daily High Club is at the top of their game, combining the best of both worlds: a delivery subscription box and everything cannabis-themed.
These boxes, which include a monthly roundup of the best accessories — including one-of-a-kind glassware, rolling papers, lighters, accessories, stickers, and more — are essentially a portable smoking kit. You know what that means? Summer adventures await.
Here's How it Works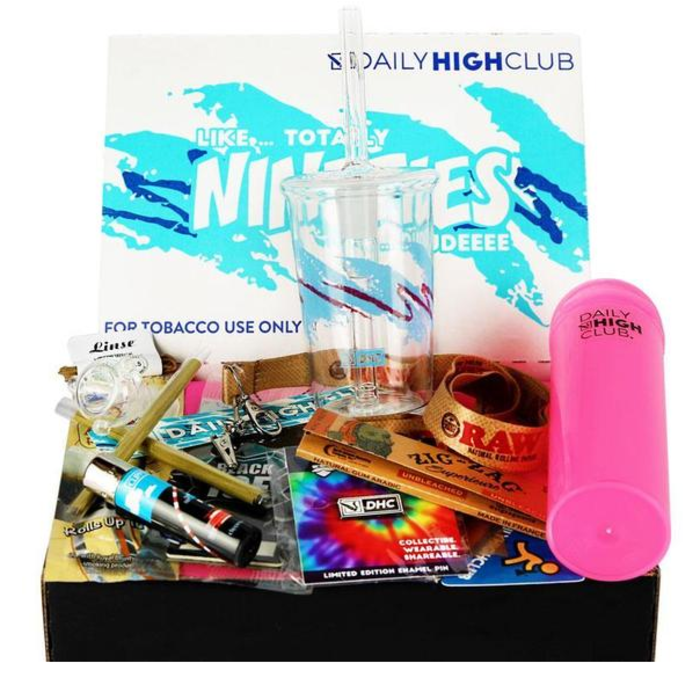 Like other subscription box services, Daily High Club works through an online ordering platform. You choose what you like, add any extras that pique your interest to your digital cart, and place your order. If you go for a subscription box, you'll be billed monthly for a once-a-month purchase (the price of the box plus shipping), and it will show up in discreet packaging. If you'd like, you can also just place a one-time order, though it's most cost-effective to sign up for the monthly plan.
Keep in mind, Daily High Club products are cannabis-themed, but don't actually include the weed, so don't expect to get any in the mail. Instead, check out some Leafbuyer deals on cannabis near you, so once your box arrives, you can get straight to the summer fun.
There are three different levels of subscription options to fit every kind of budget:
All Natural, $1 per month
Yup, that's right. For ONE dollar a month (plus shipping), you can get a box filled with the basic smoking essentials — enough to light up once a day for an entire month. It's perfect for newbies on the cannabis scene, or for those who just need to freshen up their supply. The All Natural box includes 1.25-size all-natural rolling papers, filter tips, an organic bee wick, and a matchbook. It's a heck of a steal and is affordable to boot.
Connoisseur, $9.99 per month
For a step up in the box world, try the Connoisseur option. It has all of the essentials, plus some. Consumers will receive between seven and nine products that are curated by smoking experts. It's perfect for someone who's open to trying new things, and is interested in becoming a cannabis connoisseur in the process.
El Primo, $29.99 per month
El Primo, while the most expensive box option, is also the best value. You'll be shocked by how much they get. You get the best bang for your buck, with a massive package stuffed to the brim with smoking supplies. Every month will include a new glass piece for your mantle, in addition to $100 worth of products and the essentials. It's a perfect party in a box, every month, and it's still a heck of a deal.
Now What?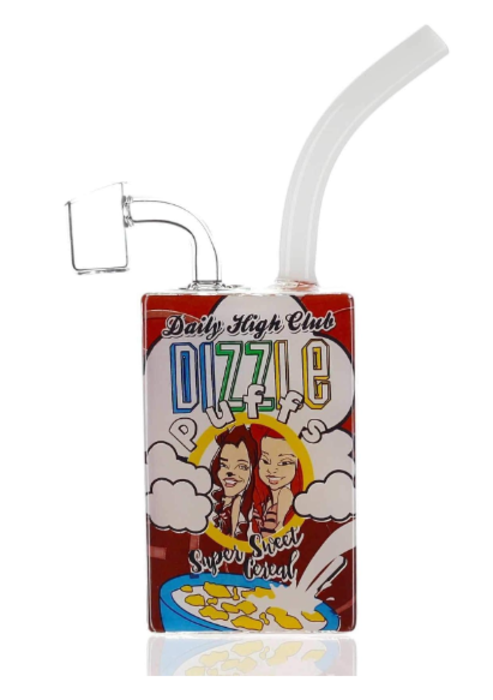 Okay, you've got your new fun smoking subscription box, your weed, and you're ready for your summer smoking adventure. Here are some ideas to get the most out of your new merchandise and the sunshine.
Roll on the Patio
If you're a beginner and are enjoying all the new items from the All Natural box, lather up the sunscreen and take your new kit outside. Get to know the basics, and have a rolling party on your patio. Play some music, invite some friends, have some killer food. Try out your new papers and roll a j that pairs perfectly with a sunny day.
Go for a Hike
Your El Primo just arrived and you're pumped, exploring new products that you've never seen before. Now, why not try something else exciting? Go for a hike. Obviously, you'll have to be sober on your way there, but the rest is up to you. Explore a trail and bask in the beauty of nature. The right strain will put you in a summer smoking adventure mood.
Pool Party
With El Primo now in your possession, you have everything you could possibly need for a summer smoking adventure. You've got new glass to use, a fresh stash, and a wide selection of new toys that you could only dream up. Light up and cool off poolside (a kiddie pool would work for those with limited options) and throw a party while you're at it. Go ahead, you'll have plenty to share with your buddies.
Best Summer Ever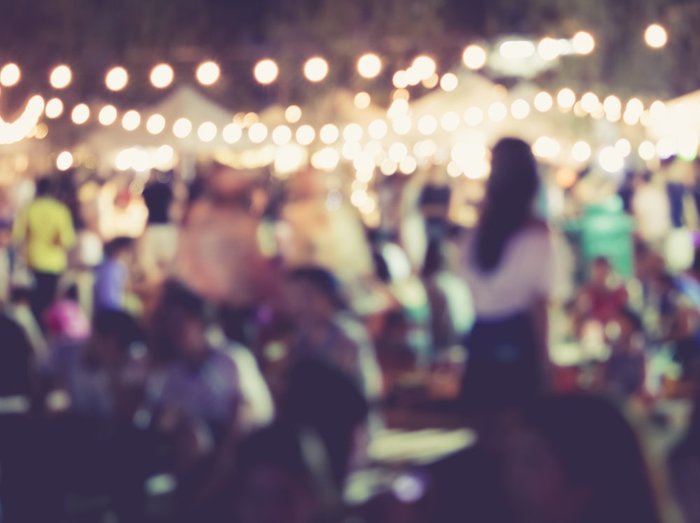 Make this the best summer ever by getting into a whole world of smoking, even with a budget. Whether you're inspired to make infused popsicles or giggle your way through the hit songs of the summer on the karaoke machine, summer smoking adventures await.
Daily High Club is a proud partner of Leafbuyer.
Article by: Savannah
For the best cannabis deals, head to the Leafbuyer deals page!