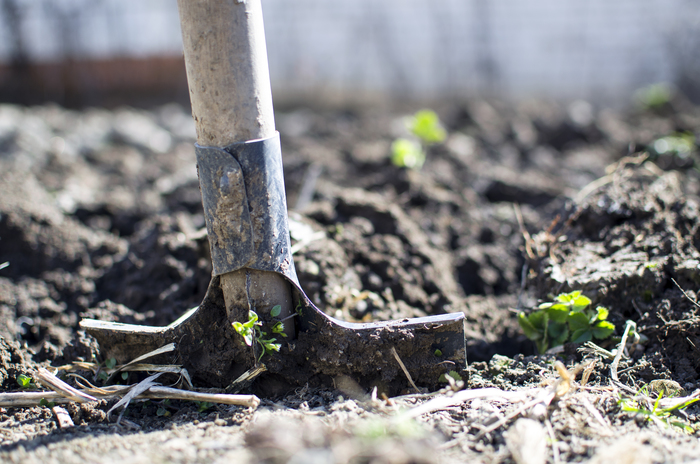 Summer is the perfect time of year for digging into the garden, and for many, it presents an excellent opportunity for growing cannabis. While some strains of the plant can take a significant amount of time to grow, others can be taken from seed to cultivation in just a few months. After all, when you don't have time to wait around, you've got to be picky about the strains you choose to grow.
Ready to do some summer gardening? Here are five cannabis strains that can be grown in three months or less, all of which pack a punch.
1. LA Confidential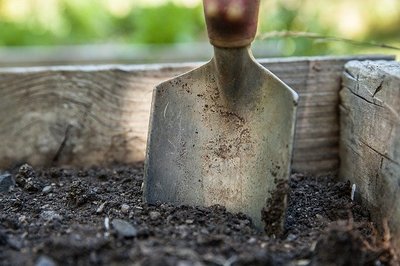 LA Confidential from DNA Genetics is prized by indica lovers for its deep relaxation qualities. A 100% Afghani indica thought to be related to OK Kush, this landrace strain is growing in popularity and showing up in dispensaries across the country.
Its deep purple buds can be almost black in appearance, and the flower is known for its sweet, musky scent. LA Confidential can typically be harvested within 60 days–super cropping can speed up the process significantly. A summer classic, this is the perfect strain for those who are on a time crunch.
2. Hashberry
Look no further than Hashberry from Mandala Seeds for one of the fruitiest smells and tastes the cannabis world has to offer. This mostly-indica strain leaves the consumer with a deep sense of wellbeing, as well as a balanced head/body high that sticks around for hours at a time.
A cross between California Indica and Kashmir, Hashberry typically begins to flower in about 60 days. It's best harvested in late September, so be sure to wait until mid-summer to start this one.
3. Northern Lights
Certainly in contention for being one of the most well-known strains of Cannabis available, Northern Lights is a pure indica that shows extremely resinous buds and resilient growing characteristics. It provides the user with a strong euphoria while inducing only slight couch-lock, making this a perfect option for treating symptoms of depression and anxiety.
Sensi Seeds recommends expecting a flowering time of 45-50 days when growing Northern Lights indoors, which makes this strain an excellent candidate for summer.
4. Big Bud
For growers who seek high yields, it's difficult to find a better strain than Big Bud. It's not only capable of yielding around 550g/mē, but it also flowers in just under 60 days. Its indica lineage is responsible for its earthy, spice-laden aroma and flavor, as well as the qualities of deep relaxation associated with the Big Bud high.
5. Space Queen
An incredible hybrid strain that brings together the best parts of Romulan and Cinderella 99, Space Queen grows nice and tall, showing a medium yield that flowers in approximately 55 days. Its lofty height makes it slightly more difficult to grow and contain than many other strains, but the payoff is astronomical.
With distinct flavors of apples, cherries and vanilla, this hybrid comes along with a speedier buzz than most similar strains, leaving the consumer happy and uplifted for long periods of time.
Interested in testing out one of the above strains? Visit LeafBuyer.com today and find these quick-growers at a dispensary near you!