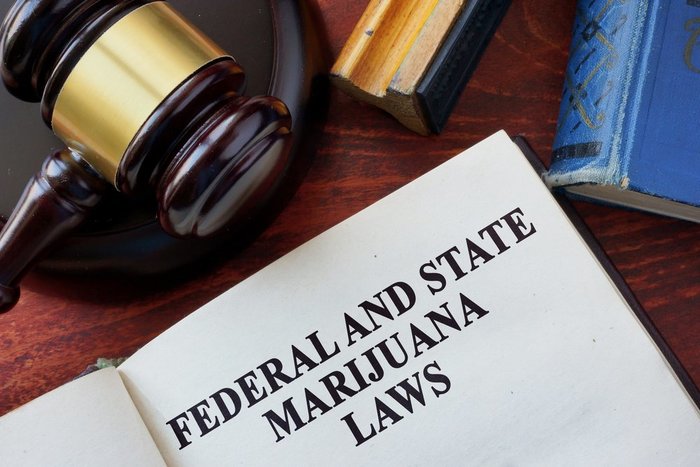 To this point, inconsistent messaging from President Trump, Attorney General Jeff Sessions, and the White House Press Secretary Sean Spicer has left the cannabis industry on edge from Alaska to Maine to Florida. Like many other states operating marijuana laws in conflict with federal law, Portland, OR is protecting their marijuana industry from the feds by ordering all dispensaries to destroy their customer records, such as those derived from a driver's license, passport, or any other form of ID which shows a photo of the individual.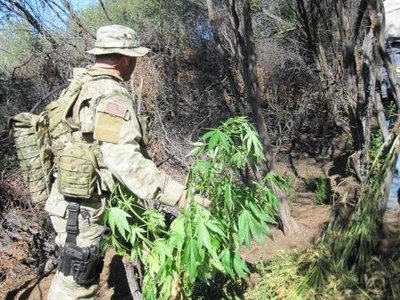 A number of states have taken varied approaches to protecting their marijuana industries. Colorado, for instance, has created a legal mechanism prohibiting state law enforcement agencies from aiding in federal efforts to disrupt the rights of Colorado's residents under the state constitution AND created a license conversion process allowing for the immediate transfer of a dispensary license from recreational to medical.
The question for Portland is: will the absence of customer identifying info be enough to stop federal interference?
Senate Bill 863
Senate Bill 863 is Oregon lawmakers best attempt at protecting their marijuana industry from the Feds. In Portland and other cities across the state, the law would give dispensaries the next thirty (30) days to delete any retained customer records. Under the measure, dispensaries or legal marijuana providers can retain customer information only if they voluntarily give it up.
For example, you wouldn't likely expect a restaurant, bar, or nightclub to keep information on who you are and what you purchase. You would, however, expect any of those places to have specials, events, and other marketing information communicated to you only through voluntarily leaving your email or phone number. Discount or loyalty programs, newsletters, and other promotional communications using customer information, therefore, remain unaffected by the new law.
Senate Bill 863 went into effect on April 17th, just days before the unofficial (but also official) marijuana holiday was to grip Portland's cannabis culture.
What about Businesses? Employees?
Protecting the marijuana industry in Portland from the feds or any interference from Trump or AG Jeff Sessions is unsurprisingly and inextricably connected to the rapid growth and dollar value the industry is worth. Additionally, when there were federal crackdowns in the past, it was commonly the dispensary which was raided, first affecting the business, it's employees, and immediate client base.
Though the addition of SB 863 further integrates the customer experience of shopping at a liquor store – where no expectation of information collection exists – into the commercial marijuana experience, the measure is lacking protections for the people working in the industry. Owners, investors, growers, manufacturers, and budtenders – whose information is required as a matter of federal employment, trade, or financial laws – have more at stake when compared to Colorado, where all state agencies are prohibited from helping federal actions relating to marijuana enforcement.
Failing to comment on any specifics, the Trump Administration has shifted concerns from economic growth to public policy in regards to marijuana laws. Now more than ever, states want their ducks in a row. Specifically, they seek a report on state-based marijuana regulation and how it protects the public. For instance, Portland-area dispensaries are now allowed to give customers a free lockbox to store their products securely in an effort to prevent children from getting to marijuana or marijuana-infused products.
When it comes down to it, legal protections such as SB 863, a doctrine of protection by omission, are fail-safe mechanisms in the event the feds come down and attempt to force the collapse of the industry. Should we be worried