Seattle Vacates Hundreds of Marijuana Charges Going Back 22 Years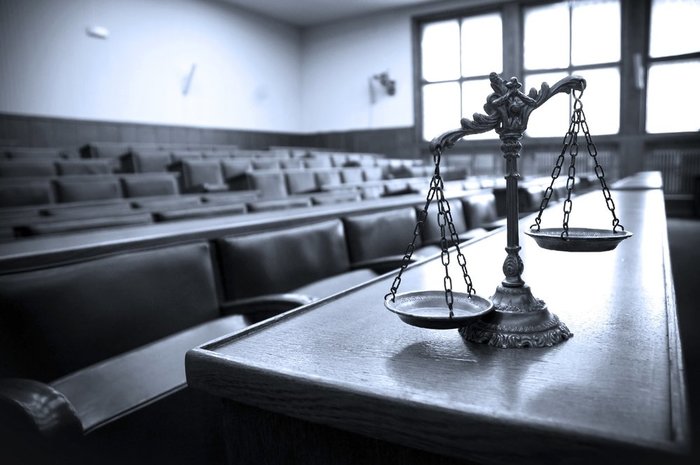 Judges in Seattle have decided to quash convictions for marijuana possession for anyone prosecuted in the city between 1996 and 2010.
According to the Seattle Times, in April, city attorney Pete Holmes filed a motion asking the city's seven municipal court judges to vacate the convictions. Holmes, who was elected in 2010, decided to stop prosecuting minor weed offenses when he took office.