Washington State's Debate Regarding Allowing Home-grown Recreational Marijuana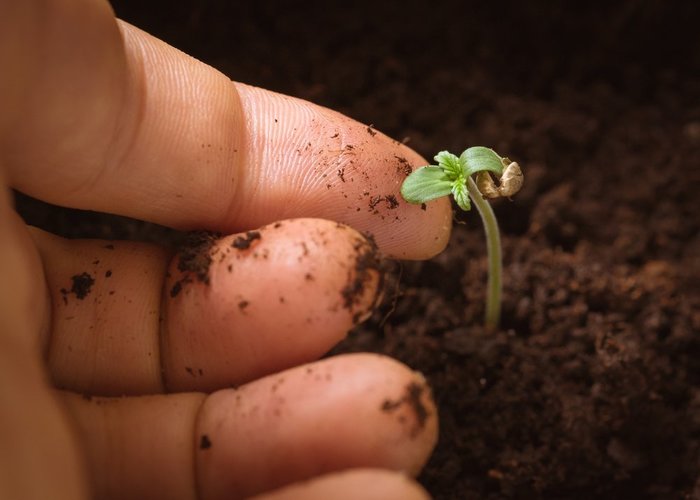 More
Out of all U.S. states that have recreationally legalized marijuana, Washington is the only state that forbids growing recreational marijuana at home. This may change in the future though, especially because Washington lawmakers have directed the state's Liquor and Cannabis Board (LCB) to devise a recommendation on recreational home-growing by December 1st of this year.
State Requirements for Medical Consumers
As far as Washington weed news goes, currently, the state requires medical consumers to attain a state permit to grow marijuana plants, enter their plants into a tracking system, and receive authorization from a healthcare practitioner before growing, according to Seattle Times. If Washington approves of recreational home-growing, this would be an even more significant weed news topic than it is now. Many people are in favor of home-growing, but many are opposed to it because of LCB's extensive restrictions.
LCB's Recreational Home-growing Options:
Washington's LCB has a few home-growing options in mind, which consist of either following the status quo, not allowing recreational home-growing at all, allowing cities and counties to impose even stricter rules than LCB's, or allowing adults aged 21+ to grow up to four plants only if they register with the LCB. As a result, the LCB would enforce strict rules like requiring all cannabis plants to be entered into the state's traceability system to ensure that homegrown weed isn't being sold, as stated by Seattle Times.
Why Recreational Home-growing Wouldn't Last:
According to Seattle Times, a 2014 national survey found that less than one percent of Washingtonians grow their own marijuana. Growing your own weed sounds great in theory, but it requires hard work, time, patience, and knowledge to do it successfully. It's much simpler to go to one of Washington's 500+ retail marijuana dispensaries instead to purchase already-grown quality bud without dealing with the extensive growing process and strict regulations.