Best Practices for Growing Marijuana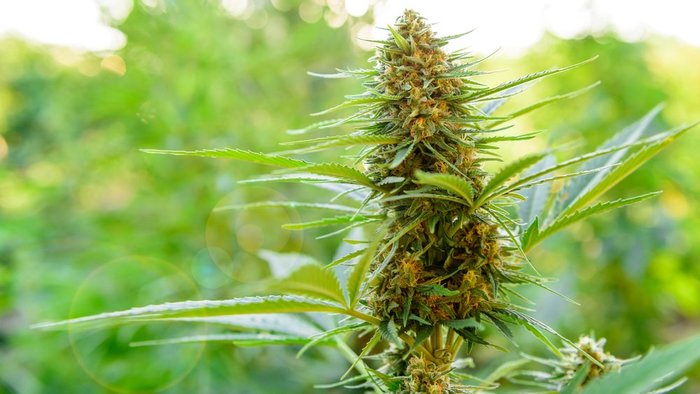 Even people who don't consider themselves gardeners often like the idea of growing their own marijuana. There's just something special about starting from a seed and enjoying the harvest of your own labors, but many people never try it–simply because they don't think they have what it takes.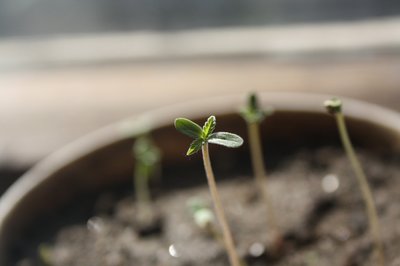 Luckily, growing marijuana is fairly simple if you stick to a few key basics. Since many of you are living in areas where you can't cover your patio in cannabis plants, we're going to focus on the key knowledge you need to complete an indoor-only, soil-based grow. Check out these three best practices that'll help you grow marijuana, and you may find it's easier than you expected!