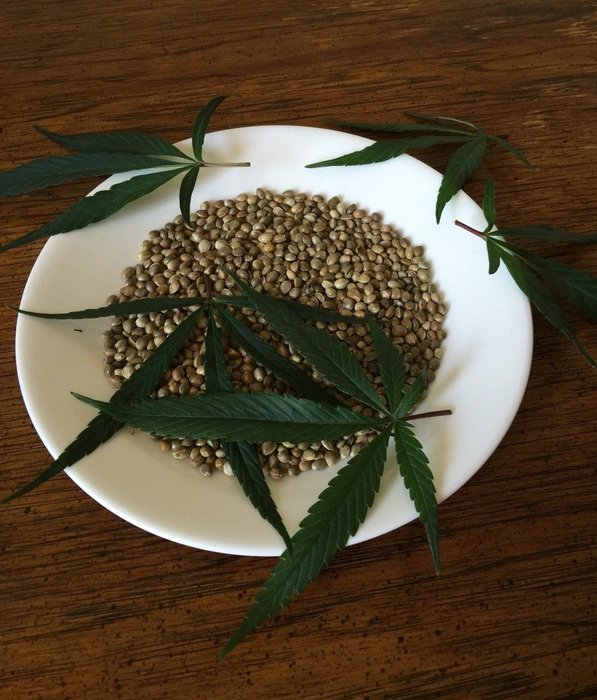 Are you curious about growing your own pot plant? Don't know where to find seeds? Search no more! Marijuana seeds are starting to make their way into the public eye, especially since the legalization of marijuana, as more people want to grow their own source of cannabis. But where does one find the seeds – and the best seeds – in Colorado?
Colorado's Best Marijuana Seeds
One might think the answer is anywhere, any dispensary; they are everywhere! It is accurate that the Denver Metro area is abundant with dispensaries. However, you won't find seeds at just any of them; there are only a handful of dispensaries that carry, and sell, good quality seeds.
A Google search will bring up numerous links and articles about marijuana seeds and online ordering. Even though we live in a world where obtaining products online has become the norm, it is not suggested. Being that marijuana is still illegal at the Federal level – sending cannabis (or any drug) through the mail may not be the smartest choice. Not to mention, you won't know the quality of the seeds being purchased because you can't see them and the strain background may be just as sketchy as the mail service.
So where do you go?
They offer their website to those in search of the best seeds to start their own cannabis gardens. Their site lists all dispensaries within the state of Colorado, 13 of which are in the Denver Metro area, where their marijuana seeds are sold. The seeds are born out of Boulder, Colorado and are a reflection of Colorado Seed Inc's breeding program of high-quality seeds; each packet contains six seeds.
They offer hybrids, indicas, sativas, and nina limone series strains. They are in the process of working to produce CBD seed strains, as well. Dispensaries buy their seeds from Colorado Seed and then sell them to the consumers; prices may vary depending on location.
Helping Hands Herbals Dispensary
The dispensary with the most marijuana seeds to sell, however, is Helping Hands Herbals Dispensary. This dispensary is located in Boulder, and they sell four different series (GogBurn, Gupta Kush, Rebel God Smoke and Nina Limone), each series containing multiple strains (Gupta Kush having the most to offer), with a detailed list of each strain.
At the bottom of their page, you will find a price list for each kind of seed strain sold (both feminized and non-feminized). You will also find a description, THC percentage, growing time (in weeks) and what the strains mixture is to give it that exceptional quality.
The Bud Depot Dispensary
Helping Hands Herbals also has a sister store, The Bud Depot located in Lyons, Colorado, that sells seeds as well; Helping Hands suggests going to their sister store as they might offer a different selection. These dispensaries that provide marijuana seeds can be found on Leafbuyer using the dispensary map, as well as all other dispensaries; individual stores might offer coupons as well.
With the growth of the industry, it is only natural for interest to gain in marijuana seeds and where they can be acquired. People are branching out to learn, and attempt (depending on the color of your thumb), the process of growing cannabis and these dispensaries are the perfect starting place.
Colorado Seed Inc. has prided itself on producing and selling the best strains of seeds Colorado has to offer to these dispensaries. It is important to remember that Colorado Seed Inc. does NOT sell seeds online and for the best experience, head to the dispensary.
Helping Hands Herbals, The Bud Depot, and Pure Marijuana Dispensary are only a few of the dispensaries that offer seeds for public purchase. Check out the website for Colorado Seed Inc. or Leafbuyer to find a dispensary map and possible coupons. Now you know where to get the best seeds in Colorado; feel free to get your grow on.